FOR FINANCIAL INSTITUTIONS
The complete solution for transparent and scalable cannabis banking
Green Check's financial institution clients represent the largest and most trusted network of service providers banking the legal cannabis industry.  Through industry-leading software and advisory services, we enable your institution to develop an end-to-end cannabis program built on a foundation of efficiency, transparency, and scalability for long-term success.
OUR CUSTOMERS
Trusted by the best in the business






Why Green Check
Chosen by more financial institutions than any other provider in the cannabis banking space, Green Check offers our clients the best-in-class software, data insights, and services needed to build and scale leading cannabis banking programs, not projects.  With Green Check, you can automate the most time-consuming, error-prone aspects of cannabis banking compliance with the unparalleled accuracy examiners expect. Combined with our expert advisory services, which cover you from initial evaluation all the way through to customer acquisition, we are a full-service partner to your institution as you achieve a highly successful program.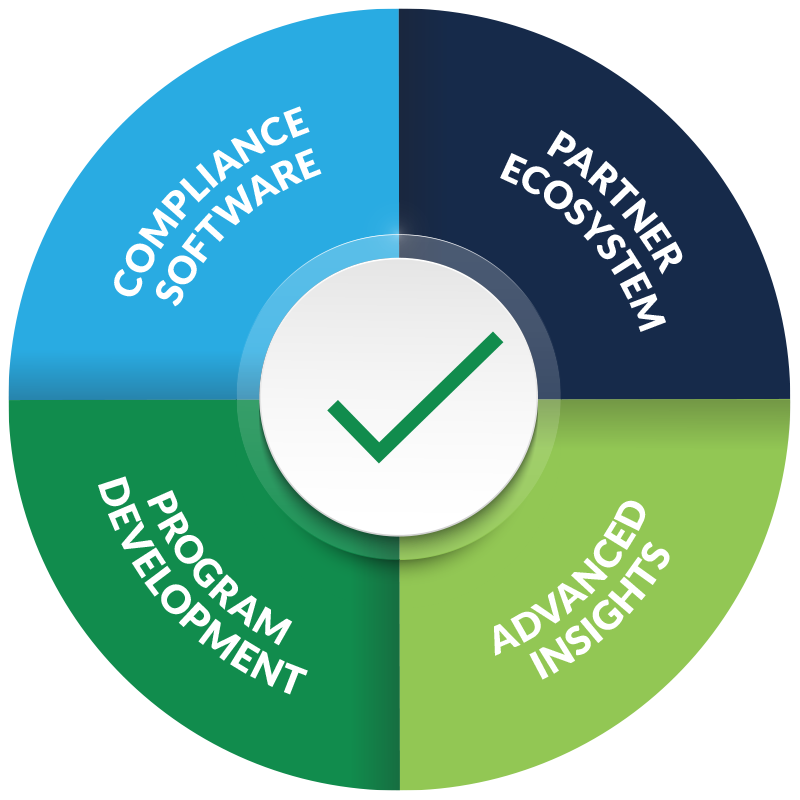 GREEN CHECK AT YOUR SERVICE
Program Readiness Engagement
Our team of subject matter experts guide you through every step needed to make your institution cannabis banking ready.  Using proprietary data and tools, along with vast experience building and scaling successful programs, we ensure that your intuition kicks off this line of business with the tools, information, insights and program roadmap needed to succeed in cannabis banking.
COMPREHENSIVE PACKAGE INCLUDES:
Risk Assessment Workshop & Tool
Green Check's compliance experts work with your institution to evaluate your existing control environment, assess your FI's cannabis-specific risks and needed controls, and deliver custom guidance and documentation to set you up for program success.
Financial Model Workshop & Tool
Leverage our industry knowledge to determine the market opportunity and financial impact of your program.  Develop a customized model based on your priorities while determining what products, services and pricing you want to offer.  Finally, forecast and track the performance of your cannabis banking program.
Policies and Procedures
You gain access to our full resource library of program documentation, and our team works in tandem with your institution to update your program documentation in preparation for a successful, compliant launch.
Go-To-Market Strategy
Green Check helps you define your institution's product and service offerings based on industry benchmarks and market opportunities. This includes helping you implement the operational processes that best fit your institution.  Additionally, we supply you with key success metrics and milestones and help you define your communications strategy to the market.
Board & Employee Training
Green Check's compliance experts will develop a bespoke curriculum for your board of directors, as well as the employees involved in building the cannabis banking program. Training facilitates a true understanding of the legal cannabis industry, as well as the specific regulatory and operational factors relevant to your program.
Co-Developed Board/Examiner Presentation
Green Check helps you compile — and if requested present — a comprehensive board/examiner presentation incorporating workshop deliverables, tools and resources.
HEAR FROM YOUR PEERS
Customer success stories
GREEN CHECK ACCESS
Real-time cannabis data API suite
Green Check's API platform — Access —  provides developers with the ability to create bespoke financial and business solutions for the cannabis industry by unlocking access to cannabis compliance, company, and transactional data.
Green Check Treasury
Offer embedded financial solutions within your core application using Green Check's banking-as-a-service APIs
Green Check Payments
Access a safe and comprehensive payment ecosystem that was purpose-built to serve the cannabis industry
Green Check Trace
A single API to connect to all state track-and-trace systems to increase compliance and reduce time to market
Green Check Verify
Search and verify license and ownership information with direct access to regulatory documentation for tens of thousands of businesses
Green Check Insights
A library of benchmarks, KPIs, and time-series data powered by the wealth of anonymized transaction data within the Green Check ecosystem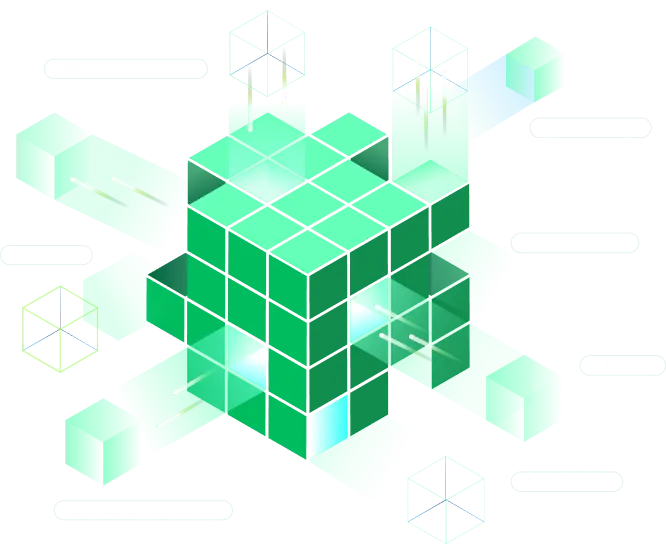 RESOURCES FOR THE GREEN CHECK COMMUNITY
Knowledge Center