THE MARKETPLACE
Transform your cannabis customer acquisitions with a data-driven approach
List your services to thousands of cannabis companies and:
Benefit from intelligent matching to create stickier relationships

Enjoy additional data and insights into new and existing customers

Achieve higher conversion rates at a lower customer acquisition cost

Reduce third party due diligence burdens and expand total addressable market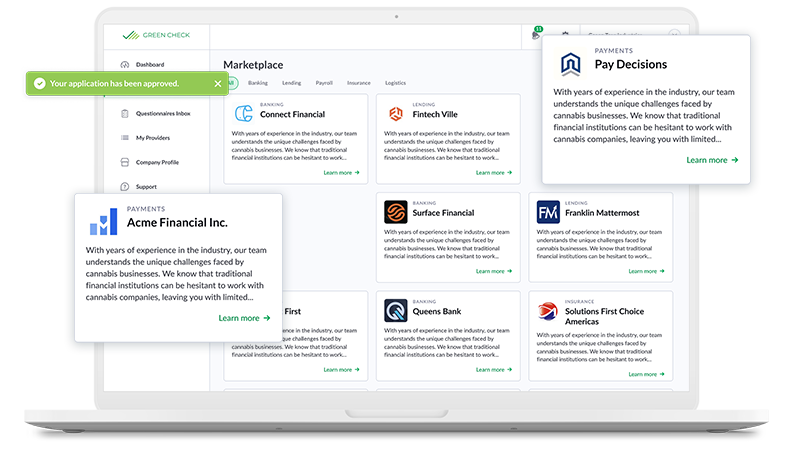 How It works
Frequently Asked Questions
GREEN CHECK ACCESS
Real-time cannabis data API suite
Green Check's API platform — Access —  provides developers with the ability to create bespoke financial and business solutions for the cannabis industry by unlocking access to cannabis compliance, company, and transactional data.
Green Check Treasury
Offer embedded financial solutions within your core application using Green Check's banking-as-a-service APIs
Green Check Payments
Access a safe and comprehensive payment ecosystem that was purpose-built to serve the cannabis industry
Green Check Trace
A single API to connect to all state track-and-trace systems to increase compliance and reduce time to market
Green Check Verify
Search and verify license and ownership information with direct access to regulatory documentation for tens of thousands of businesses
Green Check Insights
A library of benchmarks, KPIs, and time-series data powered by the wealth of anonymized transaction data within the Green Check ecosystem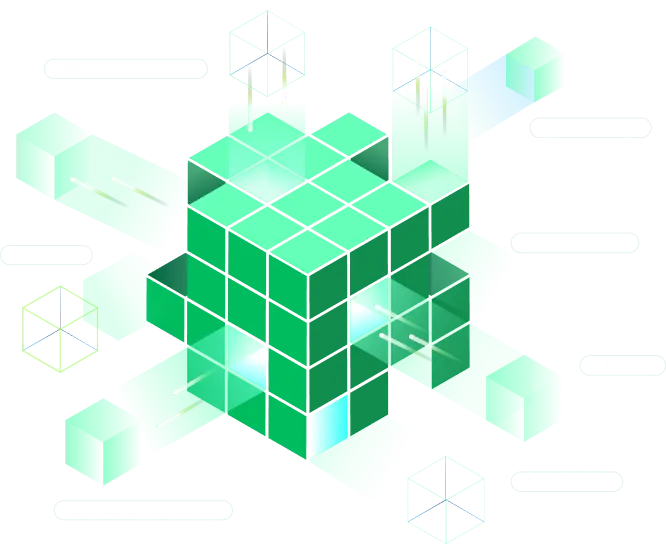 JOIN TODAY
Home of the largest network of cannabis business services
Over 7,000 cannabis businesses and counting use Green Check.
Over 130 financial service providers and counting use Green Check.
Businesses have processed over $8 billion through Green Check.
OUR PARTNERS
Trusted by the best in the business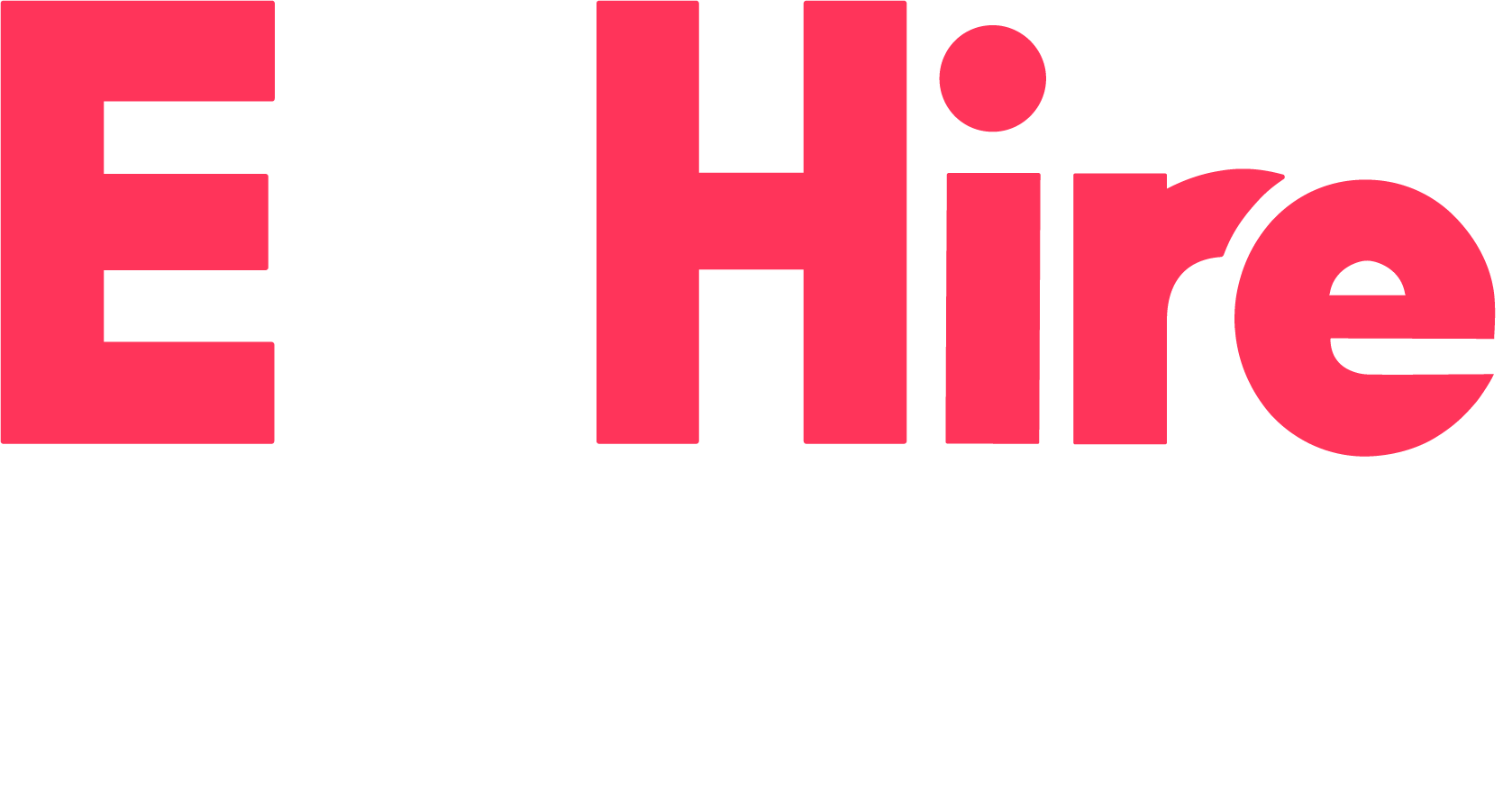 It's been incredibly helpful to have so many experienced service providers under one roof. I've found the application process is straightforward, intuitive, and it's really helping me expedite all the work necessary to get my shop opened quickly.
Chris Calloway
CEO, OuterHaze
After working with Green Check for almost 2 years, the amount of professionalism we have seen from the individuals associated with the business, but also the amazing feedback we receive from our customers continues to grow.

MA Community Bank
After going through so many challenges just to get our cannabis license, it's nice to be Green Check Verified. Their system and process was quick and unbelievably easy. Once we got verified there was no red tape getting a bank account and PIN debit terminal from their marketplace.

Blaze Express
Our partnership with Green Check allows us to operate an effective, efficient and transparent line of business that is unique to our bank, and this new set of features gives us amazing insights into our program as it grows along with this rapidly expanding industry.

Keri Cain
Director of Special Programs, Regent Bank
Read their story
Green Check has been so easy to use. They worked with my POS system to build a custom integration for us, and now recording deposits takes less than 5 minutes.

Dana Sullinger
Missouri Joint Ventures
We're happy to have you as a partner to help us navigate the requirements and reduce any anxiety because we want to maintain our banking relationship!

Catherine Young
5 Leaf Lab
Read their story
I have been impressed with Green Check Verified's commitment to excellence. It's very collaborative and a very low-pressure process. The process was very much custom designed to what we wanted in our program.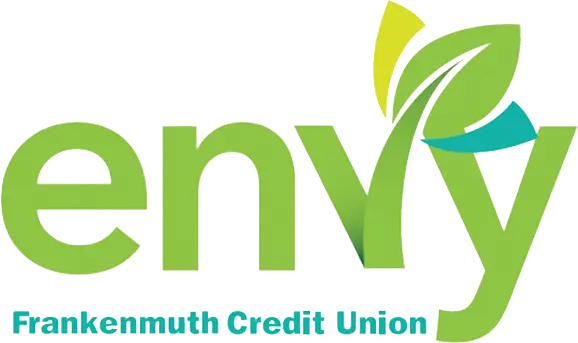 Josh Herman
Enterprise Risk Manager of Frankenmuth Credit Union
Read their story
Green Check has provided us with the support and structure we needed to be successful. They are quick to respond to our inquiries and have offered valuable advice on how to be more successful in serving our clients.

Chris Hartman
EVP, Chief Deposit Officer of Cogent Bank
Read their story
Green Check has done a phenomenal job. They listen to us. They collaborate very well. In the selection process, their clear knowledge behind the industry was an easy sell for us. There was no question left unanswered.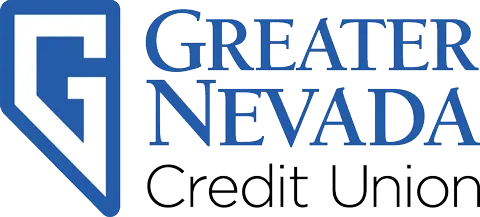 Therly Baker
VP of Operations, Greater Nevada Credit Union
Read their story
We've always been impressed with the quick response time from Green Check, the continuous support they provide to us and our customers, and the always-evolving software advancements that have taken place over the past four years.

Nicolas Karmelek
Chief Risk Officer, Avidia Bank
Read their story