STATE-BY-STATE & FEDERAL GUIDE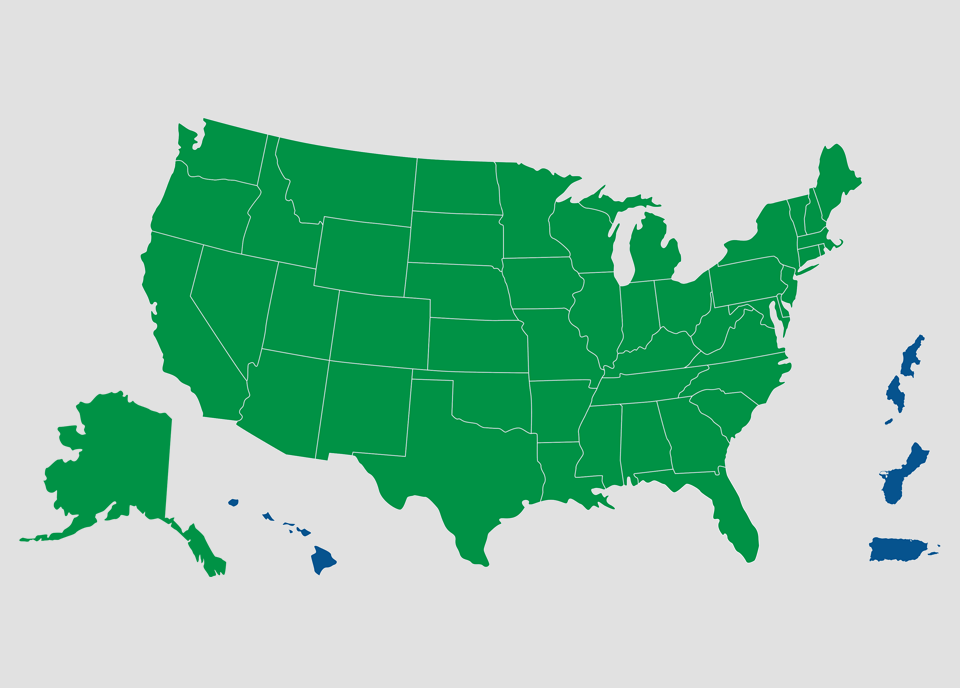 Find comprehensive program details for each state, as well as banking stats, news and important contacts.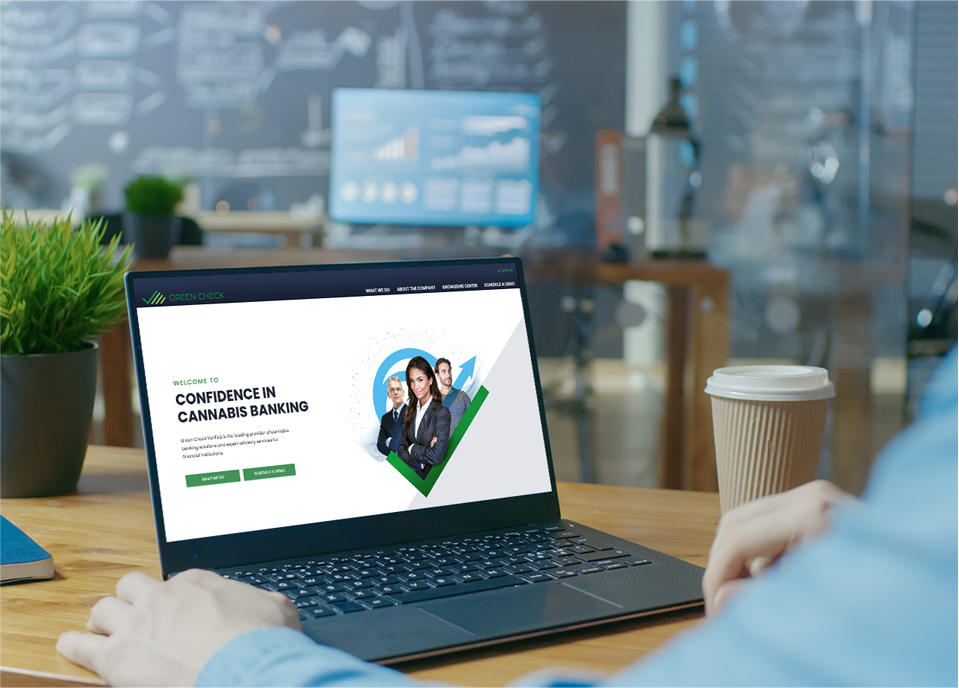 Jump to a quick guide of the most important state, federal and cannabis M&A updates from the past month.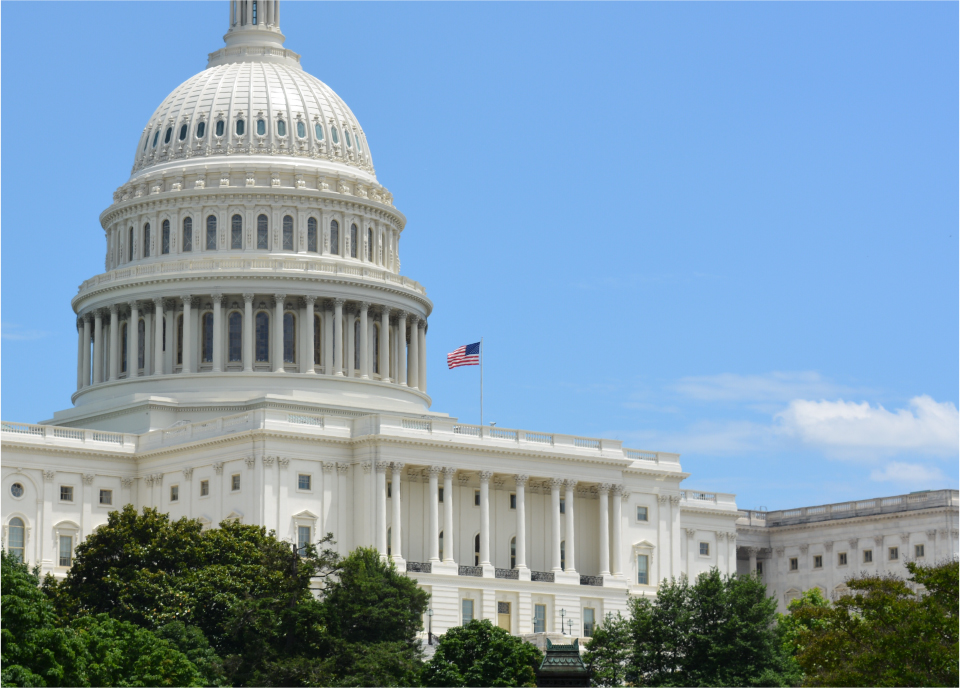 Learn what's happening in Washington with a summary of the most important legislation around cannabis.