ABOUT US
Access. Connections. Insights. Growth.
As a fintech firm delivering technology solutions for an emerging market, Green Check is at the forefront of a new industry of commerce, providing deep insights & software solutions for financial and business services across the cannabis industry.
Our Mission
Our mission is to support the legal cannabis industry by connecting every cannabis business with the financial and business services that they need to grow.
In a dynamically changing regulatory environment, Green Check remains undaunted in the face of the unknown, mapping the way forward, setting new standards and trends; staying focused on helping the legal cannabis industry do well while doing good.
Through this innovative spirit, Green Check at its core, is about connection.  We connect legal cannabis businesses with the financial and business services they need to grow.  We connect cannabis business performance in a transparent way, giving financial institutions the necessary visibility into cannabis business operations for them to confidently serve the community in compliance with each state law.
We do this through a vast source of data, enabling insights for the rapidly growing cannabis industry.  Our passion for this emerging industry drives our purpose.  We are relentless in our pursuit of expanding opportunities both for cannabis operators and the financial institutions that serve them.
2017
Founded by Kevin Hart, Paul Dunford & Mike Kennedy
2019
Begin onboarding Financial Institutions (Banks and Credit Unions) onto the Green Check Verified platform
2021
Over 2000 Cannabis Businesses utilize the platform working with their banking partner
2022
Serving over 80 Financial Institutions and more than 3000 Cannabis Businesses
Q3 2022
Announce the acquisition of PayQwick, offering banking services directly to the cannabis industry
Q1 2023
Green Check Connect marketplace launches to provide access to a broad set of services including banking, payments, lending, insurance, payroll services & more
Q2 2023
Announce the acquisition of Komplyd, offering greater connectivity and data-driven insights to the industry
Q3 2023
Serving over 140 Financial Institutions and more than 7,000 Cannabis Businesses
MEET OUR
Leadership Team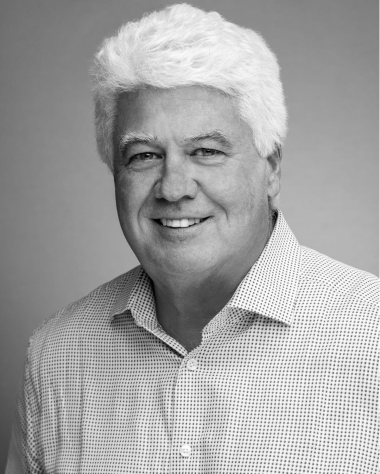 Kevin Hart
Founder & Chief Executive Officer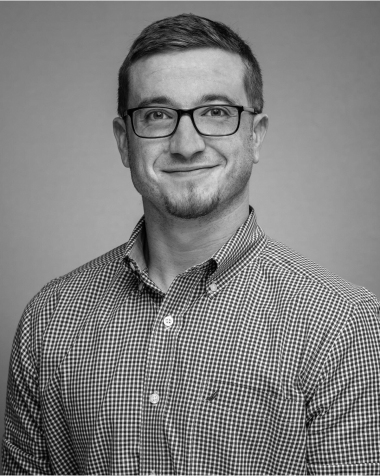 Mike Kennedy
Co-founder, Chief Strategy Officer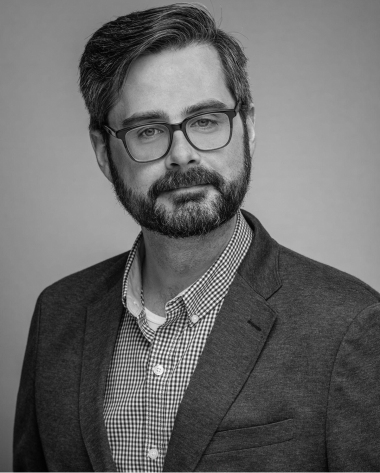 Paul Dunford
Co-founder, VP Of Knowledge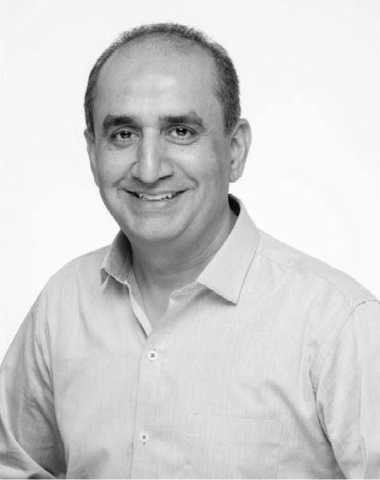 Mukesh Kshatriya
Chief Financial Officer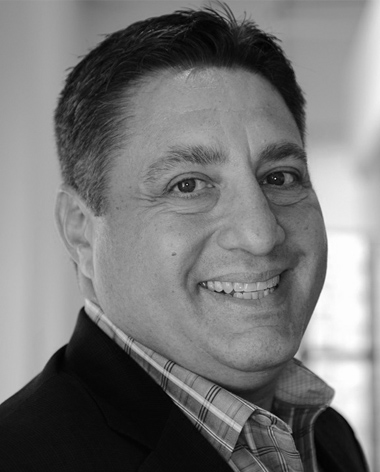 Paul Chesek
Chief Growth Officer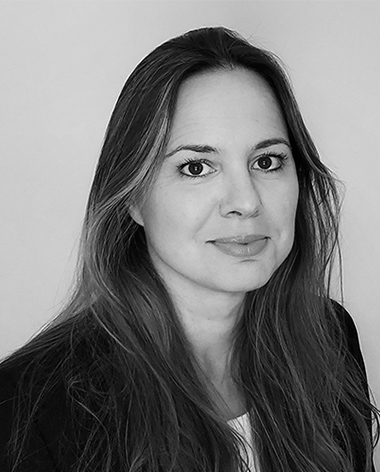 Staci Firios
Chief Marketing Officer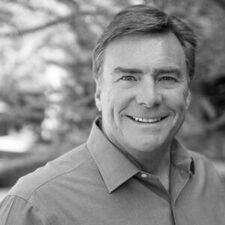 Bob Craig
EVP, Strategic Business Development
Rose Elliot
SVP, Engineering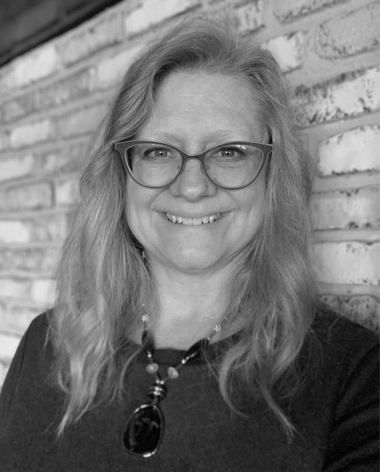 Stacy Litke
VP, Banking Programs
Board of Directors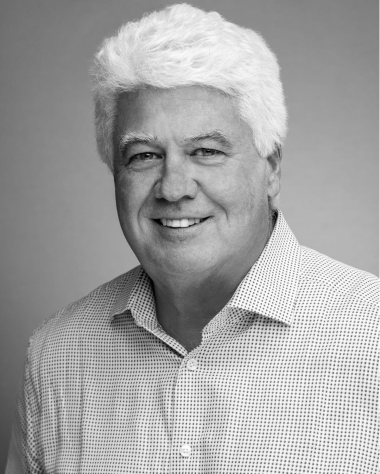 Kevin Hart
Founder & Chief Executive Officer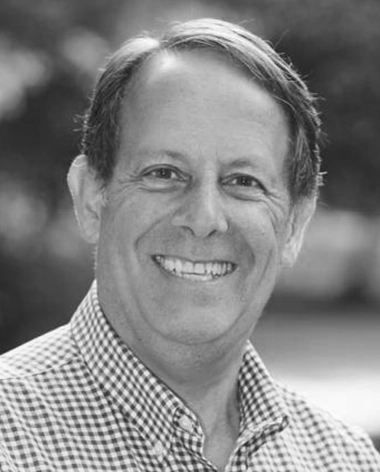 Dan Goldfarb
Co-founder, Mendon Venture Partners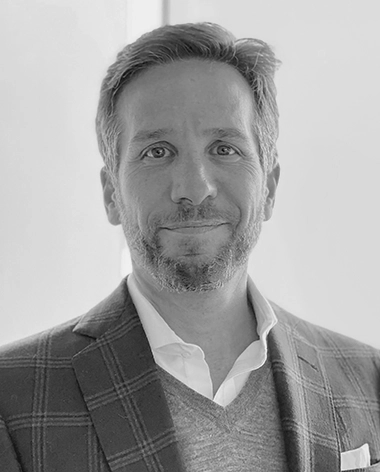 Andre Haroche
Co-founder Silverleaf Venture Partners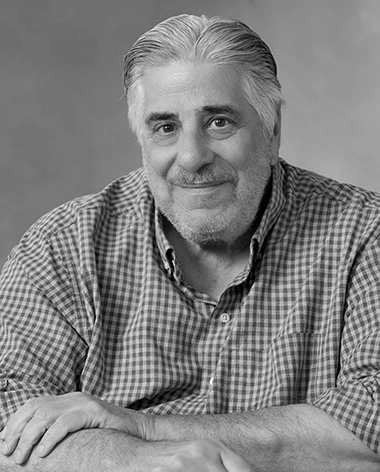 Eric Lomas
President Of HT Capital Advisors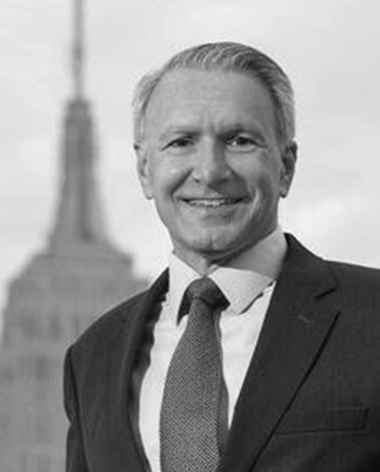 Joe Proto
Founding Partner, Windham Ventures
Board Observers
Anton Schutz Jr
Principal, Mendon Venture Partners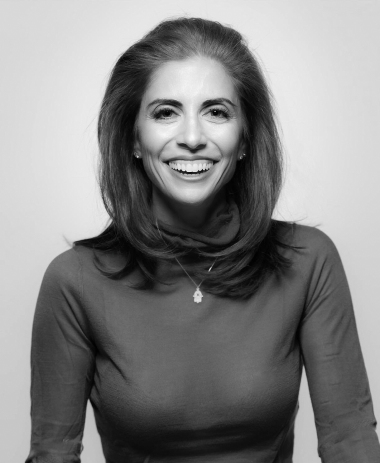 Tamara Totah
Founder & Chief Executive Officer, Flatiron Venture Partners