The State of Cannabis Banking: 2019 in Review
WEBINAR
Friday, November 15, 2019 1 PM ET | 60 Minutes
There's been quite a bit of activity around cannabis banking this year. 2019 is shaping up to be a big year for cannabis banking. Green Check Verified's Paul Dunford and Attorney, Sara Moppin from Preti Flaherty to discuss our learnings about cannabis banking in New England, what's next for cannabis banking in 2020.
Takeaways From This Presentation:

• The approach to cannabis banking is strategic (opportunistic) as well as defensive (proactive monitoring). How should you approach this new line of business?
• The RIGHT Data is the key to regulatory compliance and to a more efficient and profitable program. Know why you are doing it.
• What does the activity of 2019 tell us about what we're expecting in 2020? Don't be left on the sidelines.
‍
Presented By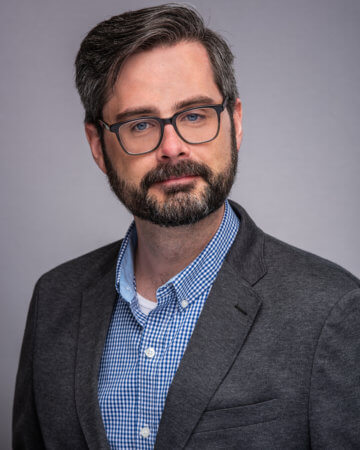 Paul Dunford
Co-Founder, Dir. of Program Development
Green Check Verified
Paul is a co-founder of Green Check Verified, where he is the Director of Program Development. Paul oversees the development and management of compliance programs for Green Check Verified's clients, with a focus on state-level compliance as well as compliance around federal guidance.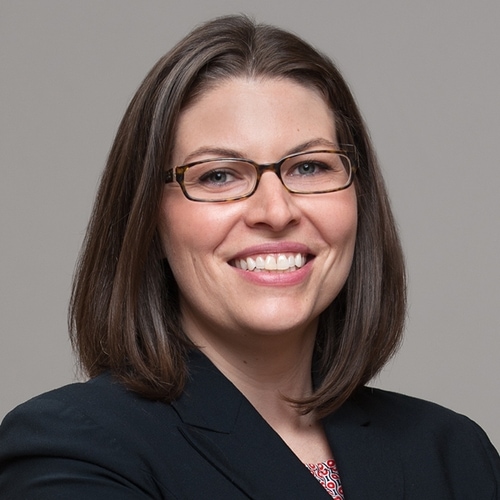 Sara Mopin
Attorney
Preti Flaherty
Sara is an attorney at Preti Flaherty, she is part of their Business Law practice group. She represents individuals, privately held businesses and exempt organizations across a diverse array of industries. Sara also regularly advises clients with respect to regulatory and compliance matters. She also has extensive experience counseling financial institutions in connection with secured and unsecured lending.