Cannabis Banking 101: Fundamentals
WEBINAR
Wednesday, January 15, 2020 1 PM ET | 60
Every month we host an interactive, "office hours" style webinar during which we answer all questions related to cannabis banking.
‍
Sessions are driven by attendees and the topics they want to cover, giving you the opportunity to hear the kinds of questions your peers are asking. These are the kinds of questions you can expect will be answered:
• How do I know if my financial institution is ready to bank cannabis?
• Where do I start when building my cannabis banking program?
• How can I get stakeholder buy-in?
• What is the best way to launch my program?
• What should a CRB policy look like?
• What are the most important things I need to monitor?
Every session is free to attend – all you need to come with are some questions and a notebook!
Presented By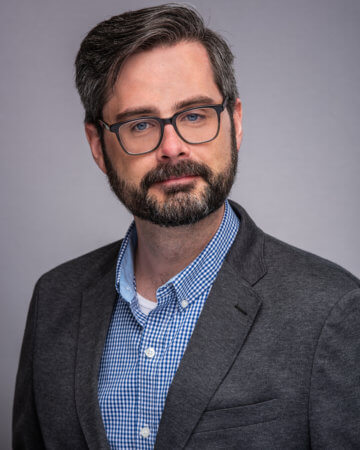 Paul Dunford
Co-Founder, Dir. of Program Development
Green Check Verified
Paul is a co-founder of Green Check Verified, where he is the Director of Program Development. Paul oversees the development and management of compliance programs for Green Check Verified's clients, with a focus on state-level compliance as well as compliance around federal guidance.