Cannabis Banking Part 3: How Do I Do It?
WEBINAR
Tuesday, September 10, 2019 12 PM ET | 60 Minutes
You know you CAN bank cannabis, and now you've decided that you SHOULD do it. All that's left is figuring out HOW to do it. With many moving parts to this emerging market, it can be difficult to figure out where to start. Join us on September 10th as we share some of our experience helping financial institutions develop and deploy effective cannabis banking programs.
Learn how to:

• Develop adequate policy and procedure coverage
• Create a robust oversight program that withstands examiner scrutiny
• Leverage data and automation to reduce risk and ensure profitability
This is the third of a three part series.
‍
Presented By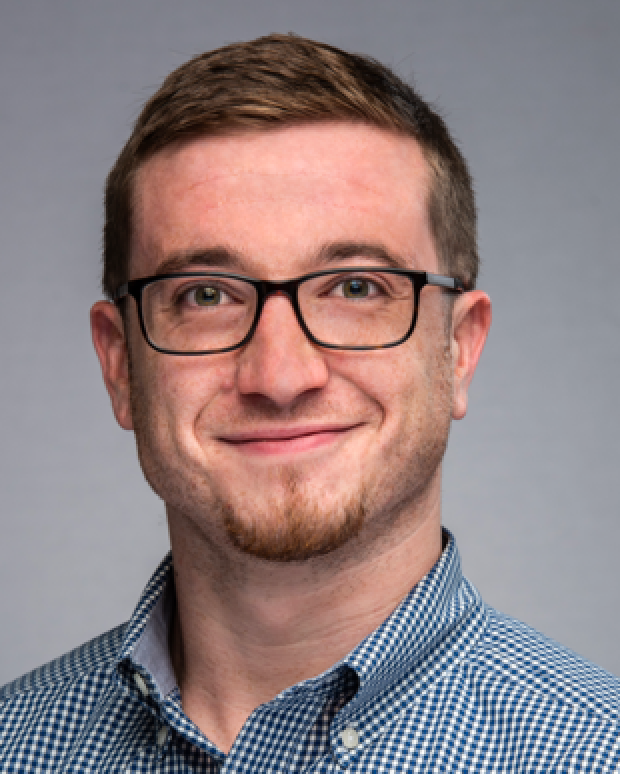 Mike Kennedy
Co-Founder, Head of Product and Strategy
Green Check Verified
Mike leads Product and Strategy and is a co-founder of Green Check Verified. Mike has extensive experience working with banks and credit unions to leverage technology to better manage their compliance and risk functions. Mike deeply understands the cost and complexities involved with maintaining compliance from work with hundreds of banks and credit unions.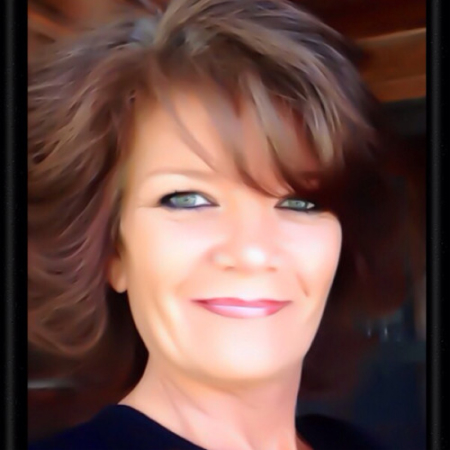 Lori Moore, CRCM
Director, Banking Compliance
Green Check Verified
Lori is a seasoned compliance expert with a career's worth of experience in financial services. Lori spent two decades holding key compliance and operations positions in both large and small community banks before transitioning her skillset to leadership roles in the regtech industry. Lori leads Green Check's banking compliance functions and works closely with FIs to develop their cannabis banking programs.