The Risks and Rewards of Cannabis Banking (ABA/ABA Financial Crimes Enforcement Virtual Conference)
WEBINAR
Wednesday, December 9, 2020
This panel was recorded for the American Bankers Association's Financial Crimes Enforcement Conference. The panel features industry experts sharing their first-hand experiences developing, supporting, and scaling cannabis banking programs. The panel explores both the risks and the opportunities that banks must navigate, along with relevant insights, practical advice and candid stories from the front-lines of this emerging space.
‍
Moderator:
Mike Kennedy, Co-Founder and Head of Product & Strategy, Green Check Verified
Panelists:
John Geiringer
Partner, Barack Ferrazzano Kirschbaum & Nagelberg LLP
Regulatory section leader of the firm's banking practice
Former bank regulator
Katrina Skinner
Partner, Burns & Levinson LLP
Former president and general counsel for Safe Harbor Private Bank, a CUSO focused exclusively on serving the legal cannabis industry
Cannabis and banking expert
Stacy Litke
Director, Bank Compliance & Oversight, Green Check Verified
Community banker in residence
‍
Presented By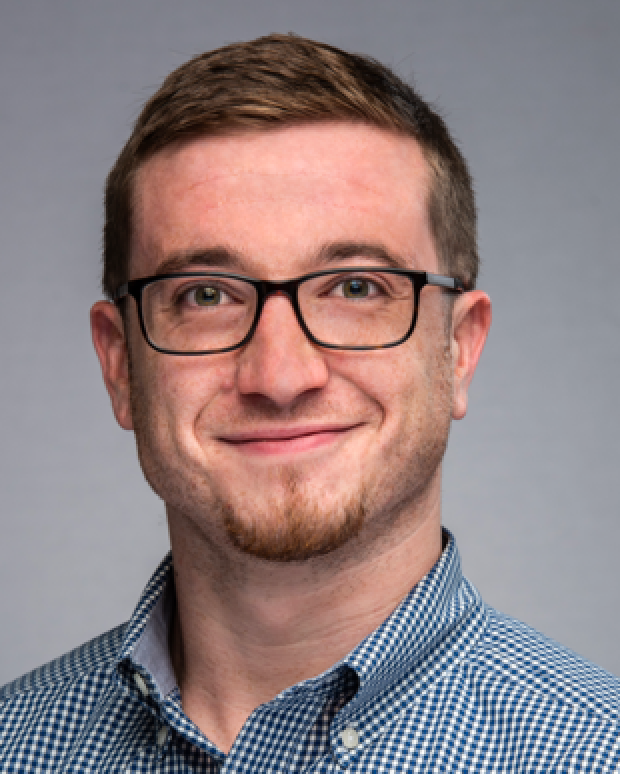 Mike Kennedy
Co-Founder, Head of Product and Strategy
Green Check Verified
Mike leads Product and Strategy and is a co-founder of Green Check Verified. Mike has extensive experience working with banks and credit unions to leverage technology to better manage their compliance and risk functions. Mike deeply understands the cost and complexities involved with maintaining compliance from work with hundreds of banks and credit unions.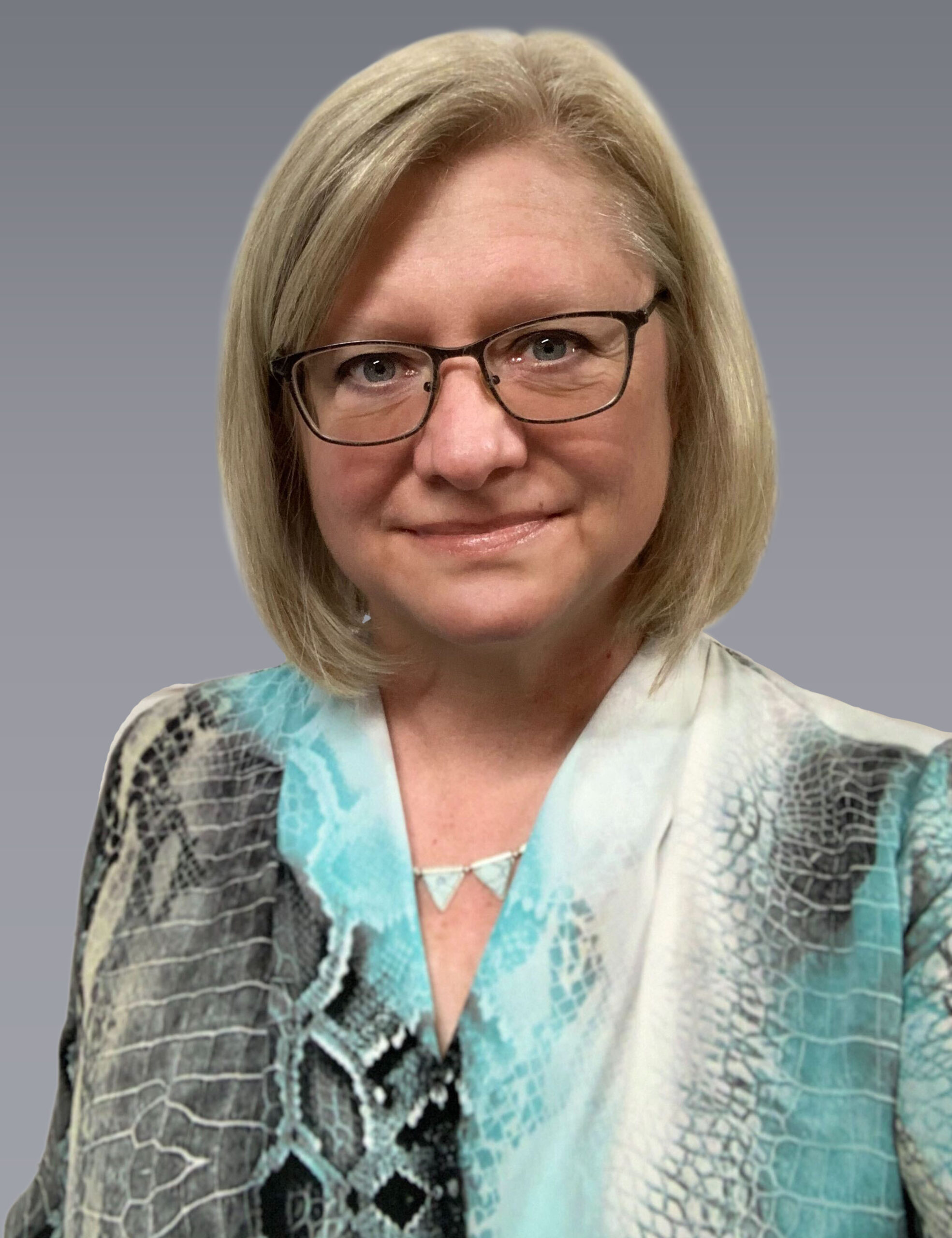 Stacy Litke
Director, Banking Compliance
Green Check Verified
Stacy Litke is a cannabis banking expert at Green Check Verified, who believes every cannabis business deserves the ability to bank confidently and every community bank deserves a chance to grow with that industry. Stacy has seen the financial services industry from multiple angles having experience in Retail, Lending, Operations and Technology, from the seats of Community Banker, FinTech Company and Consultant. Prior to joining Green Check, Stacy was SVP of Operations for a Massachusetts based, $900 million community bank.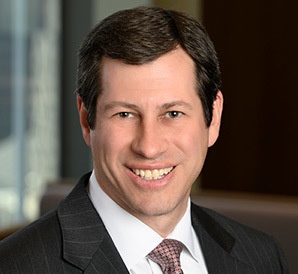 John Geiringer
Partner
Barack Ferrazzano Kirschbaum & Nagelberg LLP
As the Regulatory Section Leader of the Firm's Financial Institutions Group, John concentrates his practice on regulatory, governance, and investigative matters involving financial institutions.
He is a frequent speaker and author in the financial institutions area on issues surrounding banking regulations, examinations, and enforcement actions. John teaches banking law and regulation at Chicago-Kent College of Law's Graduate Program in Financial Services Law and serves on the board of advisors of its Institute for Compliance. He is the co-editor of the two-volume edition, Advising Illinois Financial Institutions, in which he wrote a chapter on bank enforcement issues, and is the co-author of the chapter "Bank Examination and Enforcement" in The Keys to Banking Law: A Handbook for Lawyers (2017). Read full bio.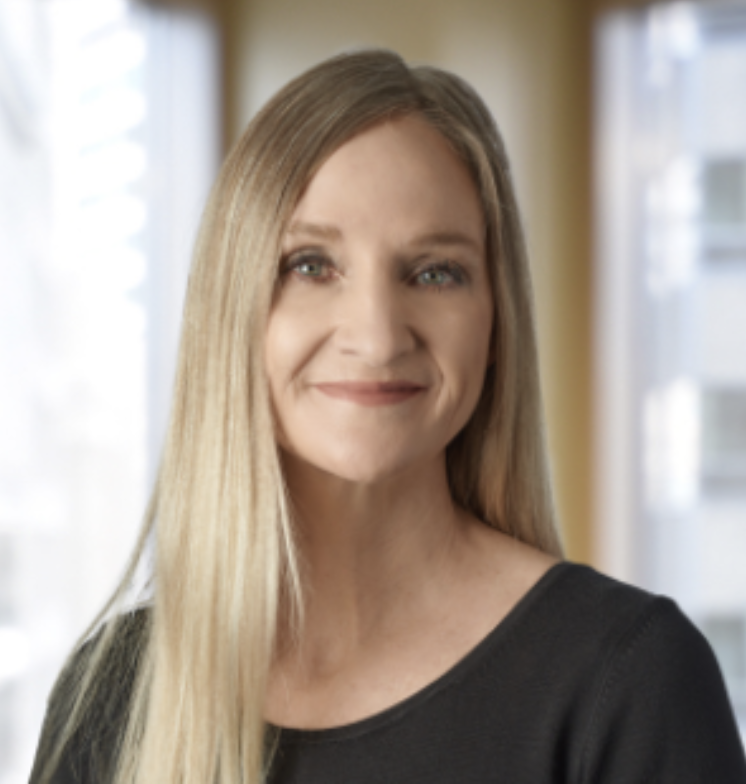 Katrina Skinner
Partner
Burns & Levinson LLP
Katrina Skinner is an experienced attorney and subject matter expert in the financial services industry for banking legal cannabis-related businesses. As the former President and General Counsel for Safe Harbor Services, LLC, she learned the intricacies and practical applications of cannabis law in multiple states, federal and state regulations, and finance, and is often asked to speak about them.