Cannabis Banking 101: A Year in Review
WEBINAR
Thursday, December 17, 2020 1PM EST | 60 Minutes
2020 has been a notable year for many obvious reasons. While things are far from "business as usual," it's still important to look back at all the progress that was made this year on compliant, accessible cannabis banking. Moreover, as an industry we need to be prepared for what 2021 has in store – both in terms of opportunities and risks.
Green Check co-founders Mike Kennedy and Paul Dunford will sit down to cap off a year of cannabis banking 101 by talking through the highlights of their experience supporting banks and credit unions across the country. Join Mike and Paul to hear their key takeaways from 2020, along with the advice they have for institutions looking to develop or grow a cannabis program in 2021, as well as:
a year of exams – common themes and expectations
Covid19's impact on the cannabis industry
cannabis reform at the federal and state level
areas of focus for 2021
‍
Presented By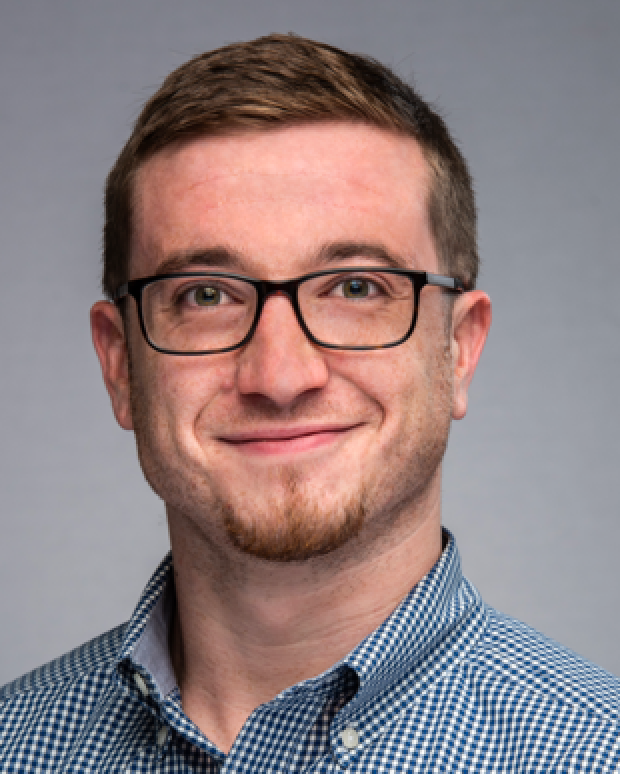 Mike Kennedy
Co-Founder, Head of Product and Strategy
Green Check Verified
Mike leads Product and Strategy and is a co-founder of Green Check Verified. Mike has extensive experience working with banks and credit unions to leverage technology to better manage their compliance and risk functions. Mike deeply understands the cost and complexities involved with maintaining compliance from work with hundreds of banks and credit unions.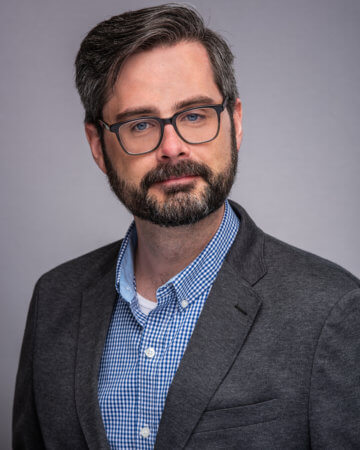 Paul Dunford
Co-Founder, Dir. of Program Development
Green Check Verified
Paul is a co-founder of Green Check Verified, where he is the Director of Program Development. Paul oversees the development and management of compliance programs for Green Check Verified's clients, with a focus on state-level compliance as well as compliance around federal guidance.