Cannabis Banking 101: Demystifying the Cannabis Entrepreneur
WEBINAR
Wednesday, November 18, 2020 1 PM EST | 60 Minutes
Here's your chance to learn what it's like to run a cannabis business directly from a medical marijuana dispensary owner. In many ways cannabis businesses are unlike any other small business, so we'll review what it takes to go from license application to daily operations, covering challenges unique to this highly-regulated industry.
Don't miss this opportunity to hear from a cannabis insider!
Presented By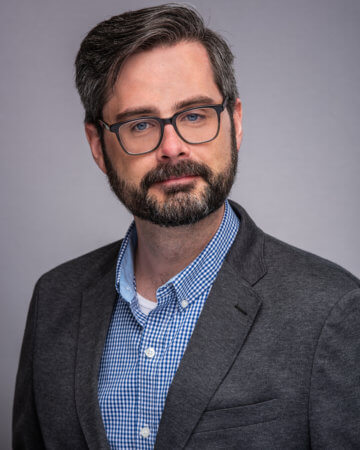 Paul Dunford
Co-Founder, Dir. of Program Development
Green Check Verified
Paul is a co-founder of Green Check Verified, where he is the Director of Program Development. Paul oversees the development and management of compliance programs for Green Check Verified's clients, with a focus on state-level compliance as well as compliance around federal guidance.