Legal Cannabis as a Catalyst for Growth
WEBINAR
Thursday, January 20, 2022 - 2 PM (EST) | 1 Hour
As U.S. financial institutions look to find new avenues for growth in 2022, few industries offer more potential than legal cannabis.  With a boom of fast-growing direct cannabis businesses popping up in 2021 — along with an entire ecosystem of indirect businesses to support this new market — financial institutions have many options and much opportunity when it comes to banking the industry.  In this session, we look at different strategies for banking this ecosystem of cannabis-related businesses to find growth and support your institution's strategic initiatives. 
Topics
The Legal and Regulatory Landscape for 2022 

Industry Overview and Market Opportunity for 2022

Different Approaches to Finding Growth with Cannabis Banking

How to Determine Your Institution's Strategy

The Fundamentals of a Best-in-Class Program
Audience
CEOs
CFOs
COOs
Board Members
Chief Banking Officers
Chief Risk Officers
Lending Officers
BSA\AML Officers
Compliance Officers
Product Development Managers
Presented By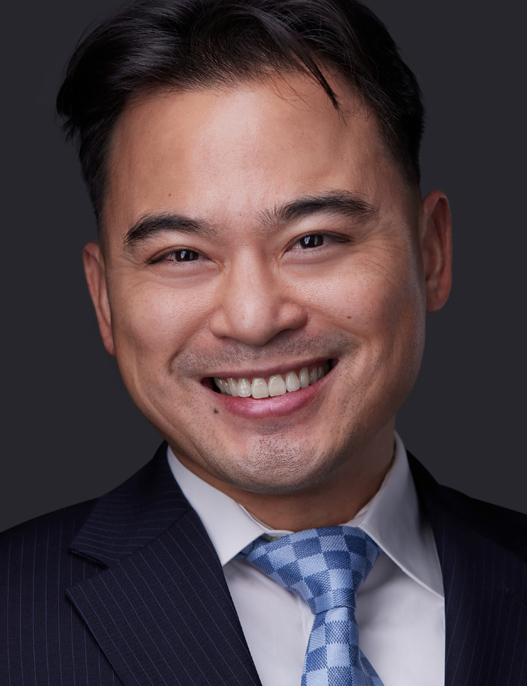 Peter Su
SVP, National Relationship Manager
Green Check Verified
Peter Su has 20+ years of banking experience under his belt with stops at HSBC, Signature Bank, Dime and East West Bank. He has grown a de novo cannabis banking program from the ground up, as well as joined a developed cannabis banking program with an eye to go national. He is currently on the Banking and Financial Services committee of the NCIA, and chairs the B&FS committee for the NYCCIA.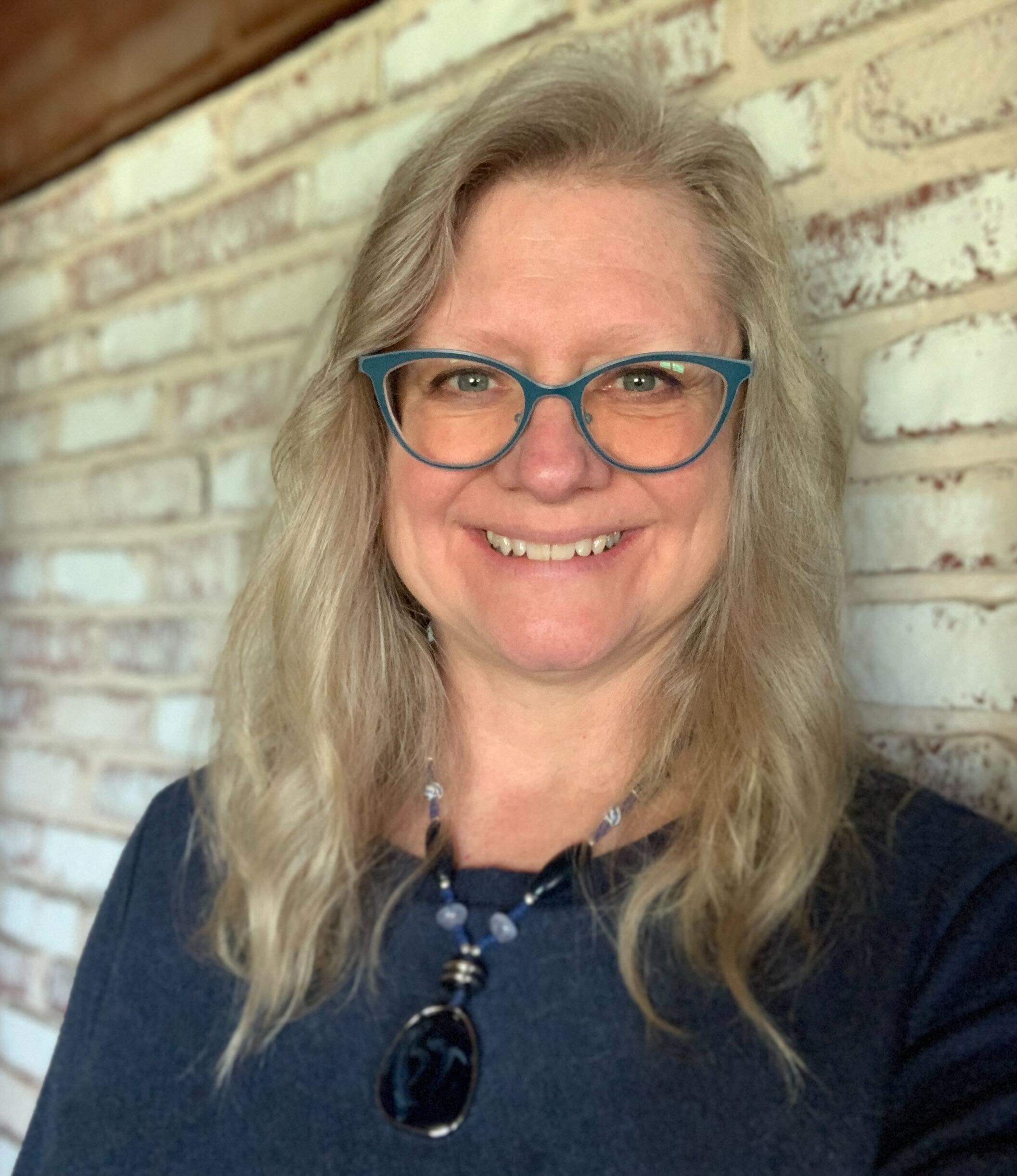 Stacy Litke
VP, Banking Programs
Green Check Verified
Stacy Litke is a cannabis banking expert at Green Check Verified, who believes every cannabis business deserves the ability to bank confidently and every community bank deserves a chance to grow with that industry. Stacy has seen the financial services industry from multiple angles having experience in Retail, Lending, Operations and Technology, from the seats of Community Banker, FinTech Company and Consultant. Prior to joining Green Check, Stacy was SVP of Operations for a Massachusetts based, $900 million community bank.