Banking Hemp & Cannabis-Related Businesses in Kentucky: Opportunities and Risks
WEBINAR
Thursday, February 17, 2022 | 1 PM CST | 60 Minutes
Though Kentucky has yet to join the majority of U.S. states with legalized medical or adult-use marijuana, it remains one of the largest hemp producers in the country.  Financial institutions in Kentucky that want to bank hemp — or the myriad of businesses selling its byproducts and extractions such as CBD — are presented a great opportunity, but also a murky legal and compliance landscape.  In this session — taught by subject matter experts with experience building and scaling cannabis banking programs in 35 states — we shed light on the current cannabis banking opportunity in Kentucky, how to practically and safely participate in the market, and how to prepare for eventual expanded legalization in the state. 
Topics Include:
Hemp & CBD 101: Fundamentals and Terminology

Hemp Legislation, USDA Regulations and State Rules

What You Need to Know About Banking Hemp 

What You Need to Know about Banking Businesses Selling CBD and Other Cannabinoids

How to Set Up a Safe and Effective Program

How to Prepare for Expanded Legalization in Kentucky
Presented By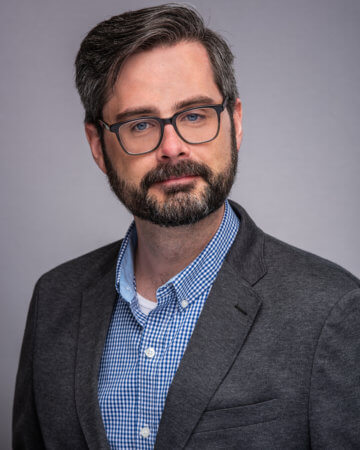 Paul Dunford
Co-Founder and VP of Knowledge
Green Check Verified
Paul is a co-founder of Green Check Verified, where he is the VP of Knowledge. Paul oversees the development and management of compliance programs for Green Check Verified's clients, with a focus on state-level compliance as well as compliance around federal guidance.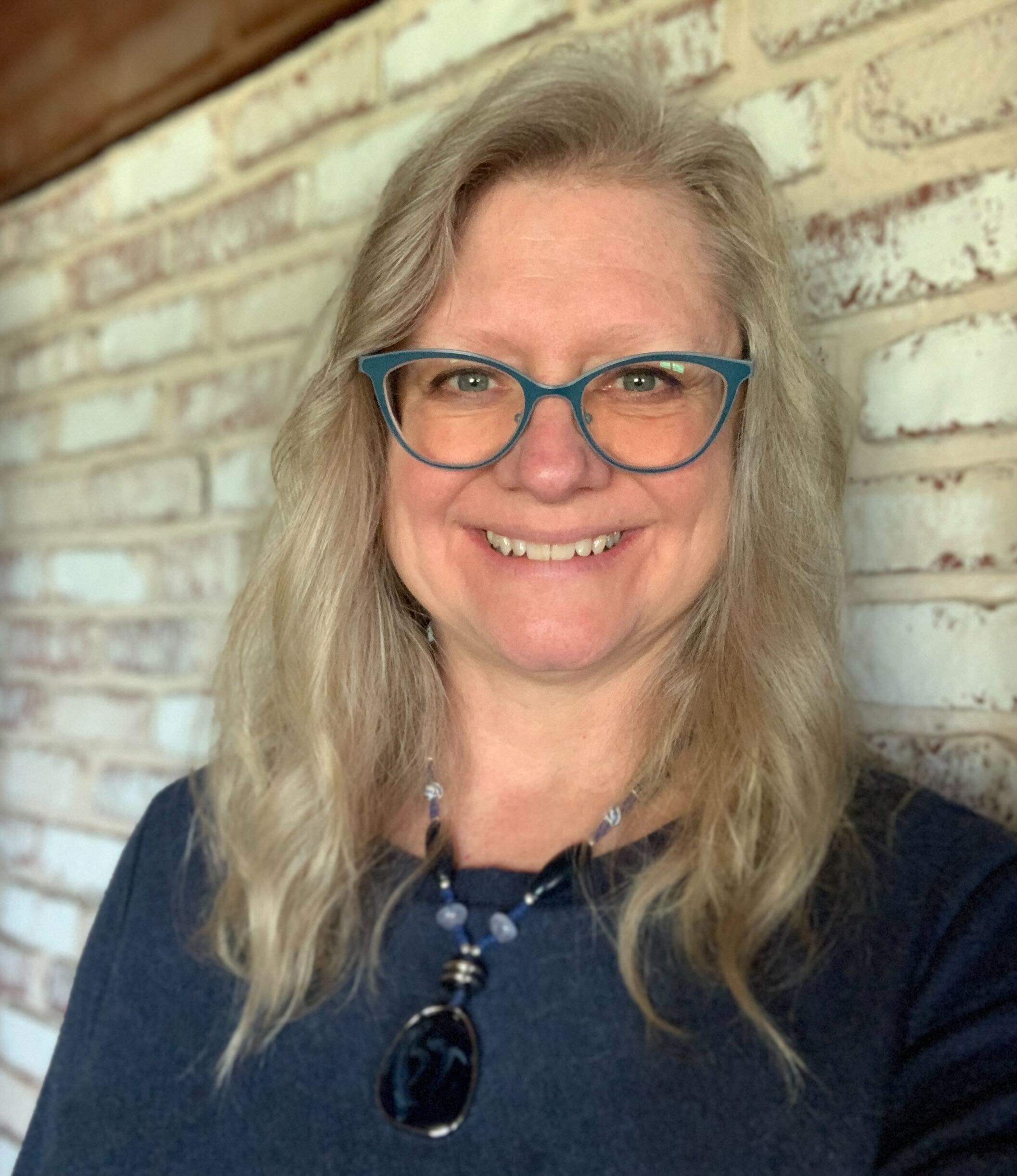 Stacy Litke
VP, Banking Programs
Green Check Verified
Stacy Litke is a cannabis banking expert at Green Check Verified, who believes every cannabis business deserves the ability to bank confidently and every community bank deserves a chance to grow with that industry. Stacy has seen the financial services industry from multiple angles having experience in Retail, Lending, Operations and Technology, from the seats of Community Banker, FinTech Company and Consultant. Prior to joining Green Check, Stacy was SVP of Operations for a Massachusetts based, $900 million community bank.