Financial Challenges of Running a Cannabis Business
WEBINAR
Wednesday, January 12, 2022 1 PM EST | 60 Minutes
OVERVIEW
Join us for a discussion with Naomi Granger, CPA, MBA around the costs and pitfalls of running a cash-based business, and why the extra work and fees of obtaining a full-service banking account are well worth it.
TOPICS
Why banking is an issue for cannabis businesses

What running a multi-million dollar cash business looks like

Risks associated with running a cash business

The banking limitations we are seeing with some financial institutions,

and what a full-service banking relationship looks like

The level of oversight needed when running a cash business, and the cost associated with this level of oversight (SOPs and checks and balances) 

What to expect when working with a financial institution
Presented By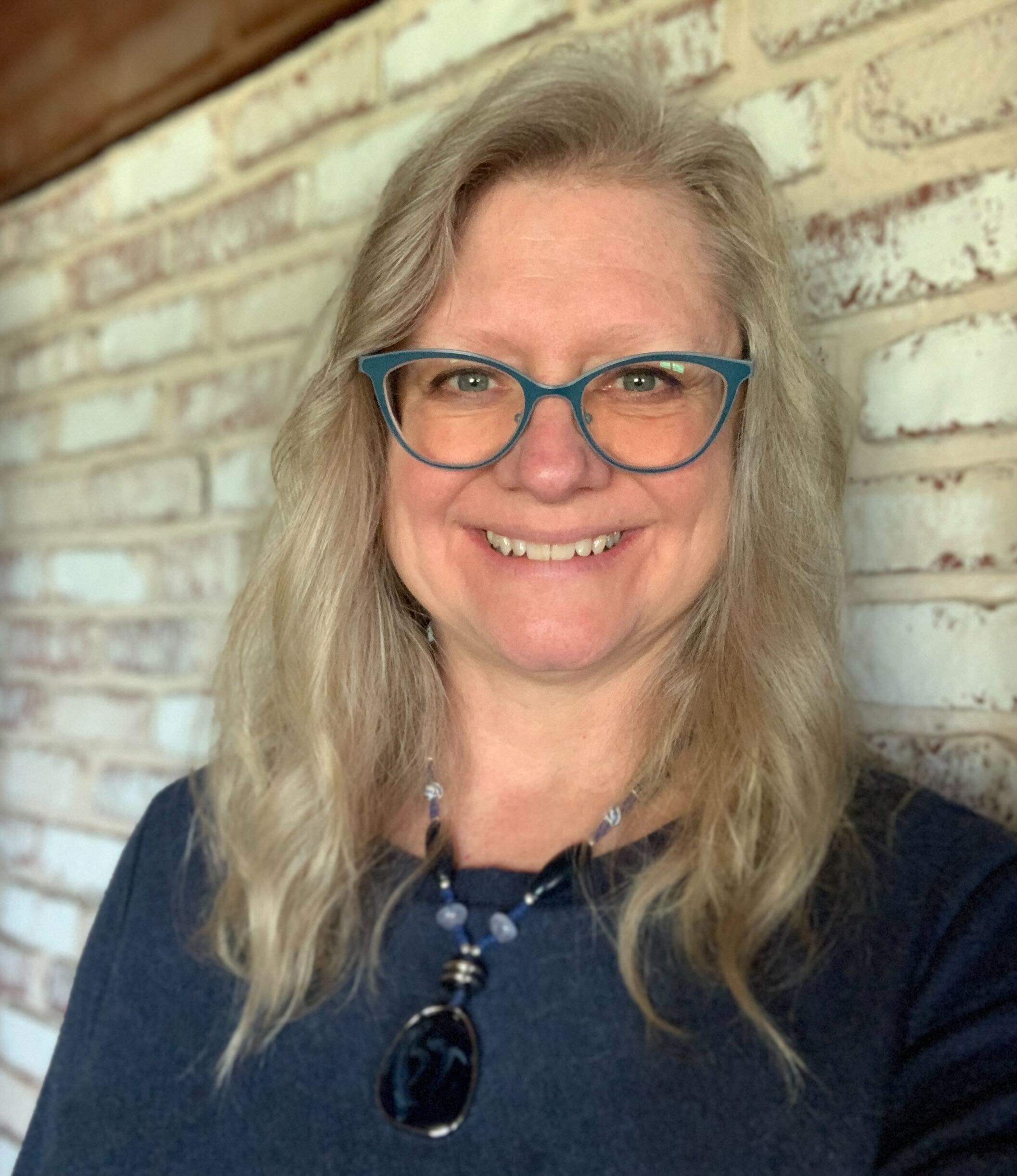 Stacy Litke
VP, Banking Programs
Green Check Verified
Stacy Litke is a cannabis banking expert at Green Check Verified, who believes every cannabis business deserves the ability to bank confidently and every community bank deserves a chance to grow with that industry. Stacy has seen the financial services industry from multiple angles having experience in Retail, Lending, Operations and Technology, from the seats of Community Banker, FinTech Company and Consultant. Prior to joining Green Check, Stacy was SVP of Operations for a Massachusetts based, $900 million community bank.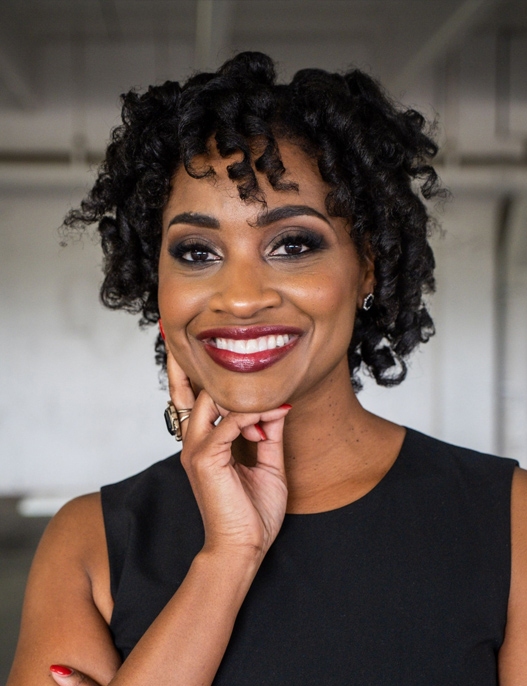 Naomi Granger
Founder
National Association of Cannabis Accounting and Tax Professionals
A former "Big 4" accounting professional, Naomi has over 15 years of experience in both public accounting and industry accounting. Over 4 years ago, Naomi decided to try her hat at entrepreneurship and has never looked back. Naomi recognized a void in the cannabis industry and founded the National Association of Cannabis Accounting and Tax Professionals (NACAT Pros) in order to bring proper bookkeeping, accounting and tax practices to cannabis businesses. NACAT Pros provides educational tools for accountants and financial professionals to enter into the cannabis industry for untapped professional potential. Our mission is to help accountants fall back in love with accounting again, by changing the current state of the accounting industry from being high stress, highly competitive; to a collaborative, value producing asset to our client's businesses. Naomi has a regular expert column in Marijuana Business Daily, one of the top trade publications in the cannabis industry and has been featured in the Wall Street Journal, Forbes, Cheddar TV, on the cover of the Las Vegas Sun, and dozens of other accounting and cannabis publications.