February Cannabis Banking Bootcamp
WEBINAR
Thursday, February 23, 2023 1 PM EST | 150 Minutes
This session is completed. If you would like to inquire about accessing a recording, please fill out the form on this page.
---
Green Check's Cannabis Banking Bootcamp is a two-hour intensive course, followed by a half-hour optional special topics session, that prepares banking professionals to engage with the legal cannabis industry.  Taught by Green Check's subject matter experts, and regulatory professionals that have worked with nearly 100 banks and credit unions to develop efficient and profitable cannabis programs, you will gain practical insight into the realities of banking the industry.
The Fundamentals of Cannabis Banking (120 minutes)
Essential terminology: cannabis/marijuana/hemp, THC/CBD

The cannabis market opportunity in the U.S.

Defining cannabis businesses and identifying their needs

Federal and state cannabis law, guidance, and regulations

FinCEN's 2014 marijuana banking guidance: what you need to know

Locating and onboarding cannabis businesses

Ongoing monitoring and working with your examiner
Takeaways
Copies of all presentation materials

A cannabis banking policy template

A copy of the sample financial model developed during the session

A copy of the sample risk assessment questions

90-day access to a recording of both sessions
Who Should Attend:
Board members

CEO

CFO

Compliance and risk officers

Branch operations managers

Business development teams

Lending officers

Marketing and communications teams
Presented By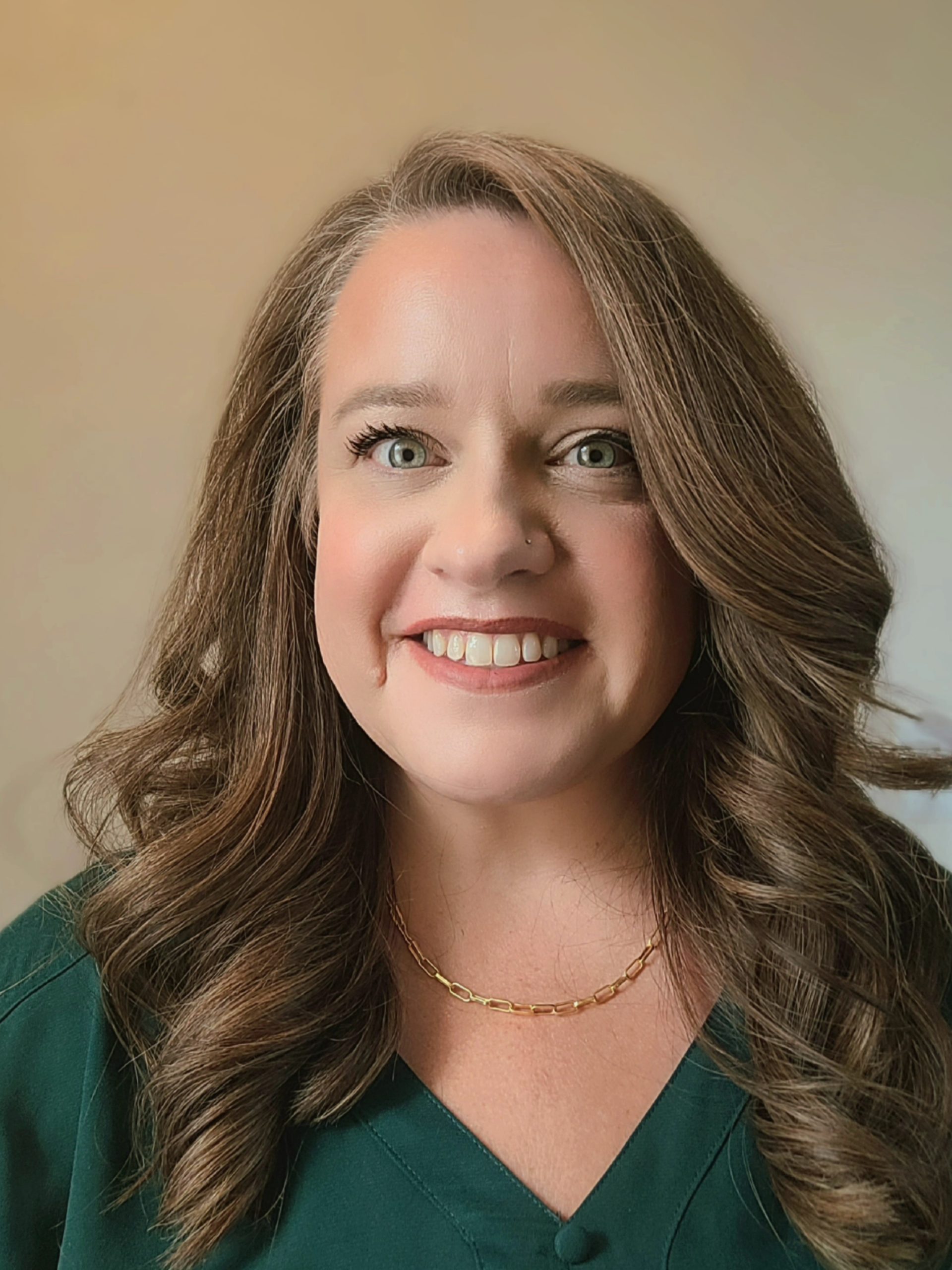 Kristin Stowe
Commercial Services Manager
Greater Nevada Credit Union
Kristin recently joined Greater Nevada Credit Union as the Commercial Services Manager, overseeing the commercial and cannabis banking platforms. She began her banking career in 2007 as a part-time teller while attending the University of Oklahoma where she studied Public Relations. Kristin's career has spanned across the Western US, landing in Las Vegas in 2018 where she built one of the first cannabis banking platforms in Nevada and eventually expanded to all legal markets. She has become a cannabis and mental health advocate, dedicating her time to supporting the plant and the industry. When she's not in the office, you can find her on the tennis courts or writing. Kristin also enjoys traveling with her husband and snuggling her very lazy dachshunds.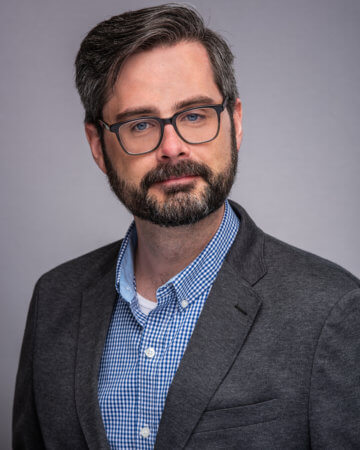 Paul Dunford
Co-Founder and VP of Knowledge
Green Check Verified
Paul is a co-founder of Green Check Verified, where he is the VP of Knowledge. Paul oversees the development and management of compliance programs for Green Check Verified's clients, with a focus on state-level compliance as well as compliance around federal guidance.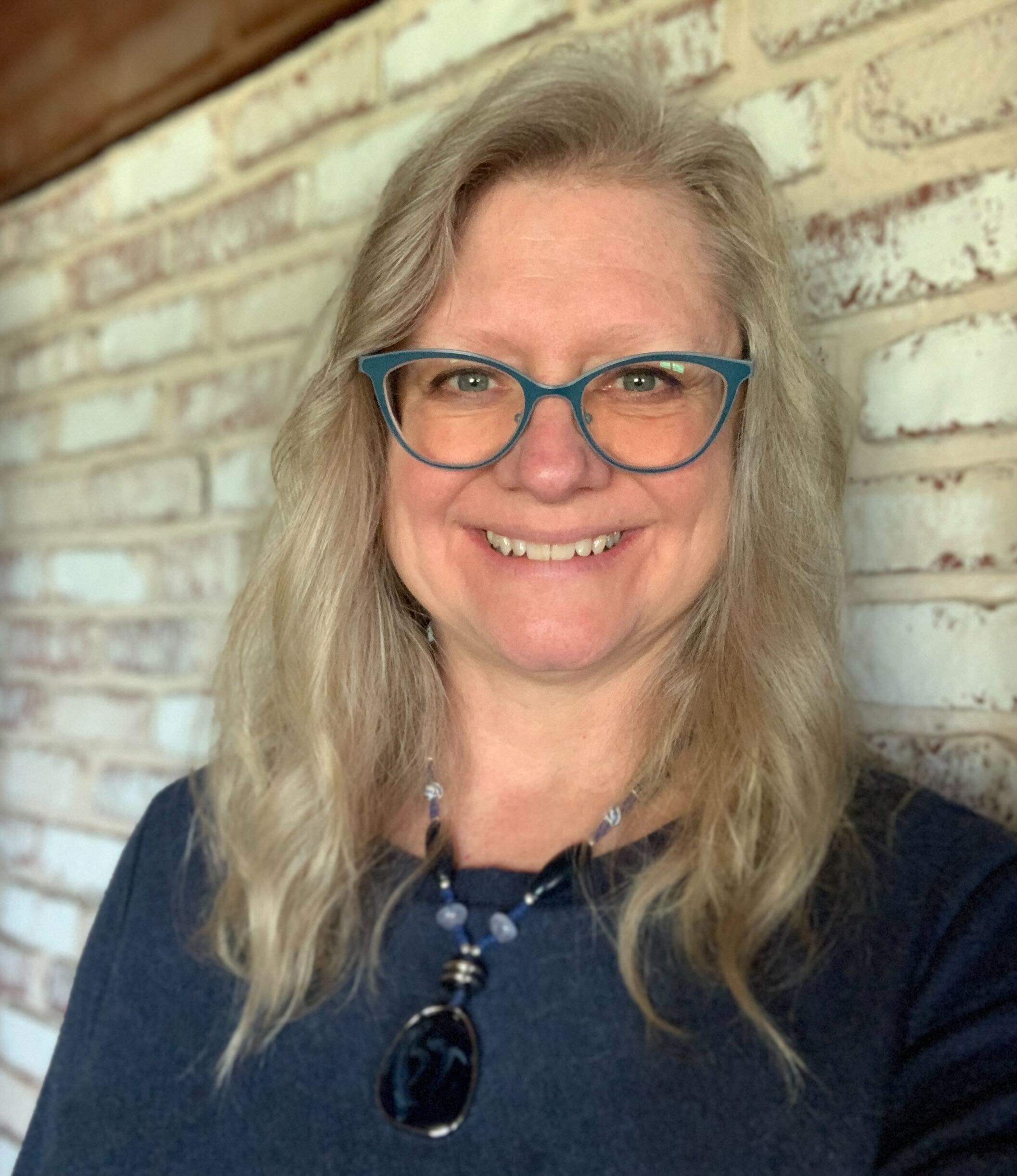 Stacy Litke
VP, Banking Programs
Green Check Verified
Stacy Litke is a cannabis banking expert at Green Check Verified, who believes every cannabis business deserves the ability to bank confidently and every community bank deserves a chance to grow with that industry. Stacy has seen the financial services industry from multiple angles having experience in Retail, Lending, Operations and Technology, from the seats of Community Banker, FinTech Company and Consultant. Prior to joining Green Check, Stacy was SVP of Operations for a Massachusetts based, $900 million community bank.