Cannabis Banking in New York: Practical Guidance
WEBINAR
Tuesday, September 28, 2021 2PM EST | 2 HOURS
In March of 2021, New York became the 15th state to legalize adult-use cannabis — joining a growing number of states that have expanded from their initial medical-only programs.  While retail sales aren't expected to start until 2022, New York is predicted to become one of the nation's largest markets in short order.
To help financial institutions operating in New York to prepare for a new, multi-billion dollar industry, the Independent Bankers Association of New York State and Green Check Verified are hosting the complimentary webinar, "Cannabis Banking in New York: Practical Guidance," on September 28 at 2pm (EST).
Taught by Green Check Verified subject matter experts, this three part educational event covers the following topics:
Session 1: The Fundamentals of Cannabis Banking (60 minutes)
Essential terminology: cannabis/marijuana/hemp, THC/CBD

Defining cannabis businesses and identifying their needs

Federal and state cannabis law, guidance, and regulations

FinCEN's 2014 marijuana banking guidance: what you need to know

Locating and onboarding cannabis businesses

Ongoing monitoring and working with your examiner
Session 2: Special Considerations in New York (30 Minutes)
Every state's legal cannabis market has its own particular challenges and opportunities, and New York is no different — especially given the potential size of the program.  In this session, we explore where the New York market is headed based on comparable state programs, and what banks operating in the state need to know to safely and effectively work with this industry.
Session 3: Quantifying the Risks and Rewards (30 minutes)
We'll review a case study, based on an institution that's currently banking cannabis in a state with a new adult-use program, and use that information to conduct both a financial modeling and risk assessment exercise. From the financial modeling exercise, you will learn to identify the products and services you can (and should) offer to cannabis businesses beyond simply accepting deposits, as well as what fees can be assessed.  We'll also review the primary costs associated with running a program. The risk assessment exercise will not only help you provide a point-in-time assessment of your readiness to bank the industry but also highlight the operational decisions that must be made when working with cannabis-related funds.
Takeaways
Copies of all presentation materials

A cannabis banking policy template

A copy of the sample financial model developed during the session

A copy of the sample risk assessment questions

90-day access to a recording of both sessions
Audience
Board members

CEO

CFO

Compliance and risk officers

Branch operations managers

Business development teams

Lending officers

Marketing and communications teams
Presented By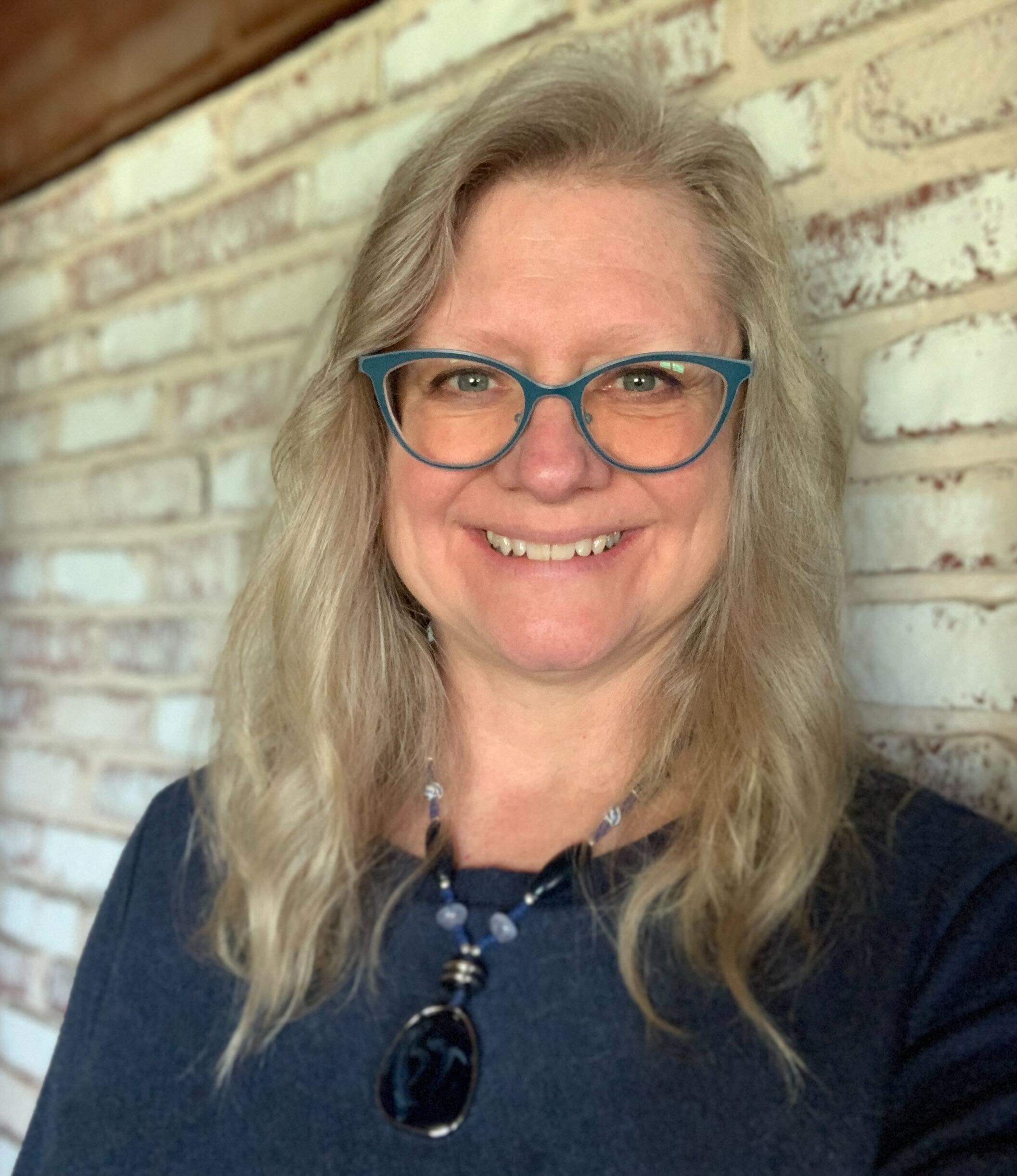 Stacy Litke
VP, Banking Programs
Green Check Verified
Stacy Litke is a cannabis banking expert at Green Check Verified, who believes every cannabis business deserves the ability to bank confidently and every community bank deserves a chance to grow with that industry. Stacy has seen the financial services industry from multiple angles having experience in Retail, Lending, Operations and Technology, from the seats of Community Banker, FinTech Company and Consultant. Prior to joining Green Check, Stacy was SVP of Operations for a Massachusetts based, $900 million community bank.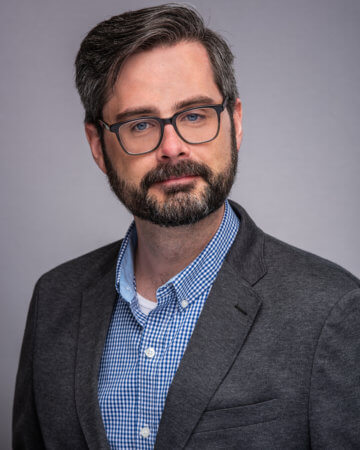 Paul Dunford
Co-Founder and VP of Knowledge
Green Check Verified
Paul is a co-founder of Green Check Verified, where he is the VP of Knowledge. Paul oversees the development and management of compliance programs for Green Check Verified's clients, with a focus on state-level compliance as well as compliance around federal guidance.