Cannabis Banking 101: Managing Cash in Cannabis
WEBINAR
Tuesday, July 14, 2020 at 12 PM EDT | 60 Minutes
Every month we host an interactive, "office hours" style webinar during which we answer all questions related to cannabis banking.
‍
Mike Kennedy, Green Check Co-Founder and Head of Product and Strategy, will be sitting down with Deirdra O'Gorman, CEO of DX Consulting and Empyreal Logistics, to discuss her unique experience working with and supporting cannabis businesses. Hear about Deirdra's pioneering work with Forth Corner Credit Union, along with her perspective from consulting with dozens of financial institutions currently serving the cannabis industry. Mike and Deirdra will demystify the often vexing topic of how to manage the cash associated with the cannabis industry.
‍
Join to learn:
How cannabis businesses manage and oversee their own cash logistics
Successful strategies for working with these cash intensive businesses
Keys to ensuring strong oversight and monitoring controls
The role that data plays in scaling a cannabis banking program
‍
Presented By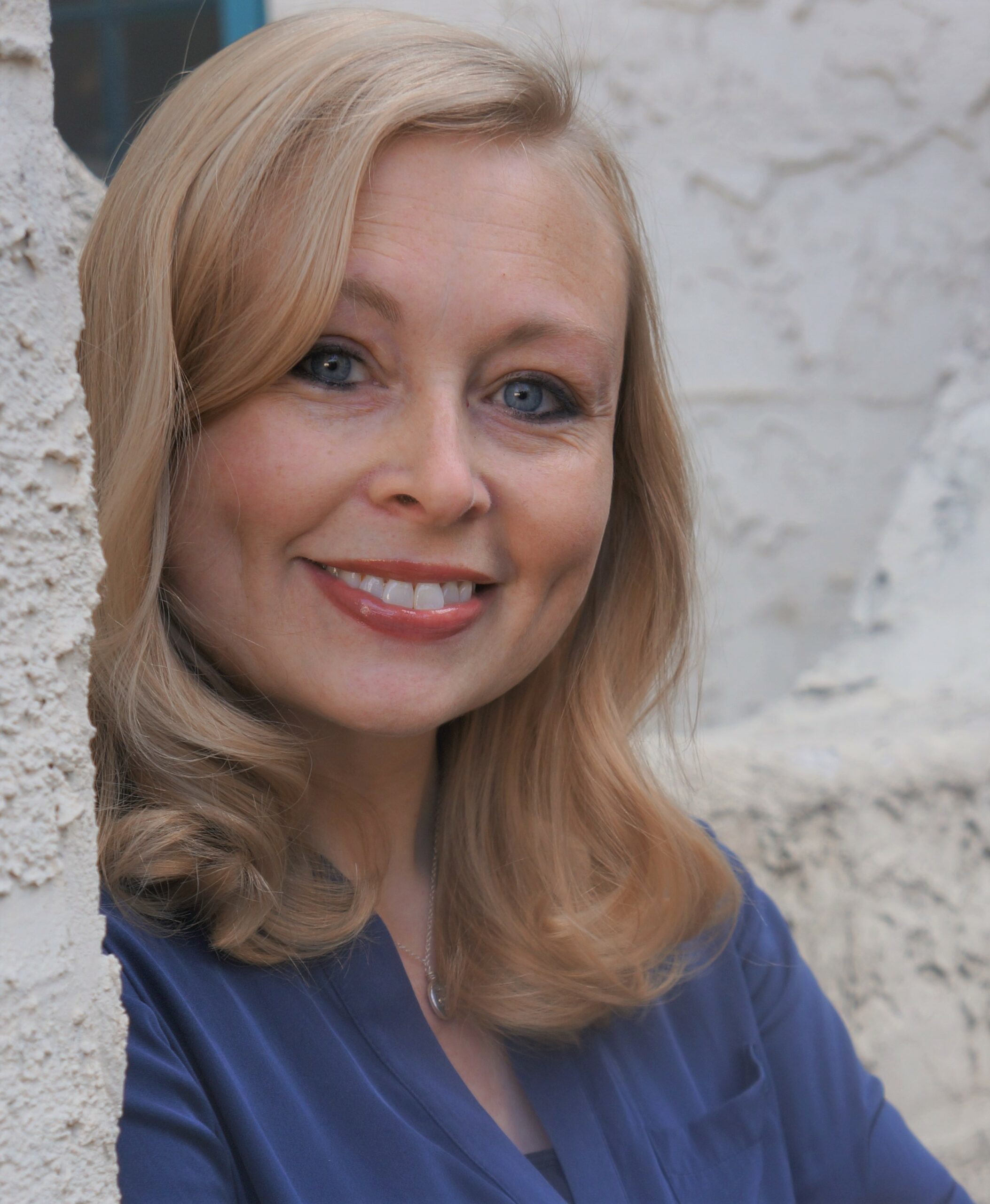 Deirdra O'Gorman
CEO
DX Consulting/Empyreal Logistics
Deirdra O'Gorman has 25 years of experience as a senior financial services executive. She has held numerous leadership positions, including CEO of a de novo financial institution and Market President for a nationally chartered bank, with $17 billion in assets. With her extensive banking experience, Ms. O'Gorman founded DX Consulting in 2014, where she works with financial institutions across the country. In 2018, Deirdra and her business partners founded Empyreal Logistics, a logistics company that provides transit, cash processing and onsite compliance solutions for financial institutions and businesses. Deirdra was named one of 20 "People to Watch" in the cannabis financial services industry and has been featured in articles by the New York Times, the Wall Street Journal, CNN and more. She is considered one of the foremost experts on banking compliance for cannabis and hemp businesses. Through her work, she has become a nationally known speaker and can be found working with financial institutions, regulators, government agencies, entrepreneurs, and attorneys who are looking to gain a better understanding of these emerging markets.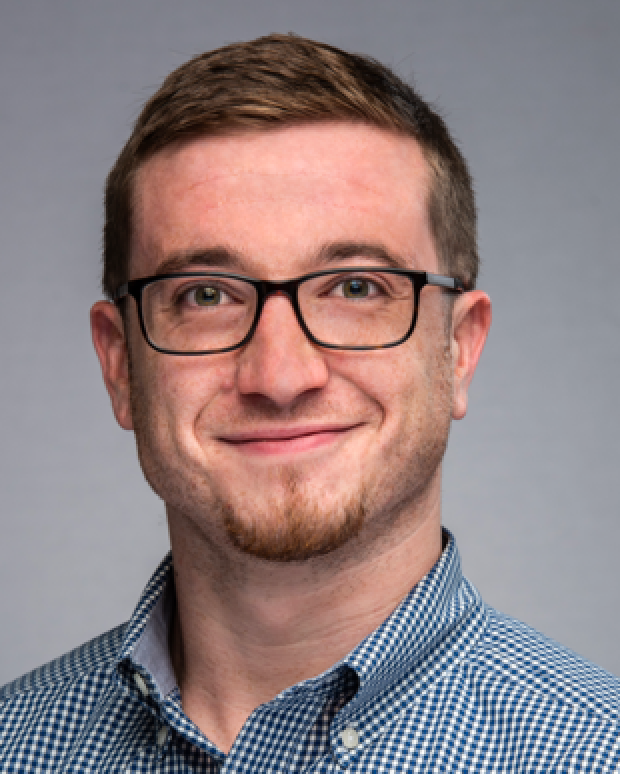 Mike Kennedy
Co-Founder, Head of Product and Strategy
Green Check Verified
Mike leads Product and Strategy and is a co-founder of Green Check Verified. Mike has extensive experience working with banks and credit unions to leverage technology to better manage their compliance and risk functions. Mike deeply understands the cost and complexities involved with maintaining compliance from work with hundreds of banks and credit unions.