Cannabis Banking 101: Legal and Practical Considerations
WEBINAR
Wednesday, September 23, 2020, 1 PM ET | 60 Minutes
When it comes to deciding whether or not your institution should bank cannabis, gaining a perspective of the legal landscape is vital. That's why we've invited Andrew Bigart and Michael Bresnick, Partners at Venable LLP, to weigh in on the legal and practical considerations of the decision to bank the cannabis industry.
Mike Kennedy, Green Check Co-Founder and Head of Product and Strategy will be interviewing Andrew and Michael to hear about their work helping financial institutions across the country evaluate, develop, and maintain compliant cannabis banking programs. The group will discuss the questions an institution must answer before deciding to bank this industry, as well as the implications to existing BSA/AML programs whether intentionally banking cannabis or not.
Join to learn:
A practical outline of the current legal and regulatory landscape
Perspectives on the cannabis banking decision making process
Common pitfalls and opportunities for improvement
Strategies for engaging with regulators
‍
Presented By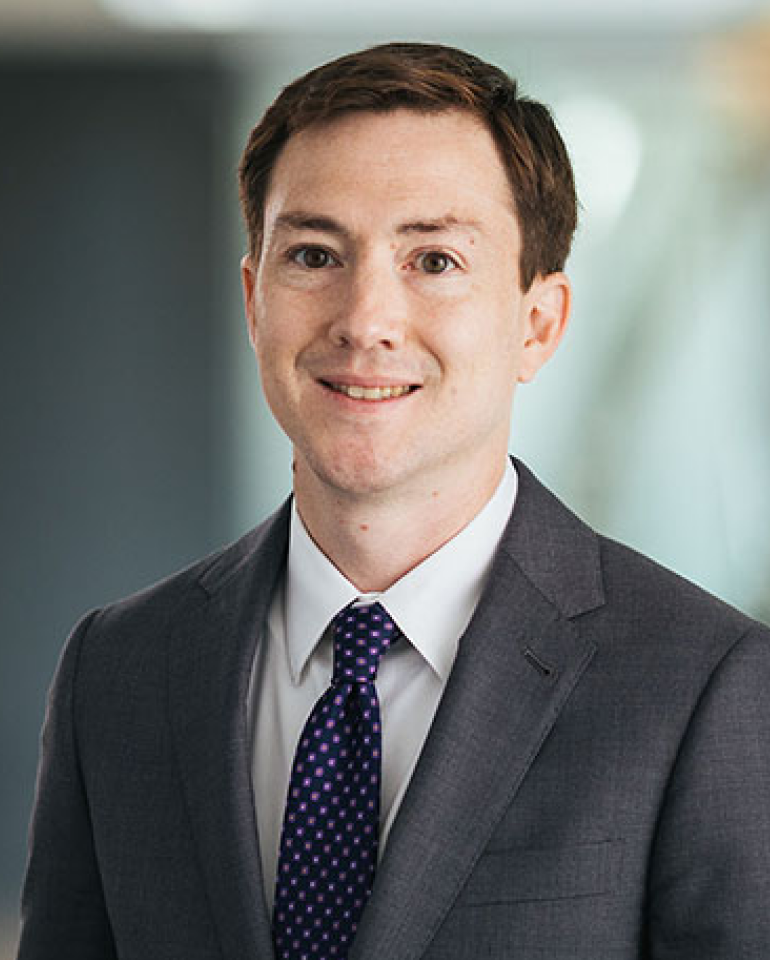 Andrew E. Bigart
Partner
Venable LLP
Andrew Bigart focuses his practice on helping bank and non-bank financial institutions navigate the federal and state regulatory environment governing payments, lending, and consumer financial services. Andrew provides regulatory and business counseling advice to clients across a variety of industries, including banks, payments companies, money transmitters, broker-dealers, lenders, and trade associations. He counsels clients on regulatory compliance matters, contract negotiations, due diligence, federal and state examinations, and civil investigations and litigation before federal and state banking and financial institution regulators. Read full bio.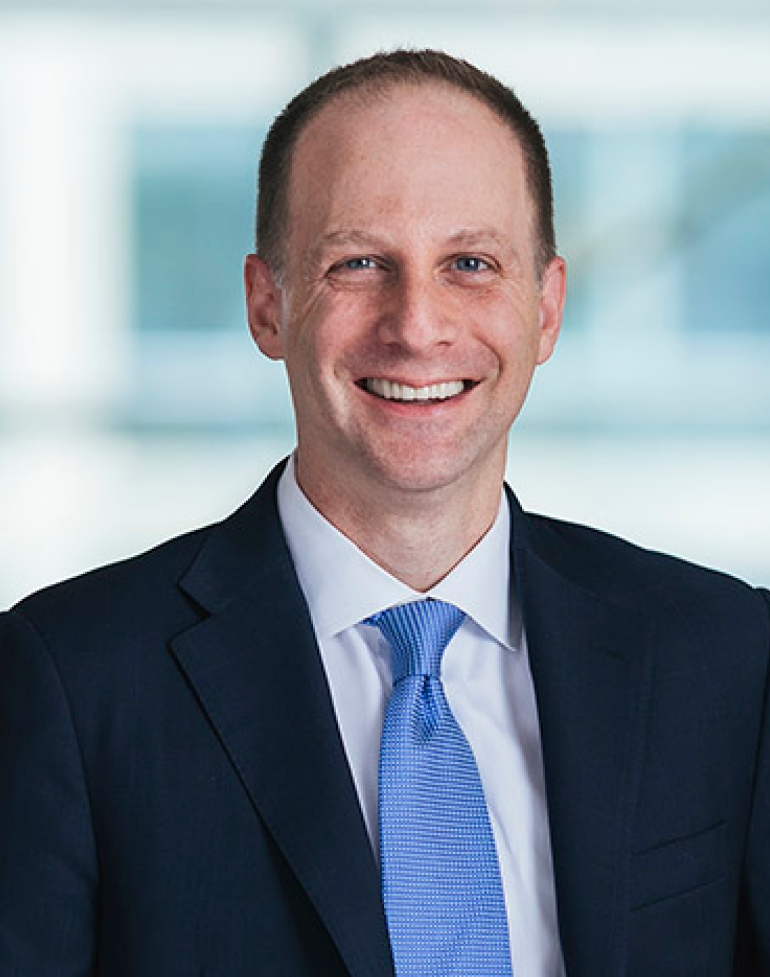 Michael J. Bresnick
Partner
Venable LLP
Michael Bresnick is chair of the Financial Services Investigations and Enforcement Practice. Michael advises clients on a wide range of financial services, government enforcement actions, consumer protection, mortgage fraud, FIRREA, BSA/AML, securities matters, and congressional investigations. An accomplished trial and appellate attorney, Michael has led 16 federal trials and numerous cases in federal and state appellate courts. Read full bio.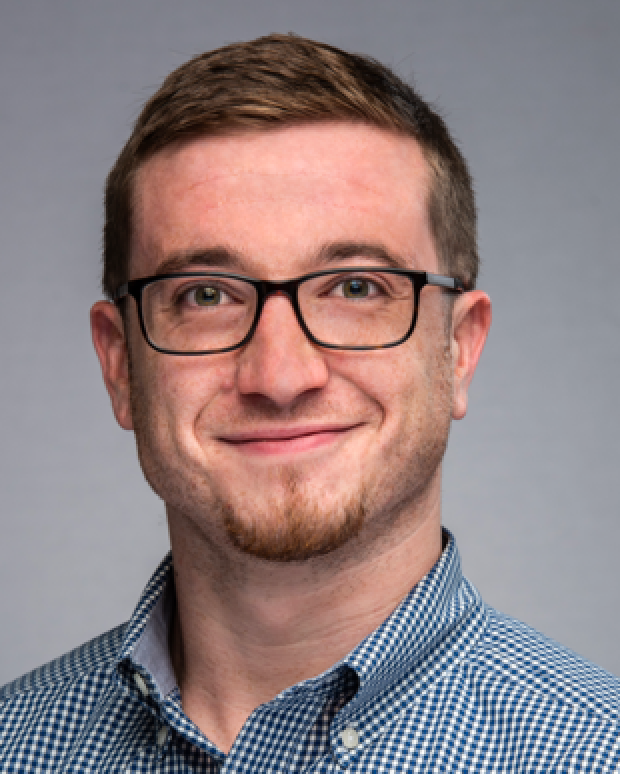 Mike Kennedy
Co-Founder, Head of Product and Strategy
Green Check Verified
Mike leads Product and Strategy and is a co-founder of Green Check Verified. Mike has extensive experience working with banks and credit unions to leverage technology to better manage their compliance and risk functions. Mike deeply understands the cost and complexities involved with maintaining compliance from work with hundreds of banks and credit unions.