Cannabis Banking 101: Lessons From an Early Pioneer
WEBINAR
Wednesday, October 14, 2020 1 PM ET | 60 Minutes
The emerging cannabis banking landscape has already produced a number of legal and regulatory subject matter experts who are eager to share their perspectives on how to safely bank the cannabis industry. But there are still only a select few experts who truly understand both the legal and operational aspects of this unique line of business.
This month Mike Kennedy, Green Check Co-Founder, will be interviewing Alan Hanson, the in-house cannabis banking lawyer at Gleam Law and previous General Counsel and Compliance Officer for Maps Credit Union – a first mover in serving the legal cannabis industry. The pair will discuss the lessons Alan learned firsthand as he helped architect one of the country's oldest and strongest cannabis banking programs as well as how he's been able to use those lessons to assist community banks and credit unions in private practice today.
Join to learn:
Key themes Alan has identified over his 6+ year cannabis banking journey
The challenges 1st movers had to overcome (and how they did so!)
How the industry has evolved over the years, and Alan's thoughts on 2021
Presented By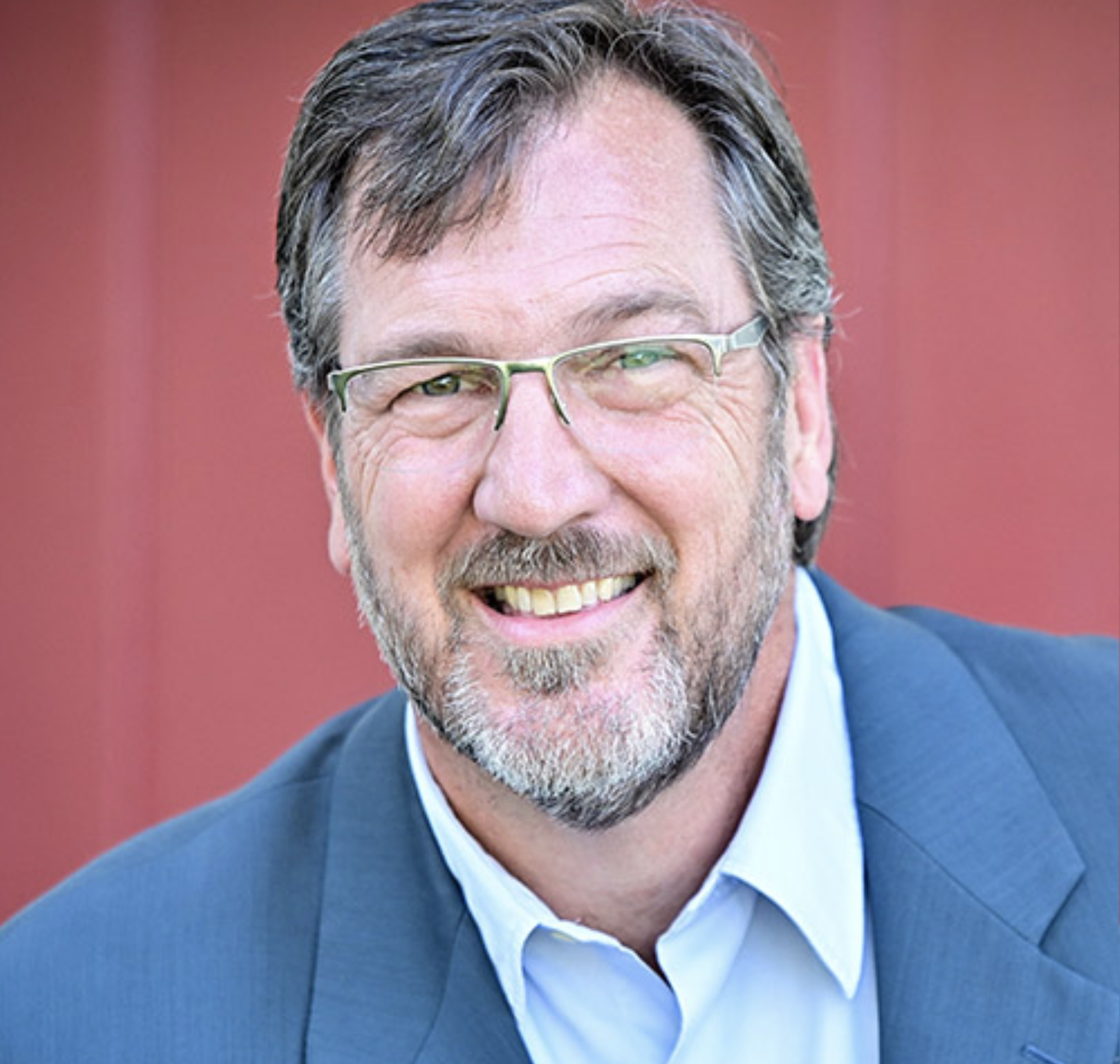 Alan Hanson
Marijuana Law Attorney
Gleam Law
Alan is a lawyer and the recognized cannabis credit union expert at Gleam Law based out of our Portland, OR office. His banking practice focuses on developing cannabis and hemp credit union divisions across many states including but not limited to Oregon, California, and Washington.
Prior to entering private practice and specializing in legal marijuana, hemp, and CBD cases, he spent 17 years as the General Counsel and Compliance Officer for Maps Credit Union. At Maps, he created and managed the first fully compliant cannabis credit union division in Oregon. This program remains the largest, most successful cannabis credit union division in the state. Read full bio.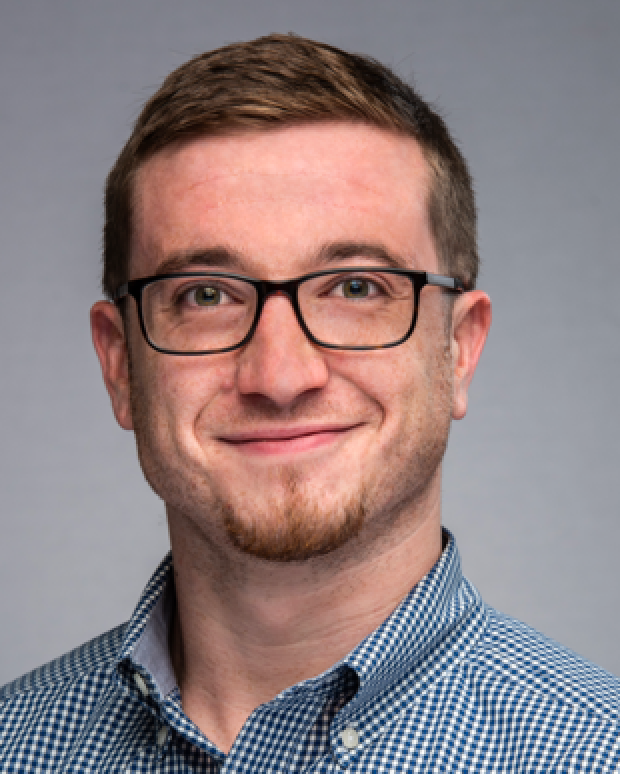 Mike Kennedy
Co-Founder, Head of Product and Strategy
Green Check Verified
Mike leads Product and Strategy and is a co-founder of Green Check Verified. Mike has extensive experience working with banks and credit unions to leverage technology to better manage their compliance and risk functions. Mike deeply understands the cost and complexities involved with maintaining compliance from work with hundreds of banks and credit unions.