April Cannabis Banking Bootcamp
WEBINAR
Thursday, April 20, 2023 1 PM ET | 150 Minutes
This session is completed. If you would like to inquire about accessing a recording, please fill out the form on this page.
---
Green Check's Cannabis Banking Bootcamp is a two-hour intensive course, followed by a half-hour optional special topics session, that prepares banking professionals to engage with the legal cannabis industry.  Taught by Green Check's subject matter experts, and regulatory professionals that have worked with over 130 banks and credit unions to develop efficient and profitable cannabis programs, you will gain practical insight into the realities of banking the industry.
The Fundamentals of Cannabis Banking (120 minutes)
Essential terminology: cannabis/marijuana/hemp, THC/CBD

The cannabis market opportunity in the U.S.

Defining cannabis businesses and identifying their needs

Federal and state cannabis law, guidance, and regulations

FinCEN's 2014 marijuana banking guidance: what you need to know

Locating and onboarding cannabis businesses

Ongoing monitoring and working with your examiner
Takeaways
Copies of all presentation materials

A copy of the sample financial model developed during the session

A copy of the sample risk assessment questions

Access to the full recording of the session
Who Should Attend:
Board members

CEO

CFO

Compliance and risk officers

Branch operations managers

Business development teams

Lending officers

Marketing and communications teams
Anecdote – Why Did We Choose This Date?
4/20 is a cannabis culture "holiday" of sorts.  Read more about the history behind this particular date here.
Presented By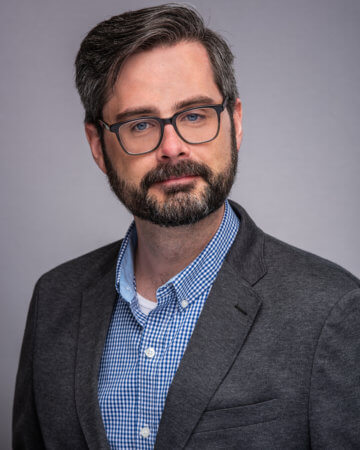 Paul Dunford
Co-Founder and VP of Knowledge
Green Check Verified
Paul is a co-founder of Green Check Verified, where he is the VP of Knowledge. Paul oversees the development and management of compliance programs for Green Check Verified's clients, with a focus on state-level compliance as well as compliance around federal guidance.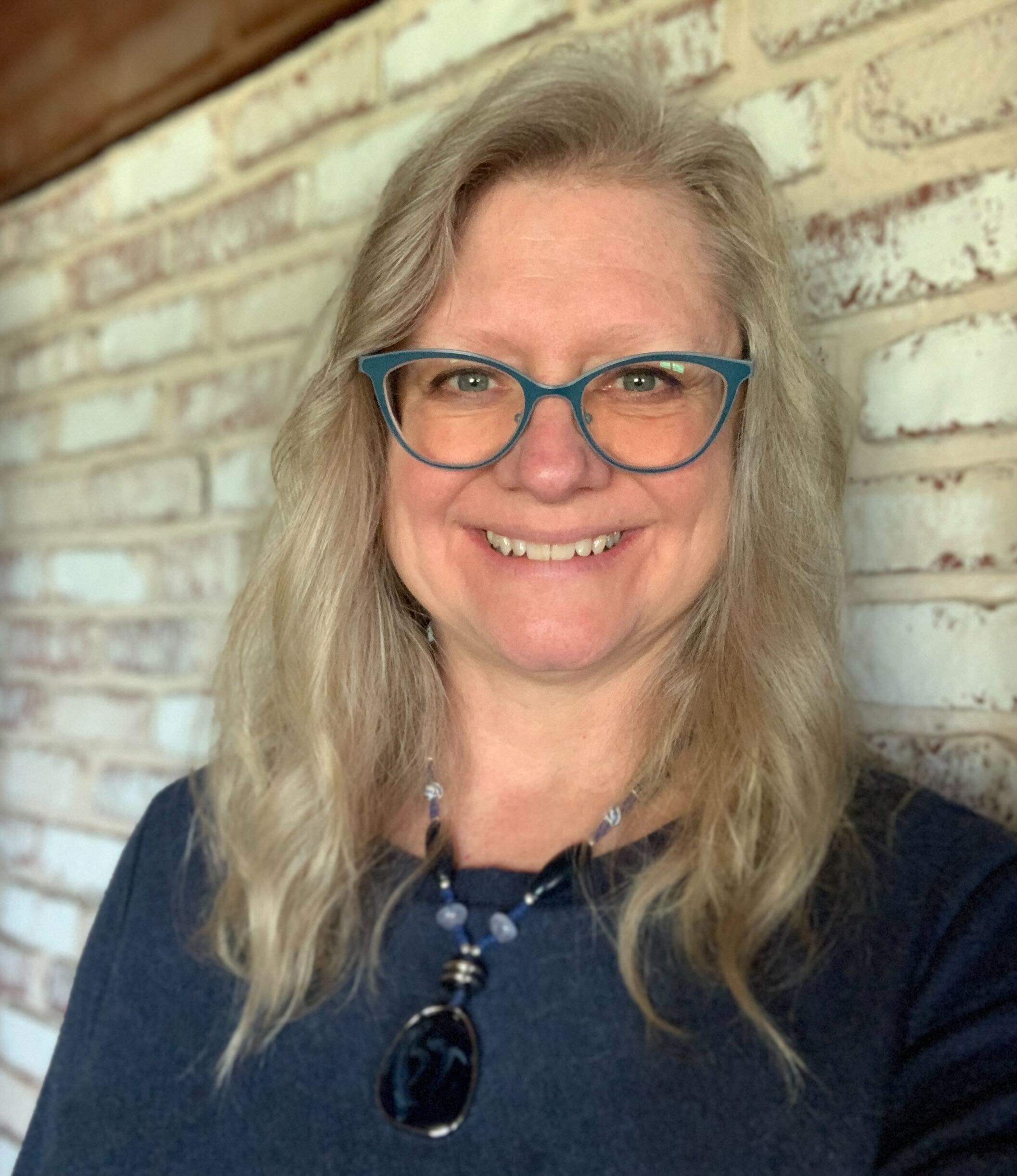 Stacy Litke
VP, Banking Programs
Green Check Verified
Stacy
Litke is VP of Banking Programs at Green Check Verified with decades of experience in the financial services industry. Time spent in retail, lending, operations and technology — and from the seats of a community banker, fintech executive and consultant — has provided
Stacy
with a comprehensive view of the industry. Prior to joining Green Check,
Stacy
was SVP of Operations for a Massachusetts based, $900 million institution. Today, she uses her collective experience to help financial institutions with compliant cannabis banking programs.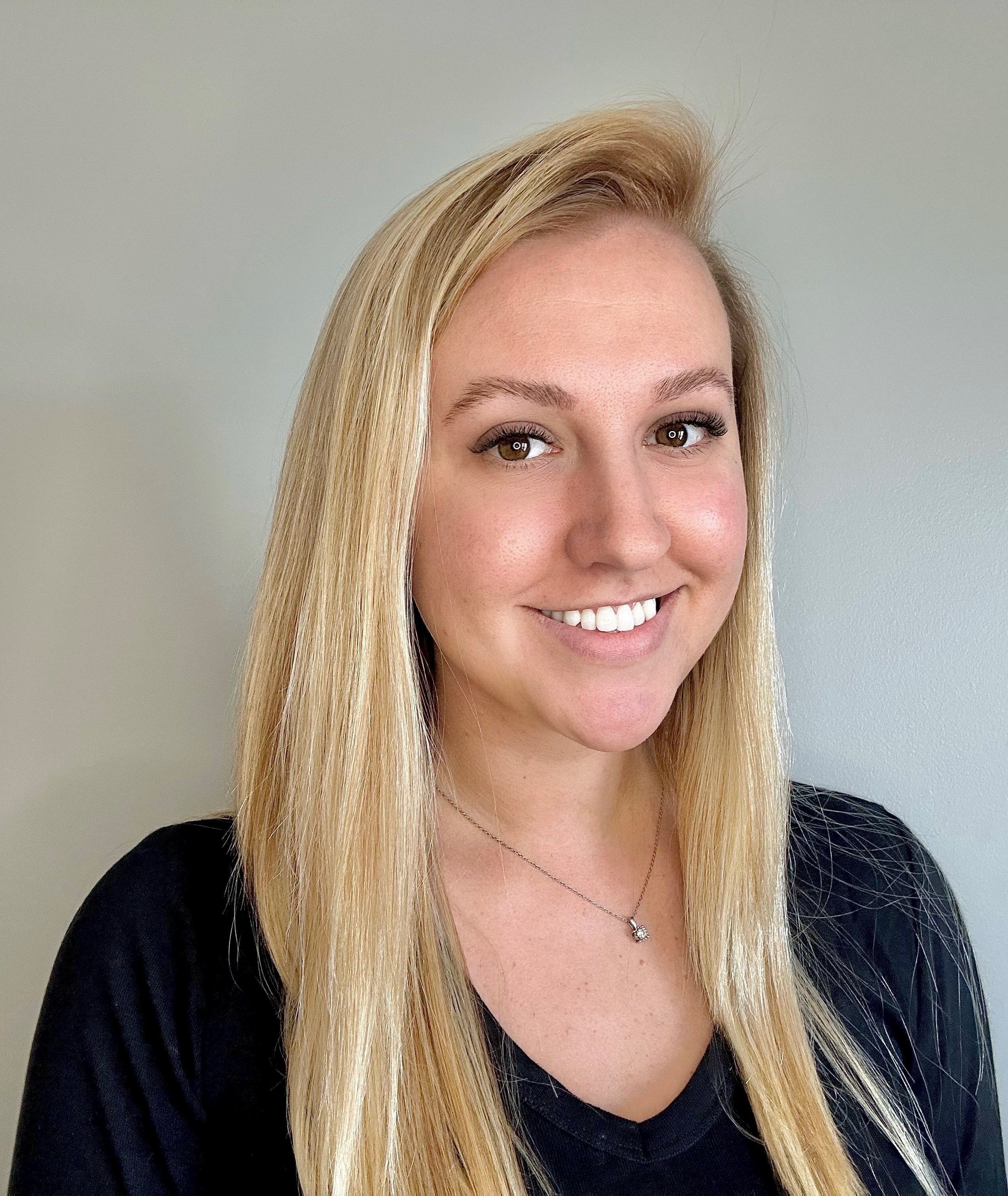 Liz Dwire
Business Banking Lead
Vermont Federal Credit Union
Liz was born and raised in Vermont. She has been with Vermont Federal Credit Union since 2013. Rolling out the Cannabis program here at the Credit Union has by far been the most rewarding job she has at VFCU. In her free time, you can find her spending all her time with my family and friends, but especially with her 1 ½-year-old son. She is a crazy cat lady of 4 cats that enjoys crime junkie shows, mac and cheese, attending sporting events, and going to local breweries. She is a type A person, however, being able to collaborate with other professionals is something she thrives off.