SMB Lending to the Cannabis Industry: Getting Started and Best Practices
WEBINAR
Tuesday, May 23, 2023 1 PM ET | 60 Minutes
This session is completed. If you would like to inquire about accessing a recording, please fill out the form on this page.
---
More financial institutions than ever are offering services to the cannabis industry beyond basic banking, and for many of them, lending remains top of mind. With the majority of cannabis operators considered small businesses, the demand for loan products that can provide working capital, are at an absolute premium. Financial institutions have a promising opportunity to fill this need, but they should be armed with the best practices and special considerations around cannabis lending before getting started.
Accordingly, we are hosting "SMB Lending to the Cannabis Industry: Getting Started and Best Practices." This in-depth, 60-minute virtual presentation, plus Q&A, will cover the fundamentals of offering small business loans to cannabis operators. Topics covered include:
Fundamentals of cannabis lending
Risk considerations and mitigation tools
Types of lending products cannabis operators need
Collateralization and bankruptcy considerations
Account monitoring and what to look for
Pricing strategies
Takeaways
Copies of all presentation materials
Access to the full recording of the session
Who Should Attend
Board members
CEO
CFO
Compliance and risk officers
Branch operations managers
Business development teams
Lending officers
Marketing and communications teams
Presented By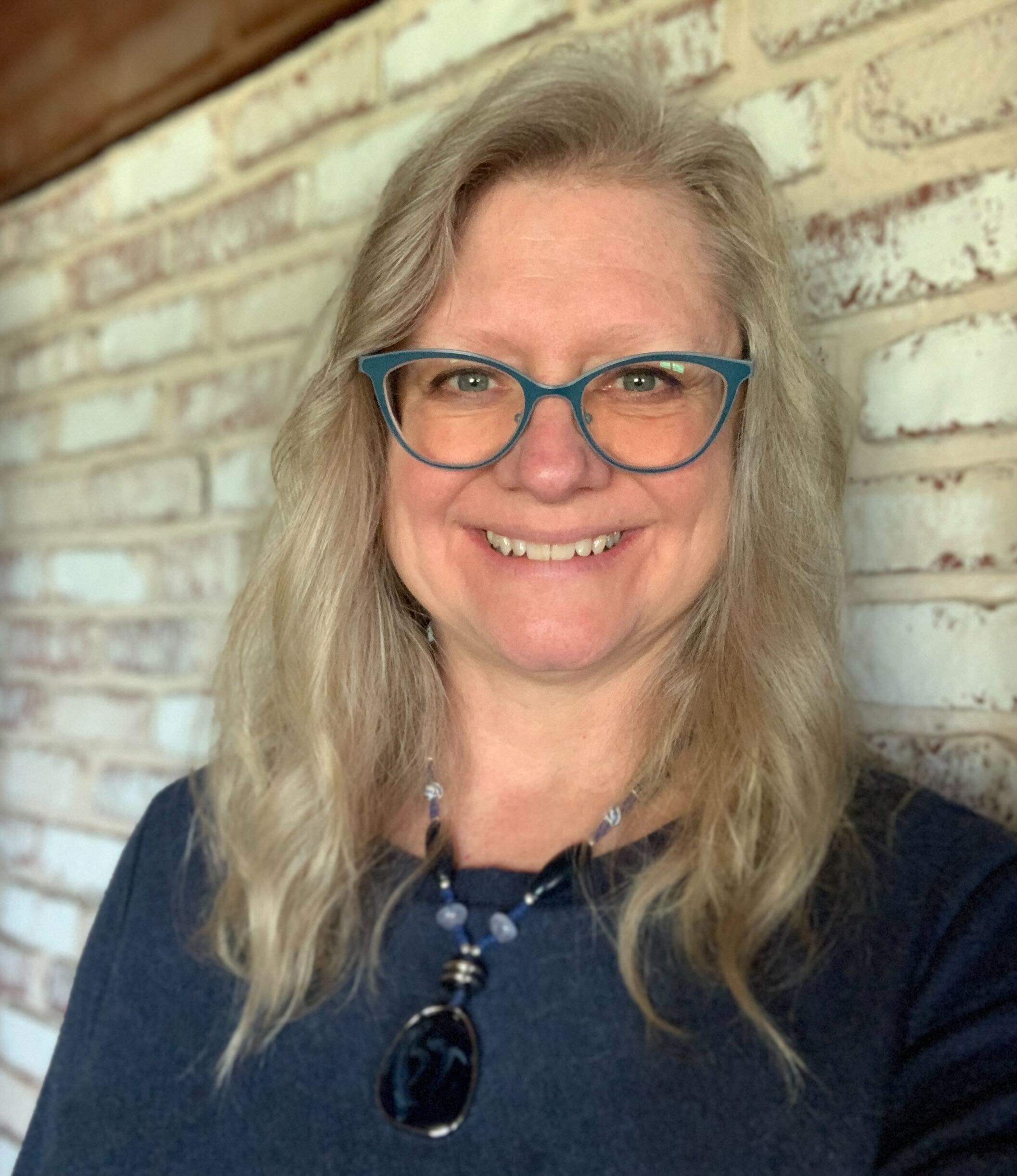 Stacy Litke
VP, Banking Programs
Green Check Verified
Stacy
Litke is VP of Banking Programs at Green Check Verified with decades of experience in the financial services industry. Time spent in retail, lending, operations and technology — and from the seats of a community banker, fintech executive and consultant — has provided
Stacy
with a comprehensive view of the industry. Prior to joining Green Check,
Stacy
was SVP of Operations for a Massachusetts based, $900 million institution. Today, she uses her collective experience to help financial institutions with compliant cannabis banking programs.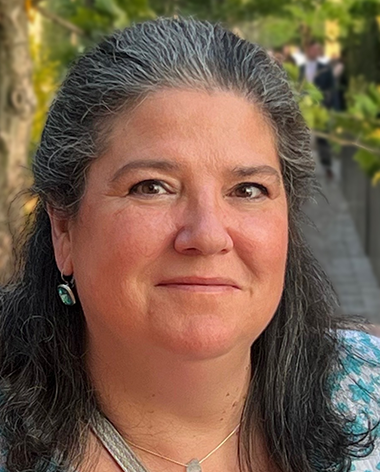 Julie Mott
Director, Program Implementations
Green Check Verified
Julie Mott is the Director of Program Implementations at Green Check Verified. She has over two decades of experience working for banks and credit unions in operations, retail, and lending. Prior to joining Green Check, Julie was VP, Deposit Operations Manager for a Rhode Island based, $1.3B institution. She is committed to ensuring exemplary service and support to each of Green Check's partner financial institutions.