Green Check Verified Selected as a 2023 Banking Tech Awards USA Finalist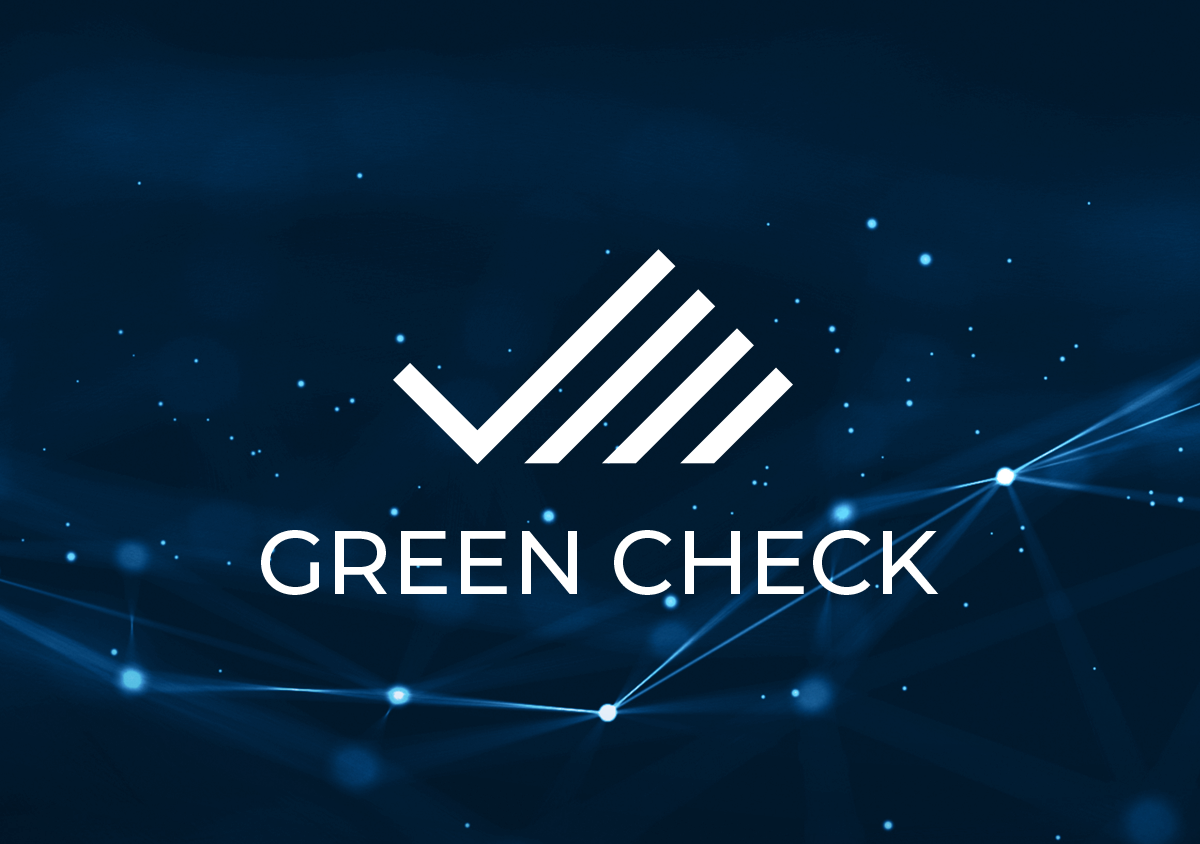 BONITA SPRINGS, FL – March 28, 2023 – Green Check Verified (GCV), the leading fintech provider of compliant cannabis commerce solutions and services, today announced the company has been named a 2023 Banking Tech Awards USA finalist in the "Tech of the Future" category.
"We are thankful and humbled by this industry nod to our leadership in technology solutions that power the cannabis finance ecosystem," said Kevin Hart, CEO of Green Check Verified. "This is a rewarding acknowledgement of our efforts to revolutionize the booming cannabis market and expand access to financial services to cannabis businesses. We look forward to continuing our work to enable banks, credit unions and business service providers to confidently and compliantly serve cannabis businesses nationwide."
The Banking Tech Awards recognize the outstanding achievements and successes in the banking and fintech industry across the United States. This includes banks, financial institutions, software providers, teams and individuals that contribute to the world's leading financial services centers and a rapidly growing fintech market. 
This recognition comes amid a number of recent GCV developments, including a $6 million Series A funding round led by Mendon Venture Partners and the launch of cannabis business services marketplace Green Check Connect earlier this year. 
The Banking Tech Awards USA is organized by FinTech Futures, the global market intelligence platform for financial services technology.
About Green Check Verified
Green Check Verified (GCV) is modernizing the way cannabis businesses and financial institutions work together. Founded in 2017 by a team of technology, banking, and regulatory experts, GCV provides industry-leading technology and advisory services to more than 130 financial institutions and over 4,000 cannabis-related businesses. Green Check Verified was named one of 50 game-changers in the cannabis industry in the 4th annual The Cannabis 50. It has been repeatedly recognized as Top Compliance Company and Top Compliance Leader at the PBC Awards, the premier cannabis industry honors. It also was named as one of top three Best Places to Work in Fintech in 2022 by American Banker. To learn more about Green Check Verified, visit www.greencheckverified.com and follow it on LinkedIn.