October Cannabis Banking Bootcamp
Green Check's Cannabis Banking Bootcamp is a two-hour intensive course, followed by a half-hour optional special topics session, that prepares banking professionals to engage with the legal cannabis industry.
Thursday, October 26, 2023 1 PM ET | 150 Minutes
This session is completed. If you would like to inquire about accessing a recording, please fill out the form on this page.
Taught by Green Check's subject matter experts and regulatory professionals who have worked with over 140+ community, regional, and national financial institutions to develop compliant, efficient, and profitable cannabis programs, you will gain practical insight into the realities of banking the industry. We will host an additional half-hour featuring one of our financial institution partners, who will share insights about their cannabis banking program. 
The Fundamentals of Cannabis Banking (120 minutes)
Essential terminology: cannabis/marijuana/hemp, THC/CBD

The cannabis market opportunity in the U.S.

Defining cannabis businesses and identifying their needs

Federal and state cannabis law, guidance, and regulations

FinCEN's marijuana banking guidance: what you need to know

Locating and onboarding cannabis businesses

Ongoing monitoring and working with your examiner
Takeaways
Copies of all presentation materials

90-day access to the recording 
The Stats
Since we launched our Cannabis Banking Bootcamp in 2021, we have registered 3,075 individuals including at least 2,465 bankers. We've seen registrations from 1,279 companies including 952 financial institutions.
Who Should Attend:
Board members

CEO

CFO

Compliance and risk officers

Branch operations managers

Business development teams

Lending officers

Marketing and communications teams
MEET OUR
Presenters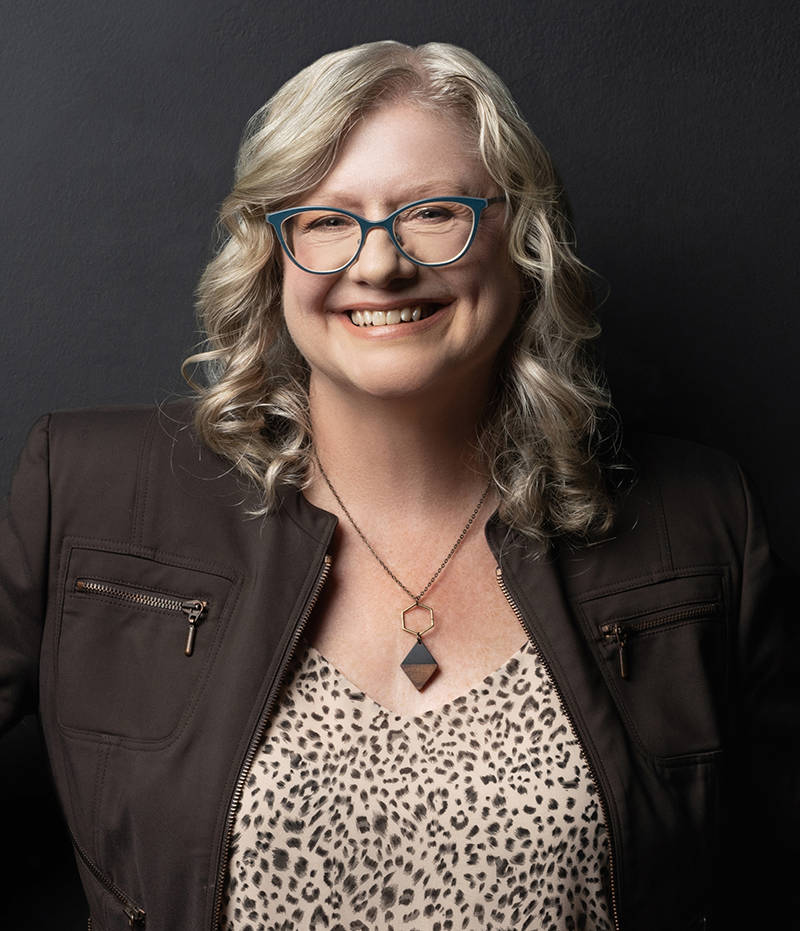 Stacy Litke
VP, Banking Programs, Green Check Verified
Stacy Litke leads the client facing cannabis banking teams at Green Check Verified.  Stacy has decades of experience in banking and has seen the financial services industry from the seats of Community Banker, FinTech Leader and Technology Consultant. In her role at Green Check, she and her team have developed best practices for banking the cannabis industry through working with more than one hundred financial institutions as they work to evaluate and implement cannabis banking programs, and conversations with regulators and examiners.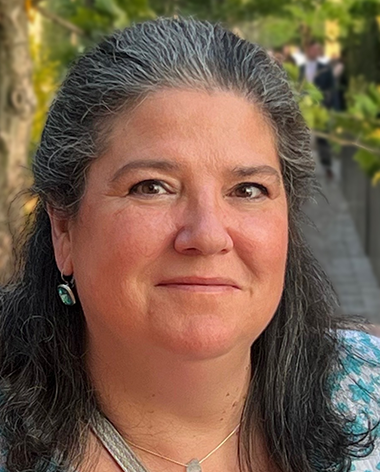 Julie Mott
Director, Program Implementations, Green Check Verified
Julie Mott is the Director of Program Implementations at Green Check Verified. She has over two decades of experience working for banks and credit unions in operations, retail, and lending. Prior to joining Green Check, Julie was VP, Deposit Operations Manager for a Rhode Island based, $1.3B institution. She is committed to ensuring exemplary service and support to each of Green Check's partner financial institutions.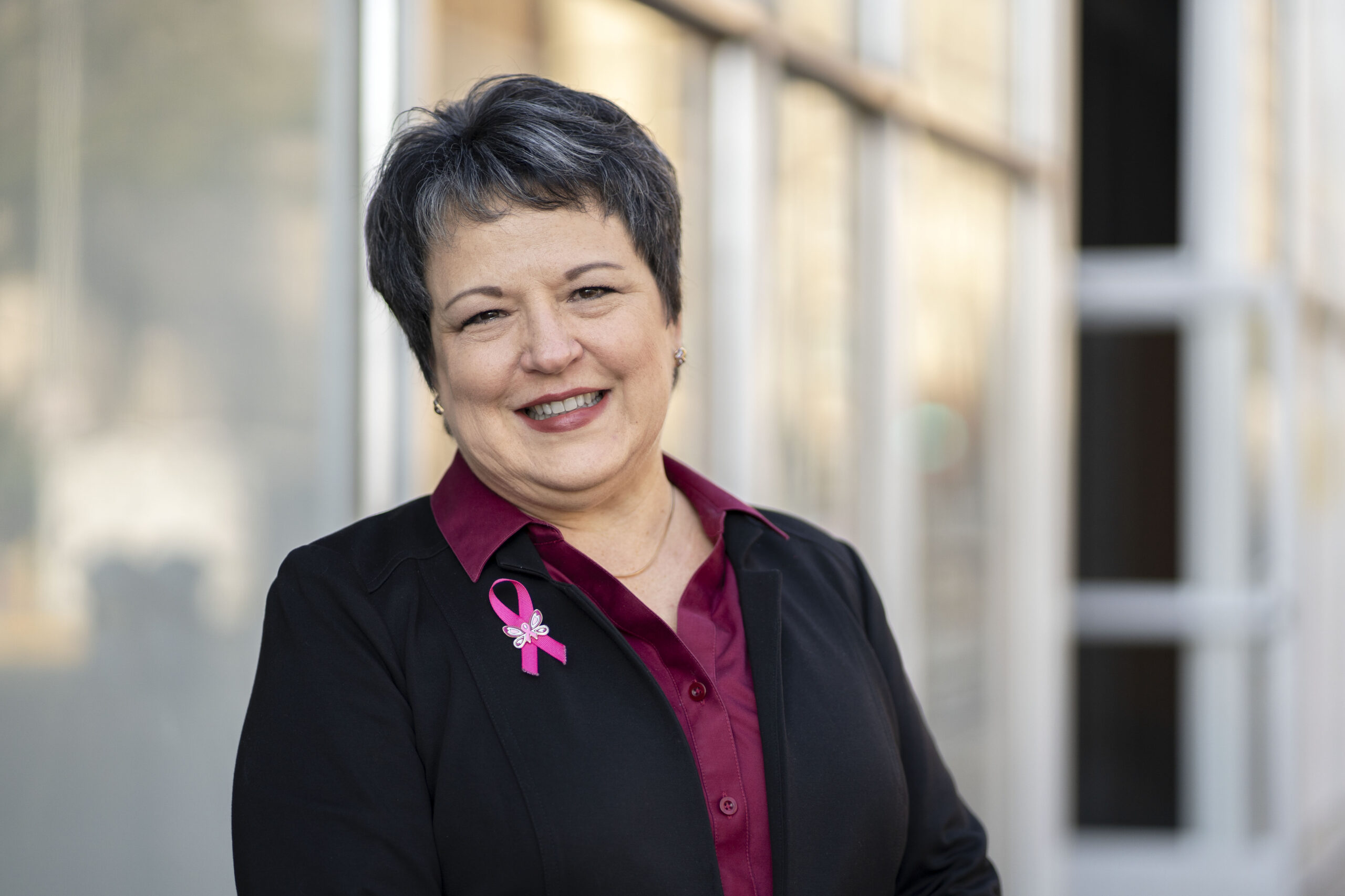 Shannon Cox
EVP/Chief Operations Officer, Southwest Capital
Shannon has 35 years of banking experience and has held numerous positions throughout her career, with most of them on the Operations side of the bank.  After being the COO of a small community bank in Las Cruces, NM for a number of years, she specialized in BSA/AML Compliance following the sale of her bank.  In 2018 she was recruited by Southwest Capital Bank in Albuquerque to re-vamp their BSA Program, which included medical cannabis banking.  She now serves as the EVP/COO for Southwest Capital and she serves as the Cannabis Banking Executive.