Cannabis Banking: What Compliance Teams Need to Know for 2022
Thursday, October 21 1PM EST | 90 Minutes
As a result of the influx of new and expanded state cannabis programs going live this year — along with an increase in banks and credit unions aggressively entering the cannabis banking market — 2021 will go down as a big year for financial services in the legal cannabis industry.  Still, the true impact of 2021's momentum has yet to be realized for financial institutions.  To help compliance professionals plan strategically for what is to come — from increased examiner expectations to legislative changes — Green Check Verified is hosting "Cannabis Banking: What Compliance Teams Need to Know for 2022."
 Session 1: Industry Trends to Watch (30 Minutes)
Macro trends in the industry that all compliance professionals should be aware of

Examiner expectations — what's changed and how compliance teams are adapting

From reputational to credit risk — how the risk profile of banking cannabis businesses has changed 

The new breed of cannabis businesses — larger, more sophisticated, and in need of greater financial services 

What recent consent orders tell us about how to run a safe and successful program 
 Session 2: Regulatory and Legal Update (30 Minutes)
The status of cannabis legislation in Washington DC

State by state outlook: which programs are about to expand 

Social equity initiatives in cannabis — what you should know

Changes in regulatory guidance for 2022
Session 3: Case Studies (30 Minutes)
In this session, we share two case studies from the perspective of compliance teams at financial institutions successfully banking the industry.  For the first case study, we will explore a small program focused on banking a select number of key clients.  For the second case study, we will look at a highly-scalable, regional program that is focused on rapid expansion. 
Takeaways
Copies of all presentation materials

90-day access to a recording of both sessions
Audience
Compliance and risk officers

Risk & Audit Committee Members

Branch operation managers

Technology Officers
MEET OUR
Presenters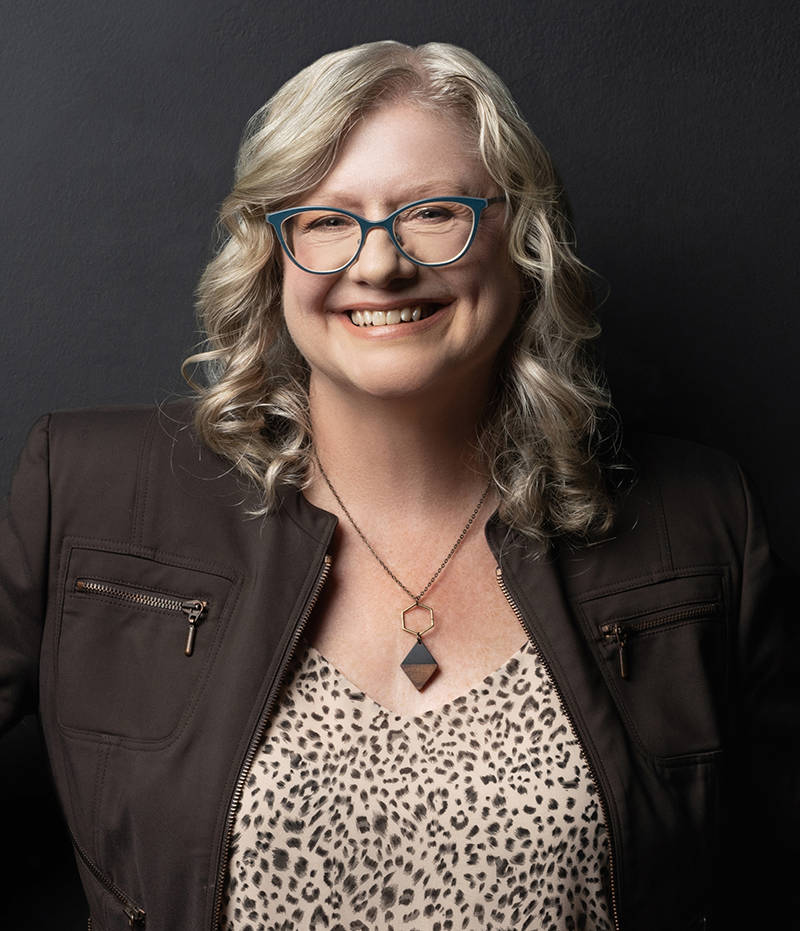 Stacy Litke
VP, Banking Programs, Green Check Verified
Stacy Litke leads the client facing cannabis banking teams at Green Check Verified.  Stacy has decades of experience in banking and has seen the financial services industry from the seats of Community Banker, FinTech Leader and Technology Consultant. In her role at Green Check, she and her team have developed best practices for banking the cannabis industry through working with more than one hundred financial institutions as they work to evaluate and implement cannabis banking programs, and conversations with regulators and examiners.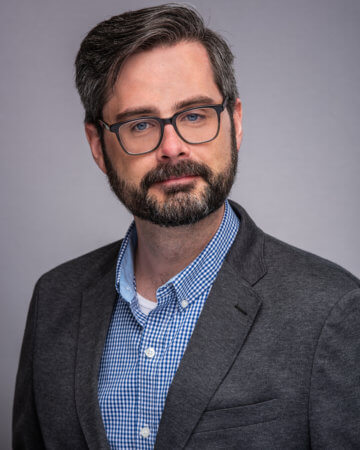 Paul Dunford
Co-Founder and VP of Knowledge, Green Check Verified
Paul is a co-founder of Green Check Verified, where he is the VP of Knowledge. Paul oversees the development and management of compliance programs for Green Check Verified's clients, with a focus on state-level compliance as well as compliance around federal guidance.