Cannabis Banking in Ohio: Market Overview and Fundamentals
WEBINAR
Wednesday, October 5, 2022 2 PM EST | 90 Minutes
This session is completed. If you would like to inquire about accessing a recording, please fill out the form on this page.
—-
In 2016, Ohio legalized medical marijuana with the passage of Ohio House Bill 523, and the program, jointly overseen by the Boards of Pharmacy and Medicine as well as the Department of Commerce, has grown steadily since then. Sales began in April 2019 and as of June 2022 over $882 million of marijuana products have been sold through the state's 58 operating dispensaries, with 70 more provisional licensees ready to open their doors once they receive their Certificates of Operation. Multiple efforts are underway to legalize marijuana for all Ohioans with groups actively collecting signatures to put the question on the November ballot. Should they be successful, The Ohio State University researchers estimate that adult-use sales could reach $374 million by the program's fifth year.
Ohio included state-level banking protections in its medical marijuana regulations. Ohio joins other states like New York and Michigan which have signaled access to banking is important and should be encouraged. Still, many are discouraged by the perceived regulatory and compliance burden of doing so and have questions about how to create a scalable, profitable program. 
Accordingly, on October 5th at 2 pm EST, Ohio Bankers League Affiliate Member, Green Check Verified will present "Cannabis Banking in Ohio: Market Overview and Fundamentals," a complimentary, 90-minute virtual presentation that arms Ohio banking professionals with the knowledge they need to engage with the legal cannabis industry in Ohio.  
Taught by Green Check Verified subject matter experts — with experience building and scaling cannabis lines of business with over 100 U.S. financial institutions —this two-part educational event covers the following topics:
Session 1: The Fundamentals of Cannabis Banking 
Essential terminology: cannabis/marijuana/hemp, THC/CBD

The cannabis market opportunity in the US

The cannabis market opportunity in Vermont

Defining cannabis businesses and identifying their needs

Federal and state cannabis law, guidance, and regulations

FinCEN's 2014 marijuana banking guidance: what you need to know

Locating and onboarding cannabis businesses

Ongoing monitoring and working with your examiner

Case Study: Quantifying Risks and Rewards – Financial Modeling and Risk Assessment Exercise.
Session 2: Special Considerations in Ohio
The Ohio legal cannabis industry comes with its own particular challenges and opportunities.  In this session, we will explore the current state of the Ohio cannabis market; where that market is headed; and what financial institutions in Ohio need to understand to grow with this industry safely and effectively.  ‍
Takeaways
Copies of all presentation materials

A cannabis banking policy template

A copy of a sample financial model

A copy of the sample risk assessment questions

90-day access to a recording of both sessions
Audience
Board members

CEO

CFO

Compliance and risk officers

Branch operations managers

Business development teams

Lending officers

Marketing and communications teams
Presented By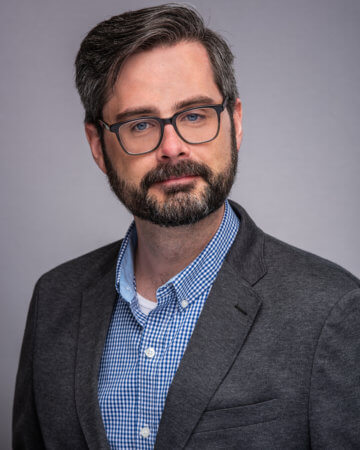 Paul Dunford
Co-Founder and VP of Knowledge
Green Check Verified
Paul is a co-founder of Green Check Verified, where he is the VP of Knowledge. Paul oversees the development and management of compliance programs for Green Check Verified's clients, with a focus on state-level compliance as well as compliance around federal guidance.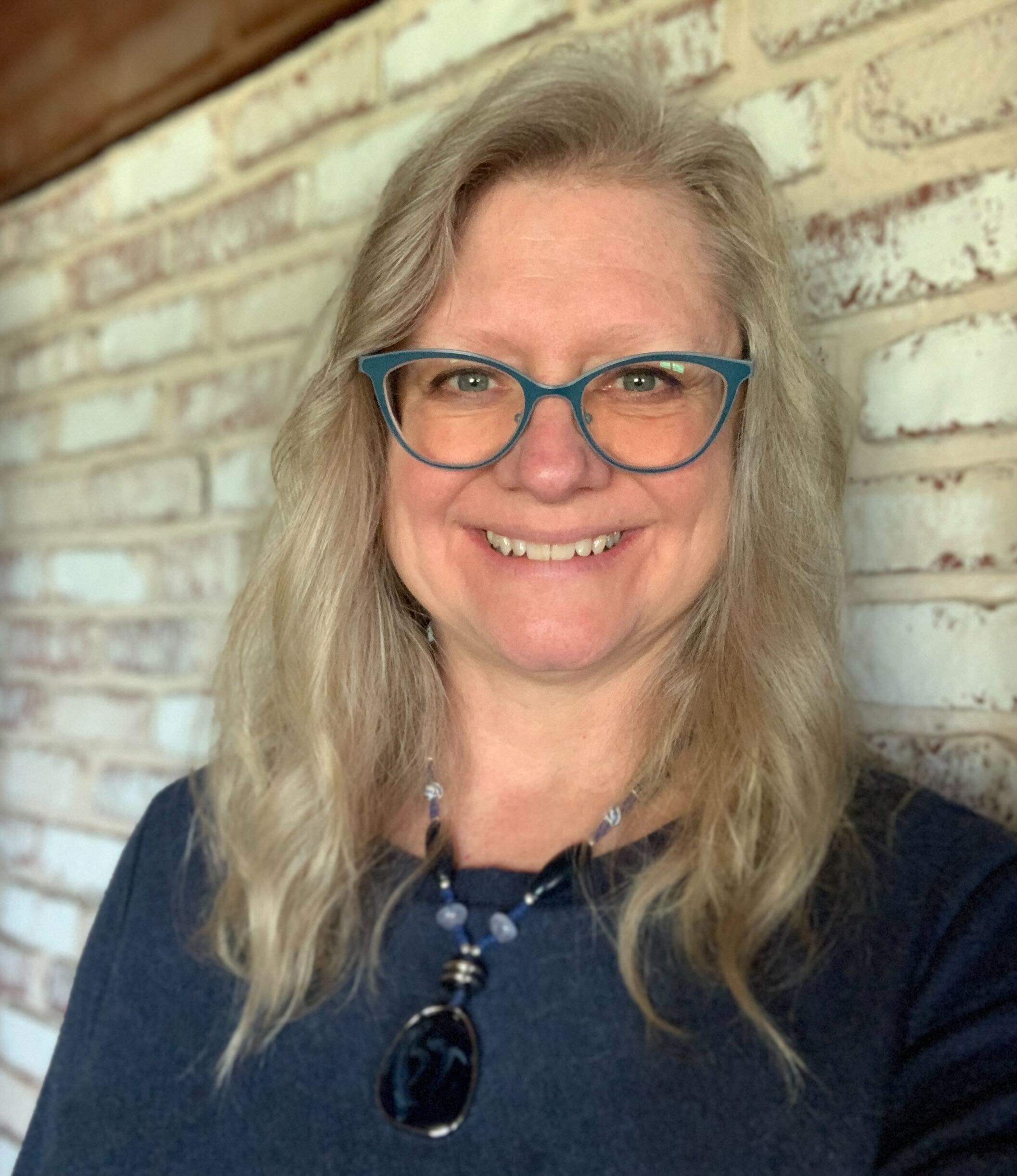 Stacy Litke
VP, Banking Programs
Green Check Verified
Stacy Litke is a cannabis banking expert at Green Check Verified, who believes every cannabis business deserves the ability to bank confidently and every community bank deserves a chance to grow with that industry. Stacy has seen the financial services industry from multiple angles having experience in Retail, Lending, Operations and Technology, from the seats of Community Banker, FinTech Company and Consultant. Prior to joining Green Check, Stacy was SVP of Operations for a Massachusetts based, $900 million community bank.