Cannabis Banking in Maryland: Market Overview and Fundamentals
WEBINAR
Tuesday, January 24, 2023 1 PM EST | 90 Minutes
This session is completed. If you would like to inquire about accessing a recording, please fill out the form on this page.
---
This Election Day, Maryland voted to legalize adult-use marijuana, four years after approving the legalization of medical marijuana. MJBizDaily estimates the adult-use market in Maryland would generate $550 million to $600 million in its first year and could generate up to $1 billion in its fourth year. With that, medical sales alone as of October 2022 reached over $38 million dollars with 2022 YTD sales of over $428 million.
Accordingly, on Tuesday, January 24th,  at 1 pm EST, Green Check Verified will present "Cannabis Banking in Maryland: Market Overview and Fundamentals," a complimentary, 90-minute virtual presentation that arms Maryland banking professionals with the knowledge they need to engage with the legal cannabis industry in Maryland.  
Taught by Green Check Verified subject matter experts — with experience building and scaling cannabis lines of business with over 100 U.S. financial institutions —this two-part educational event covers the following topics:
Session 1: The Fundamentals of Cannabis Banking 
Essential terminology: cannabis/marijuana/hemp, THC/CBD

The cannabis market opportunity in the US

The cannabis market opportunity in Maryland

Defining cannabis businesses and identifying their needs

Federal and state cannabis law, guidance, and regulations

FinCEN's 2014 marijuana banking guidance: what you need to know

Locating and onboarding cannabis businesses

Ongoing monitoring and working with your examiner

Case Study: Quantifying Risks and Rewards – Financial Modeling and Risk Assessment Exercise.
Session 2: Special Considerations in Maryland
The Maryland legal cannabis industry comes with its own particular challenges and opportunities.  In this session, we will explore the current state of the Maryland cannabis market; where that market is headed; and what financial institutions in Maryland need to understand to grow with this industry safely and effectively.  
‍Takeaways
Copies of all presentation materials

A cannabis banking policy template

A copy of the sample financial model 

A copy of the sample risk assessment questions

90-day access to a recording of both sessions
Audience
Board members

CEO

CFO

Compliance and risk officers

Branch operations managers

Business development teams

Lending officers

Marketing and communications teams
Presented By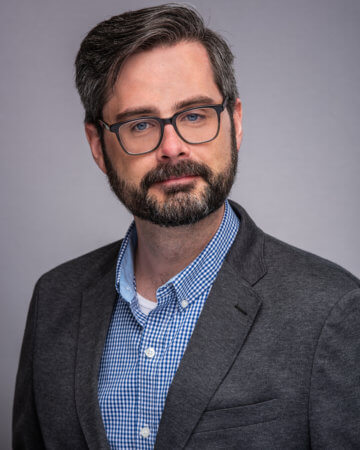 Paul Dunford
Co-Founder and VP of Knowledge
Green Check Verified
Paul is a co-founder of Green Check Verified, where he is the VP of Knowledge. Paul oversees the development and management of compliance programs for Green Check Verified's clients, with a focus on state-level compliance as well as compliance around federal guidance.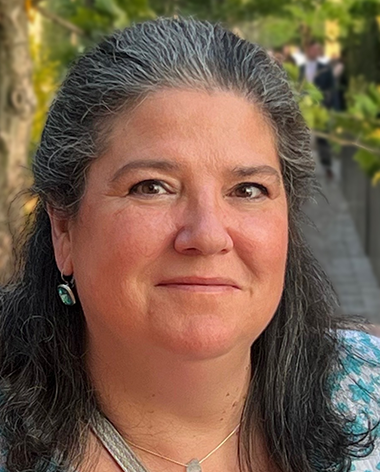 Julie Mott
Director, Program Implementations
Green Check Verified
Julie Mott is the Director of Program Implementations at Green Check Verified. She has over two decades of experience working for banks and credit unions in operations, retail, and lending. Prior to joining Green Check, Julie was VP, Deposit Operations Manager for a Rhode Island based, $1.3B institution. She is committed to ensuring exemplary service and support to each of Green Check's partner financial institutions.