Cannabis Banking Compliance & Examiner Expectations: What You Need to Know
WEBINAR
Wednesday, April 1, 2020 1 PM ET | 60 Minutes
The current financial climate is giving more institutions a reason to launch or scale their cannabis banking programs, but there is still legal and regulatory uncertainty when it comes to the risks involved with serving this industry.
‍
Fortunately, industry best practices and technology can help mitigate risks and provide useful data and reporting in these areas. With a clear strategy and comprehensive compliance program in place, banking cannabis can add value to your financial institution.
‍
We've teamed up with FS Vector and the Conference of State Banking Supervisors (CSBS) for a webinar that addresses examiner expectations around cannabis banking. The panel will explore the current trends in cannabis banking with a focus on the benefits and risks. Panelists will discuss the current and potential future regulatory landscape and shifting examiner expectations, as well as a deep dive into building a compliance program.
Who Should Attend?
CEOs, Chief Risk Officers, Chief Financial Officers, Compliance professionals, Business Development staff, Deposit Management Officers
Presented By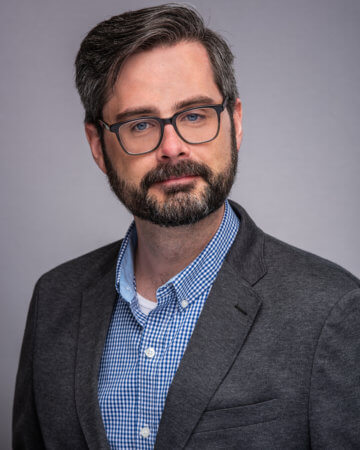 Paul Dunford
Co-Founder, Dir. of Program Development
Green Check Verified
Paul is a co-founder of Green Check Verified, where he is the Director of Program Development. Paul oversees the development and management of compliance programs for Green Check Verified's clients, with a focus on state-level compliance as well as compliance around federal guidance.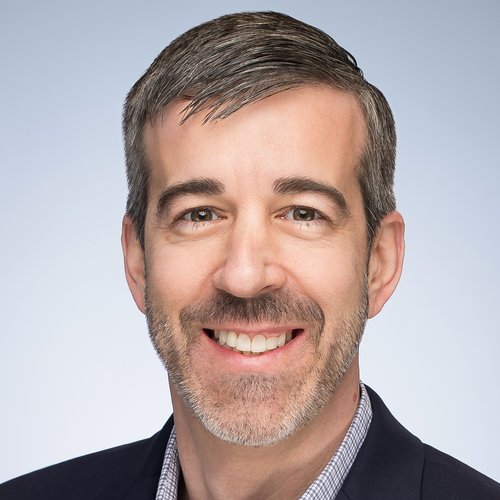 John Beccia
Co-Founder, CEO
FS Vector
John provides a wide range of regulatory and compliance solutions for financial services, fintech, and cryptocurrency firms. He was most recently General Counsel and Chief Compliance Officer of Circle Internet Financial, Inc., a global crypto finance company that is seeking to help change the global economy. John previously served as Senior Vice President and Deputy General Counsel for Boston Private Financial Holdings, Inc., a publicly-traded bank holding company. He was also Assistant General Counsel for Investors Bank & Trust Company and Chief Regulatory Counsel and Research Director for The Financial Services Roundtable where he was responsible for all regulatory affairs and assisted with legislative efforts for the trade association.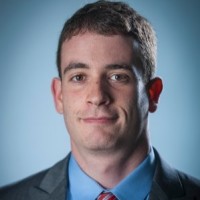 Daniel Schwartz
Manager, Policy Development
CSBS
Daniel Schwartz is Director of Policy Development at the Conference of State Bank Supervisors (CSBS). In this role, he engages with state and federal regulators on policy and coordinated supervision issues. He supports state representatives on the Federal Financial Institution Examination Council and Financial Stability Oversight Council. Issues of focus include community banking, consumer compliance and fair lending, small dollar lending, and marijuana banking. Daniel has a B.A. from the George Washington University, is an alumni of the Graduate School of Banking at Colorado, and has worked at CSBS since 2011.