Cannabis Banking 101: Due Diligence, License Tiers, and COVID-19
WEBINAR
Wednesday, March 18, 2020 1 PM ET | 60 Minutes
Every month we host an interactive, "office hours" style webinar during which we answer all questions related to cannabis banking.

Sessions are driven by attendees and the topics they want to cover, giving you the opportunity to hear the kinds of questions your peers are asking. These are some of the questions that were addressed in this episode:
• What is the current legislative landscape around cannabis?
• How much due diligence should be used when banking Hemp
• What are the differences between Tier 1, Tier 2 and Tier 3 businesses?
• What kind of records should I expect a cannabis business to have?
Presented By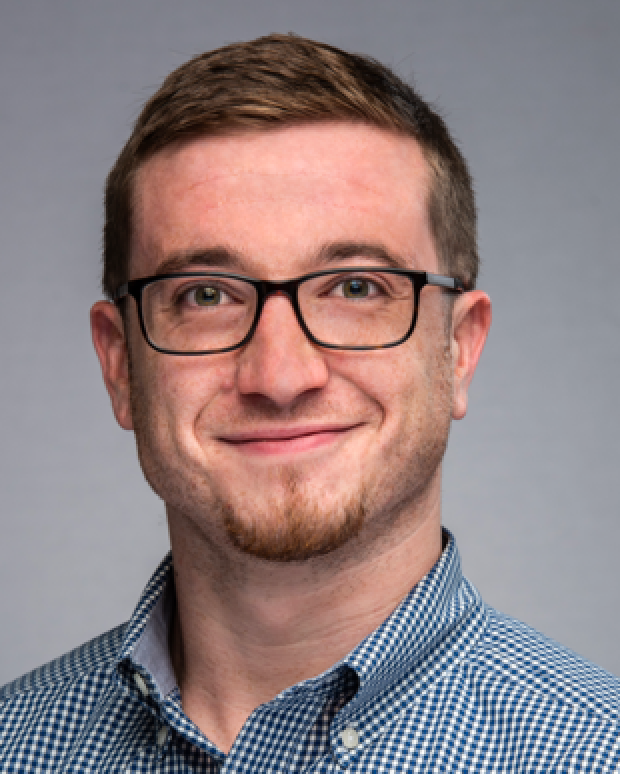 Mike Kennedy
Co-Founder, Head of Product and Strategy
Green Check Verified
Mike leads Product and Strategy and is a co-founder of Green Check Verified. Mike has extensive experience working with banks and credit unions to leverage technology to better manage their compliance and risk functions. Mike deeply understands the cost and complexities involved with maintaining compliance from work with hundreds of banks and credit unions.