Cannabis Banking 101: An Auditor's Perspective
WEBINAR
Wednesday, June 10, 2020 1 PM ET | 60 Minutes
Every month we host an interactive, "office hours" style webinar during which we answer all questions related to cannabis banking.
‍
Mike Kennedy, Green Check Co-Founder and Head of Product and Strategy, will be sitting down with Valerie McCune, Senior Associate Consultant at RLR Management Consulting, who will be sharing her insights on what it means to design, launch, and manage a strong cannabis banking program.
During the first half of the session they'll discuss the regulatory landscape, operational insights and best practices for developing a cannabis banking program. For the second half of the session Mike and Valerie will be taking questions from the audience, so we invite you to join the discussion!
‍
Join to learn:
The elements of a strong program
Why you should discuss your decision with existing vendors
How to conduct appropriate enhanced due diligence
Tips for running a profitable program
Presented By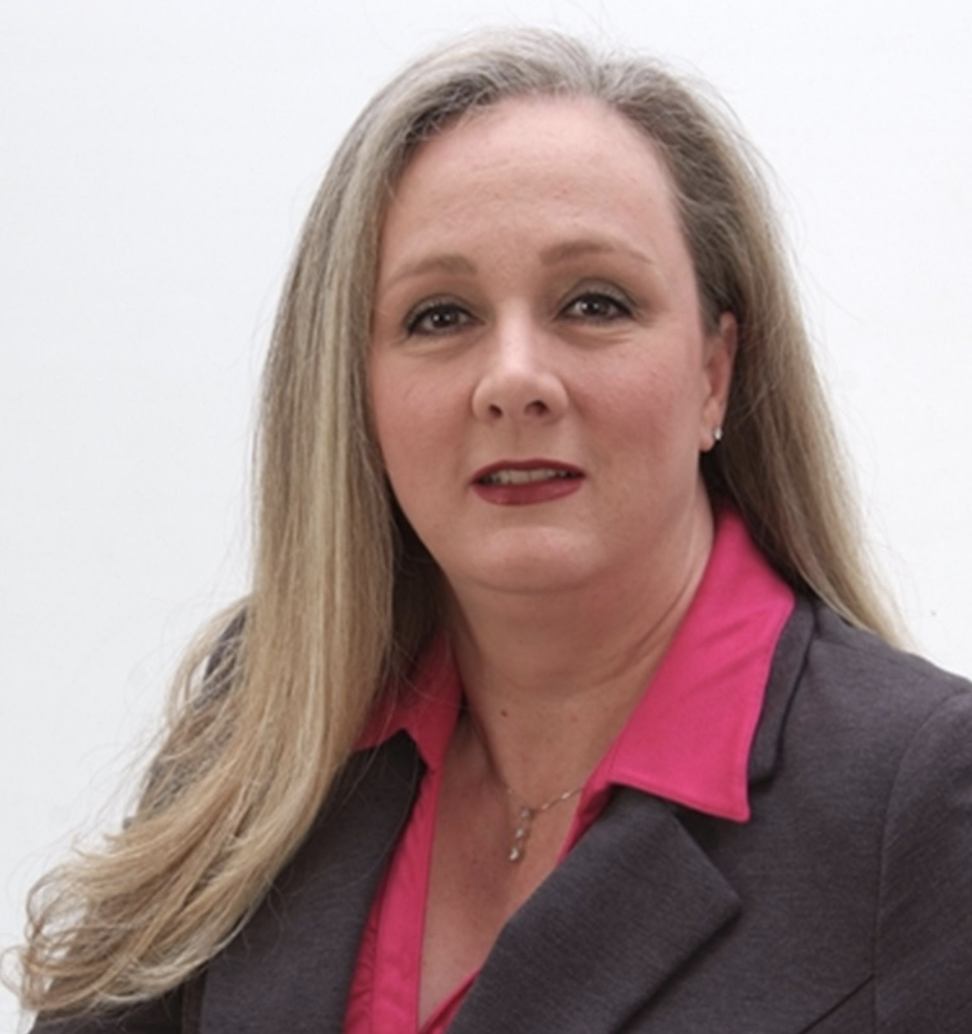 Valerie McCune
Senior Associate Consultant
RLR Management Consulting
Ms. McCune is an experienced Banker with over 35+ years in the banking industry. As a banker for over 20 years, her expertise was in the areas of Deposit Operations, Compliance, Cash Management and Correspondent Banking Services. As a Senior Associate Consultant at RLR for over 15 years, she has served as Project Manager for numerous merger/acquisition projects, compliance and control reviews, bank wide system conversions and most recently developed a Cannabis Banking Program inclusive of Risk Assessment, Policy, Procedure, Enhanced Due Diligence and more.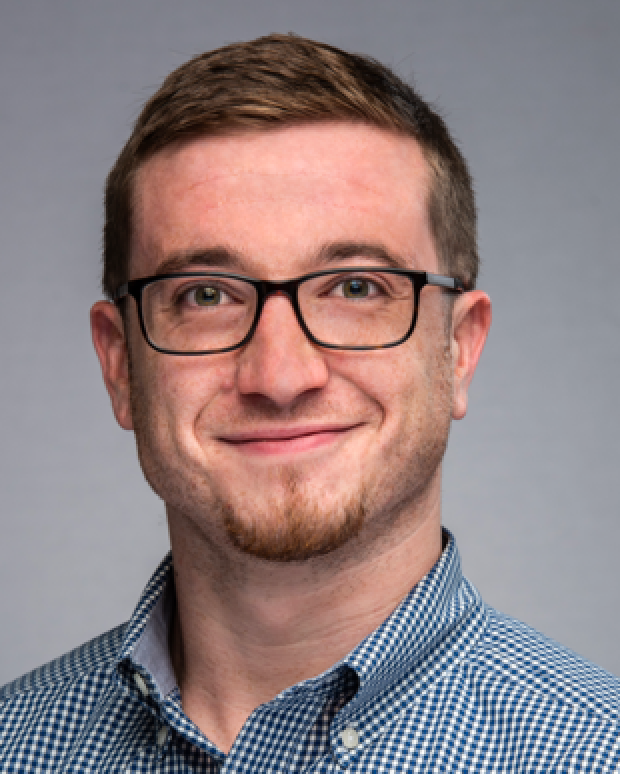 Mike Kennedy
Co-Founder, Head of Product and Strategy
Green Check Verified
Mike leads Product and Strategy and is a co-founder of Green Check Verified. Mike has extensive experience working with banks and credit unions to leverage technology to better manage their compliance and risk functions. Mike deeply understands the cost and complexities involved with maintaining compliance from work with hundreds of banks and credit unions.