Cannabis Banking Part 1: Can I Do It
WEBINAR
Thursday, July 18, 2019 12 PM ET | 60 Minutes
It's hard to ignore the buzz around the emerging cannabis industry. Legal in 33 states and counting, this $13+b industry is of particular interest to banks and credit unions looking for low cost deposit growth, increased fee revenue, and strong commercial partnerships with local small business owners.
Virtually every board meeting, conference, and publication, has a "cannabis banking" focus, but few outlets offer a pragmatic approach to mitigating the risks involved with serving the cannabis industry. Weighing the need to withstand examiner scrutiny against the desire to build a profitable cannabis banking program may seem daunting, but through proper planning, the right partner, and a purpose-built system to mitigate risks, cannabis banking can become a reality for your institution.
Learn how to:

• Create a strategy to develop a successful program
• Build a business case to get key stakeholder approval
• Establish a framework for building the program
This is the first part of a three part series.
‍
‍
‍
Presented By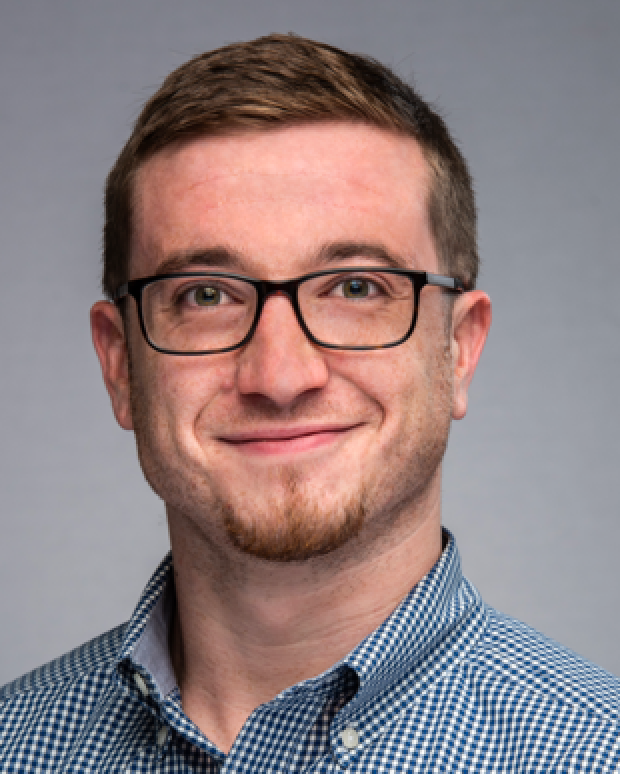 Mike Kennedy
Co-Founder, Head of Product and Strategy
Green Check Verified
Mike leads Product and Strategy and is a co-founder of Green Check Verified. Mike has extensive experience working with banks and credit unions to leverage technology to better manage their compliance and risk functions. Mike deeply understands the cost and complexities involved with maintaining compliance from work with hundreds of banks and credit unions.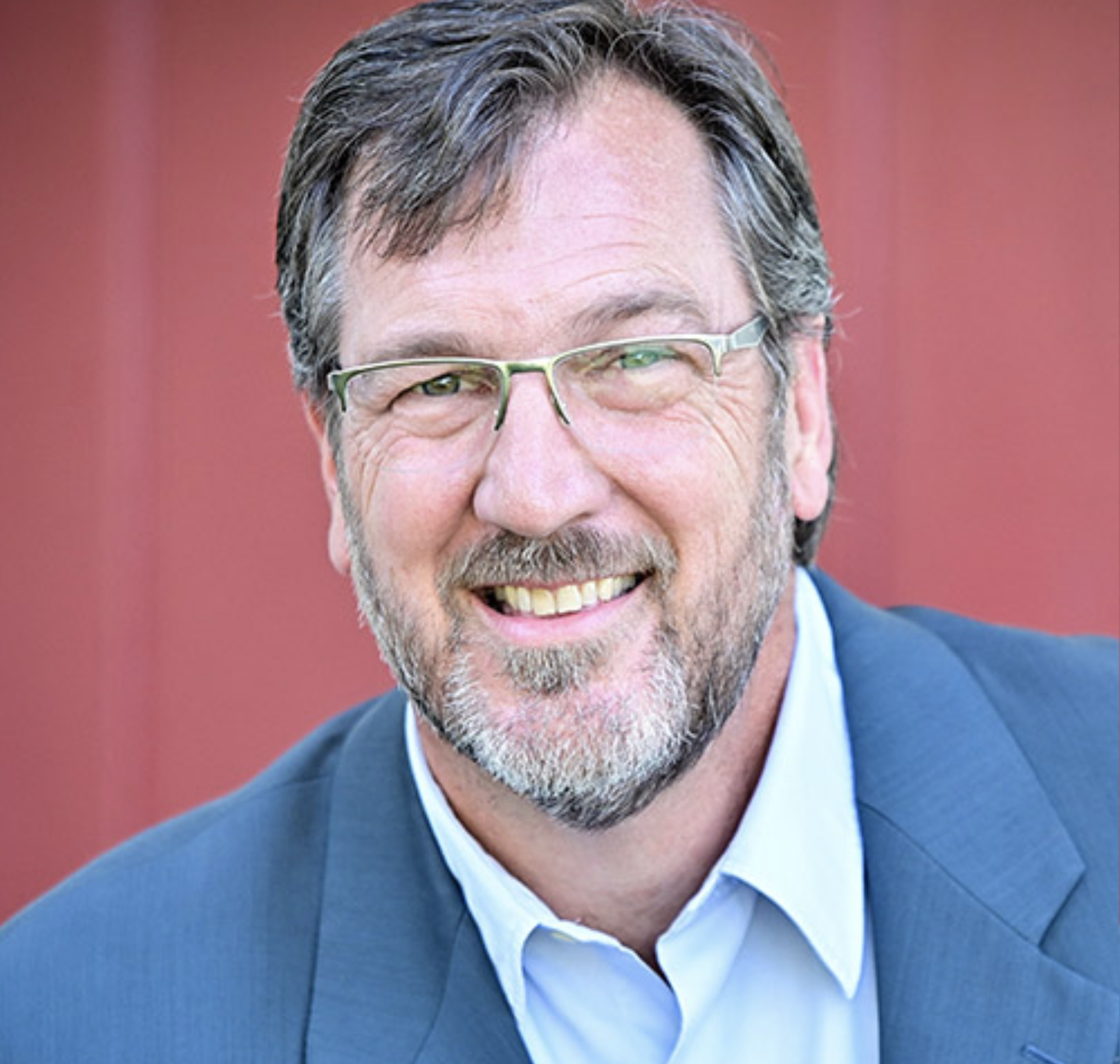 Alan Hanson
Marijuana Law Attorney
Gleam Law
Alan is a lawyer and the recognized cannabis credit union expert at Gleam Law based out of our Portland, OR office. His banking practice focuses on developing cannabis and hemp credit union divisions across many states including but not limited to Oregon, California, and Washington.
Prior to entering private practice and specializing in legal marijuana, hemp, and CBD cases, he spent 17 years as the General Counsel and Compliance Officer for Maps Credit Union. At Maps, he created and managed the first fully compliant cannabis credit union division in Oregon. This program remains the largest, most successful cannabis credit union division in the state. Read full bio.