Best Practices of Cannabis Banking: Lessons from Industry Leaders
WEBINAR
Wednesday, July 14, 2021 1PM EST | 2 Hours
While the number of financial institutions serving cannabis-related businesses continues to increase, not all programs are created equal.  In fact, the gap is widening between those institutions that are dabbling with cannabis banking projects versus the industry leaders who are rapidly capturing market share with highly-efficient, scalable and profitable cannabis banking lines of business.  In this two hour session, we offer an inside look at these industry leading programs and share lessons learned from Green Check Verified customers who are successfully navigating this industry. 
Topics Covered Include:
Managing growing pains and avoiding common missteps;
Finding and onboarding the right CRBs;
Offering the right products and services at the right price;
Dealing with cannabis cash;
Using your cannabis banking program to support other strategic initiatives;
Future-proofing this line of business;
Reducing your compliance burden;
And differentiating yourself from competitors. 
Whether you are currently banking cannabis or just thinking about it, this virtual event provides attendees with a roadmap for success at every step of the process. 
Takeaways
Copies of all presentation materials
90-day access to the session recording
Certificate of completion
Audience
Board members
CEO
CFO
Compliance and risk officers
Branch operations managers
Business development teams
Lending officers
Marketing and communications teams
‍
Presented By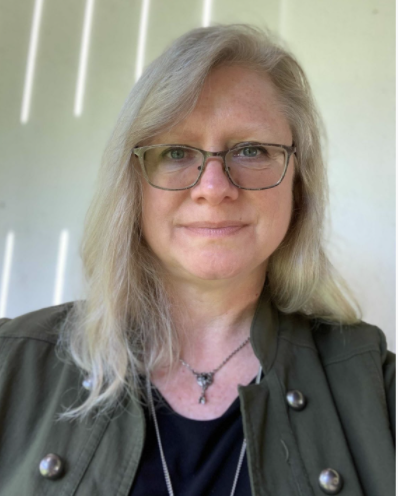 Stacy Litke
Director, Banking Compliance
Green Check Verified
Stacy Litke is a cannabis banking expert at Green Check Verified, who believes every cannabis business deserves the ability to bank confidently and every community bank deserves a chance to grow with that industry. Stacy has seen the financial services industry from multiple angles having experience in Retail, Lending, Operations and Technology, from the seats of Community Banker, FinTech Company and Consultant. Prior to joining Green Check, Stacy was SVP of Operations for a Massachusetts based, $900 million community bank.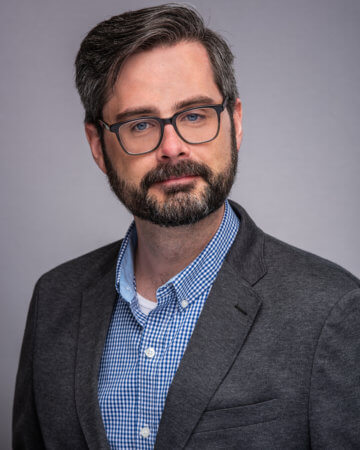 Paul Dunford
Co-Founder, Dir. of Program Development
Green Check Verified
Paul is a co-founder of Green Check Verified, where he is the Director of Program Development. Paul oversees the development and management of compliance programs for Green Check Verified's clients, with a focus on state-level compliance as well as compliance around federal guidance.