ACCESS THE
FINANCIAL SERVICES
YOU DESERVE
We believe every cannabis business deserves the ability to bank confidently. We facilitate trusting relationships between financial institutions and legal cannabis businesses to fuel your business growth while minimizing the time, cost, and risk required to maintain compliance.
If you still have questions and want to speak to one of our solutions experts click 'Speak To An Expert'. If you're ready to get started and just want access to our world-class offering within our marketplace click 'Join Connect'.
ACCESS THE
FINANCIAL SERVICES
YOU DESERVE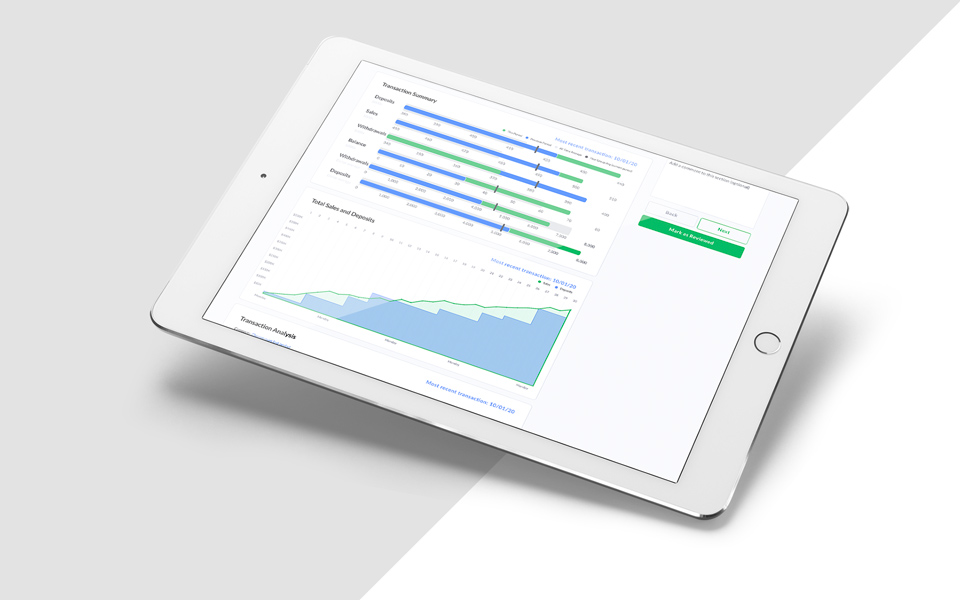 WHY GREEN CHECK
Green Check's software, which is free to use for cannabis businesses, connects you with financial institutions that are actively serving the legal cannabis industry. Through our technology, you can unlock the value of data already being generated by your business and leverage your compliance efforts to build trusting, lasting relationships.
THE ACCESS YOU WANT

PERSONAL INTRODUCTION

SIMPLE, FAST SETUP

NO COST TO USE THE PLATFORM FOR
CANNABIS-RELATED BUSINESSES
THE PRODUCTS YOU NEED

CHECKING ACCOUNT

ONLINE BANKING

DEBIT CARD

LENDING
* product availability may vary by market

CASH HANDLING

WIRE & ACH

BILL PAY
FINANCIAL SERVICES MADE EASY

SUSTAINABLE, AFFORDABLE BANKING
Green Check's automated process reduces the time and effort financial institutions need to confidently serve the industry so they can offer you the financial services you need to grow your business at a cost you can afford.

FAMILIAR PRODUCTS & SERVICES
Access the financial products and services that all growing, legal businesses should expect from their financial institutions. Our partners offer checking accounts, debit cards, online banking, wire and ACH, cash handling bill pay and much more.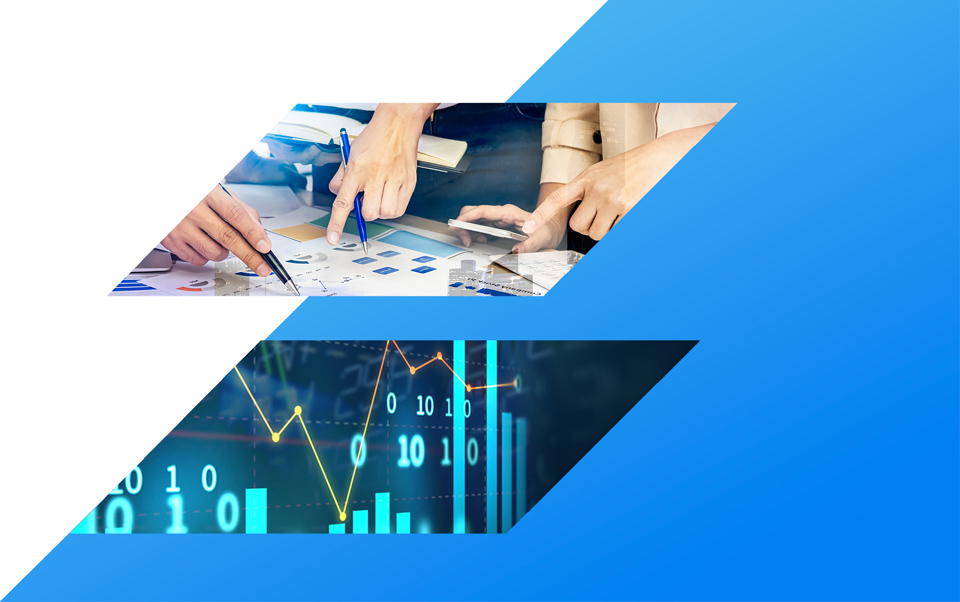 ONLINE ACCOUNT APPROVAL
A step-by-step process to review and provide the information requested by your banking partner. Documents and details are stored in a secure application, making it easy to work at your own pace.

INTEGRATED COMPLIANCE
Choose from a wide array of supported integrations to automate the process of sharing relevant sales and inventory data with your banking partner to eliminate the time-consuming, error-prone and tedious manual processes traditionally associated with compliance.

ALL-IN-ONE / COMPLETE SOLUTION
Manage all of your banking activities in one place. Share updates, send new documents and satisfy reporting requirements directly in the Green Check platform.
HEAR FROM YOUR PEERS
Green Check Verified Works with all varieties of legal cannabis businesses, ensuring they have access to the financial services they deserve.
Hear some of their stories below.