What Financial Institutions Can Learn About Branding from Top Cannabis Businesses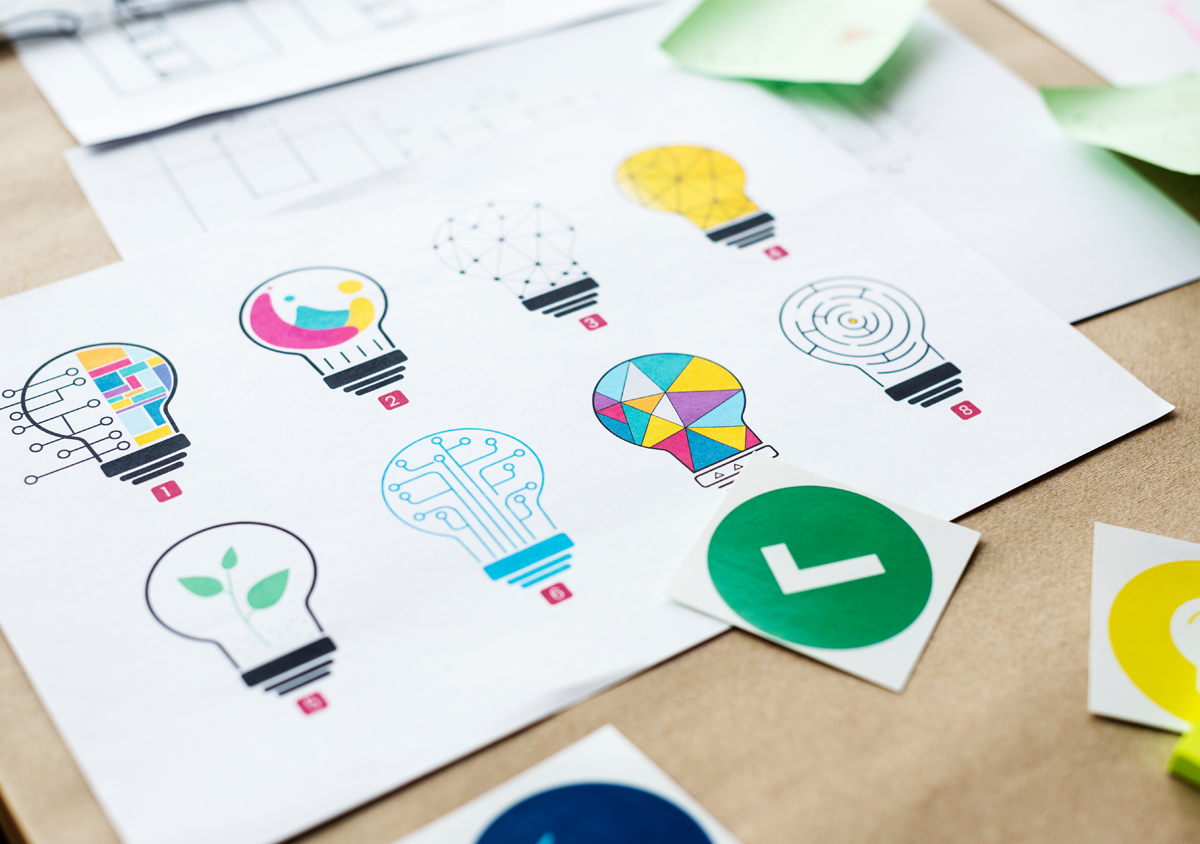 In April of 2021, MJBizDaily released an article outlining the importance of brand strategy and how successful brands significantly outpace others in a competitive market.  In one prime example, cannabis beverage brand, Major, captured 50% of the beverage market share in the state of Washington and continues today to be Washington's most popular THC beverage. 
So how was Major able to become a successful brand? Part of this success relied on the company's ability to truly understand their consumers' preferences, create an identity that connected with these consumers, and effectively advertise what mattered most to them when consuming cannabis.  With the knowledge that consumers in this market were seeking a fast-acting beverage, Major was able to effectively communicate the relatively short onset of their products compared to competitors and make it a part of their brand identity.  For example, Major's website details an average onset time for THC contained within the beverage at between roughly 8 to 15 minutes. This is key as the typical average time for edible marijuana to take effect is around 30 to 60 minutes.  Along with product quality, branding — and especially aligning your brand with key preferences of your consumers as was the case with Major — is one of the most important factors for any cannabis business currently operating in the industry.
Financial institutions offering services to cannabis-related businesses can take some lessons about branding from Major and similar companies in the space by understanding their specific branding methods and applying them to their own programs.  To start, in order to successfully brand your cannabis banking program, your financial institution needs to first understand its target customers.  If these are direct marijuana-related businesses such as dispensaries and cultivation facilities, then it's critical to understand what specific services these businesses need from your institution compared with others in the vast cannabis business ecosystem.  You need to understand whether these are services that your financial institution already offers (i.e., bill pay services, ACH, loans/lines of credit) or whether an entirely new division of services needs to be created and effectively marketed to this target audience.  Equally important, determine whether their needs solidly align with the goals of your financial institution.  For every one client that is not a match for your financial institution, there are plenty more out there that would benefit from your services and become quality customers. 
Additionally, it's important to understand whether your financial institution wants to brand itself as a cannabis-friendly financial service provider via online advertising such as Frankenmuth's Envy (notice the services provided that are targeted directly to CRBs). While online advertising is not necessary, it is an extremely efficient way to brand your institution's cannabis banking program in order to attract and retain the type of clientele that your financial institution is looking for.     
Ultimately, as more financial institutions enter the cannabis banking space, the importance of your brand will only increase.  This is true for both cannabis businesses and the financial institutions that service them. By gaining a clear understanding of who your clients are and how your program is different from other cannabis banking programs, you can differentiate yourself in the market and position yourself for long-term success.