Virtual Case Study: Automating a Best-In-Class Cannabis Banking Program
WEBINAR
Thursday, March 31, 2022 | 1 PM EST | 60 Minutes
While an increasing number of financial institutions are pursuing cannabis banking as a high-growth line of business, not all programs are created equal.  With increasing examiner expectations and a quickly evolving industry, many banks and credit unions are investing in future-proofing their programs while automating the most tedious aspects of maintaining a safe and scalable program.  In this case study, we invite Keri Cain of Regent Bank — who oversees one of the most successful cannabis banking programs in the country — to share key insights into how to operate a modern program that is built for success and sustainability. 
Topics Include:
Converting from a manual program to end-to-end automation

Operations and governance considerations

Communicating to stakeholders

Change management

Growth strategies
Presented By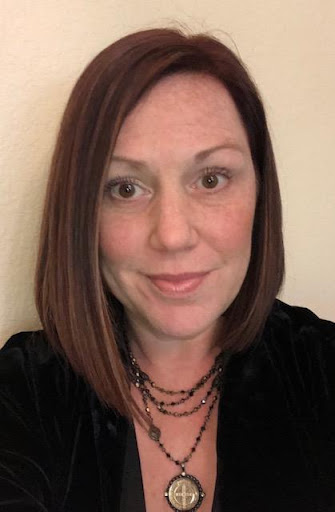 Keri Cain
SVP - BSA Special Programs
Regent Bank
Keri Cain is a graduate of Oklahoma State University and worked for Gap Inc in the Dallas area before joining headquarters in San Francisco, California in 2006. On the Store Operations team, Keri's experience included creating policy, implementing new store technology, developing processes, and working closely with internal audit. Keri's last position with Gap Inc. was as Director of Store Operations for Gap North America stores. 
Returning to OK in 2018, Keri was recruited by Regent Bank to create a multi-state MRB program. As SVP/Director of BSA Special Programs, her skills and experience of 20+ years in operations lends itself as a natural fit for this task. Keri enjoys leading and evolving Regent's MRB program, assisting other financial institutions exploring the industry, speaking on the topic of cannabis banking, and serving on the advisory board of Cannabis Financial Institution Group (CFIG), a national cannabis trade organization.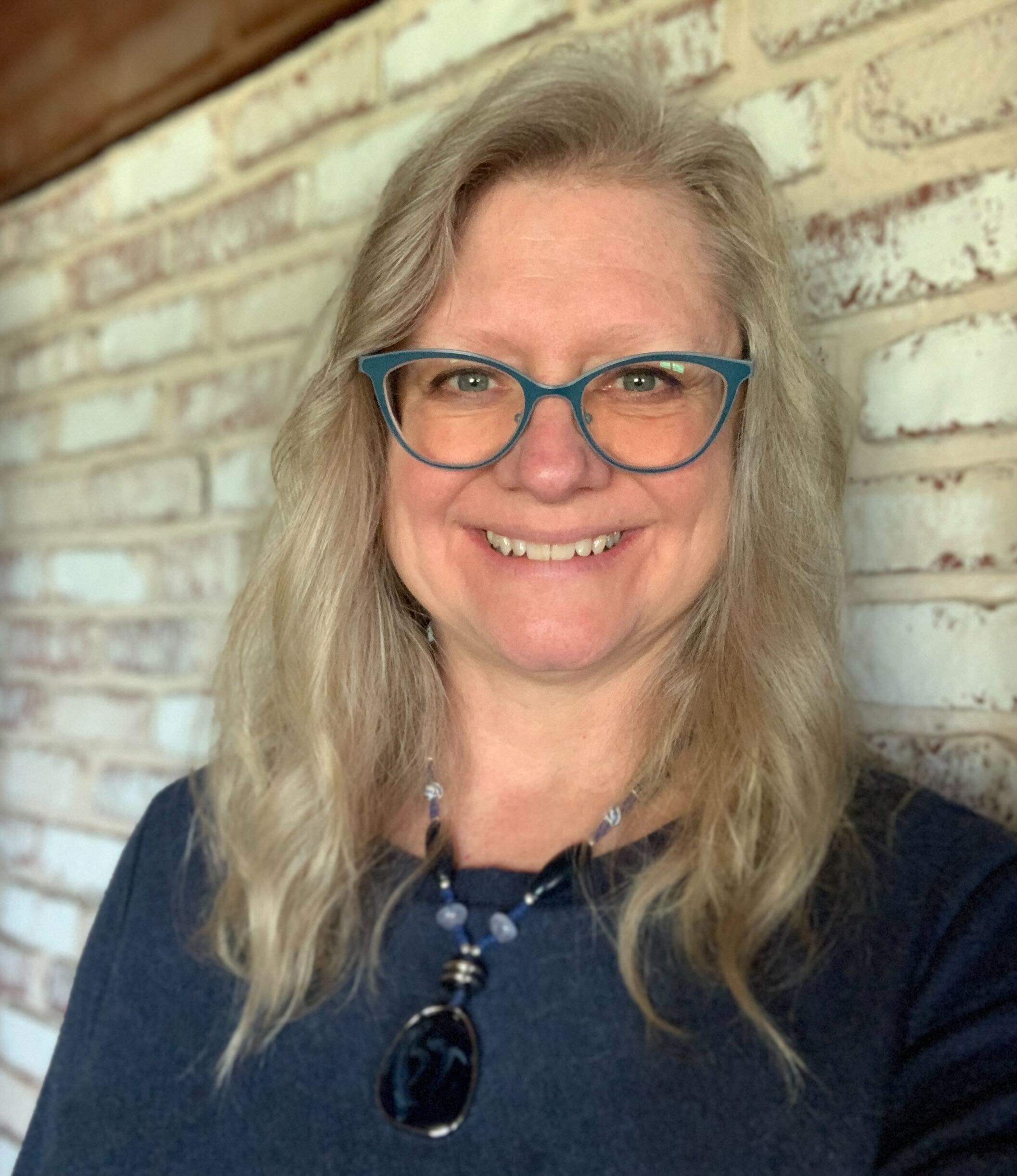 Stacy Litke
VP, Banking Programs
Green Check Verified
Stacy Litke is a cannabis banking expert at Green Check Verified, who believes every cannabis business deserves the ability to bank confidently and every community bank deserves a chance to grow with that industry. Stacy has seen the financial services industry from multiple angles having experience in Retail, Lending, Operations and Technology, from the seats of Community Banker, FinTech Company and Consultant. Prior to joining Green Check, Stacy was SVP of Operations for a Massachusetts based, $900 million community bank.