Cannabis Banking in 2021: The Legal Perspective
WEBINAR
Wednesday, May 5, 2021 1PM EST | 60 Minutes
With the unprecedented rate that states have expanded legal cannabis programs in just the past six months, it's no wonder that an increasing number of financial institutions are now exploring this market and building programs capable of expanding alongside it.
To help institutions stay current on the legal considerations behind this evolving line of business, we've invited Brad Rustin and Craig Nazzaro, Partners at Nelson Mullins LLP, to share their perspectives on some of the most current and critical issues surrounding cannabis banking.
Mike Kennedy, Green Check Co-founder and Head of Product, will guide this Q&A format discussion as Brad and Craig offer first-hand knowledge gained from working with cannabis-friendly financial institutions from across the country. Attendees will expand their knowledge of practical considerations for working with this industry while staying up-to-date on the latest laws, regulations and guidance that should be top-of-mind.
Join to learn:
Current motivators for institutions pursuing cannabis banking
Current risks for institutions serving cannabis-related businesses
How institutions should incorporate this line of business into their overall strategic plan
How institutions should structure their BSA/AML processes to serve this industry, and what processes their customers should have in place
Developments from 2020 that are here to stay, and what might change
Strategies for future-proofing a cannabis-banking program
‍
Presented By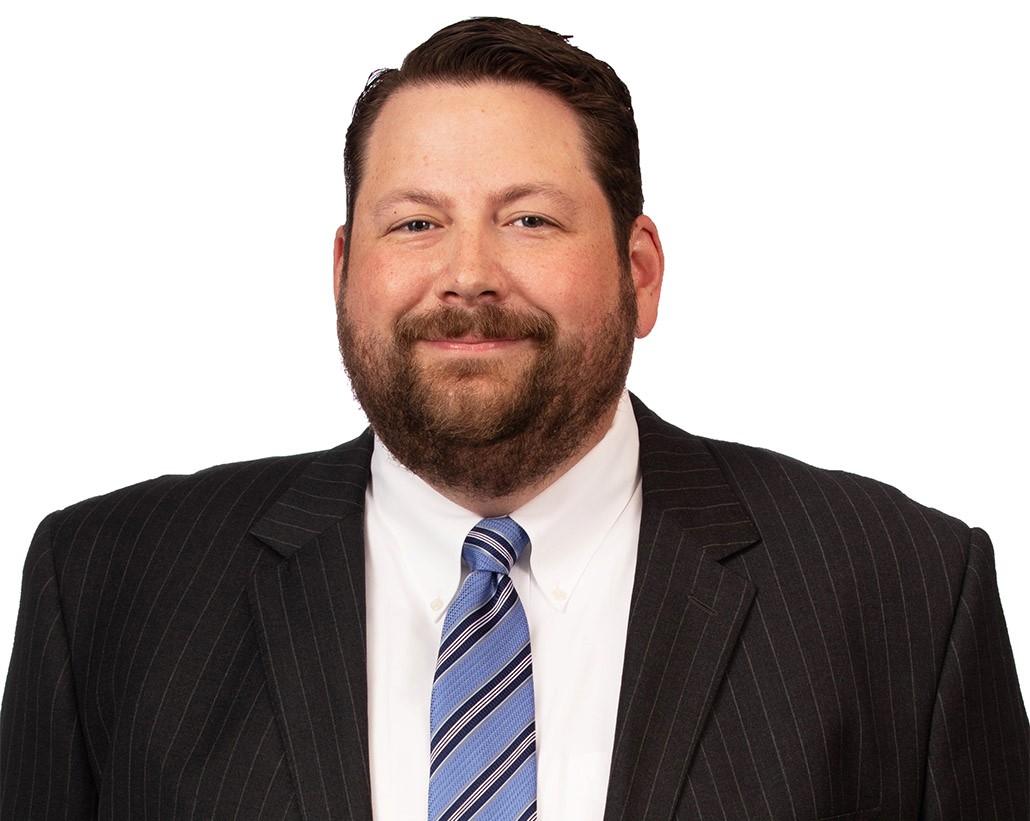 Brad Rustin
Partner
Nelson Mullins
Brad Rustin chairs Nelson Mullin's Financial Services Regulatory Practice. His career began as a litigator focusing on consumer financial services litigation and defense of regulatory claims against chartered and non-chartered financial institutions, finance entities, and money services businesses.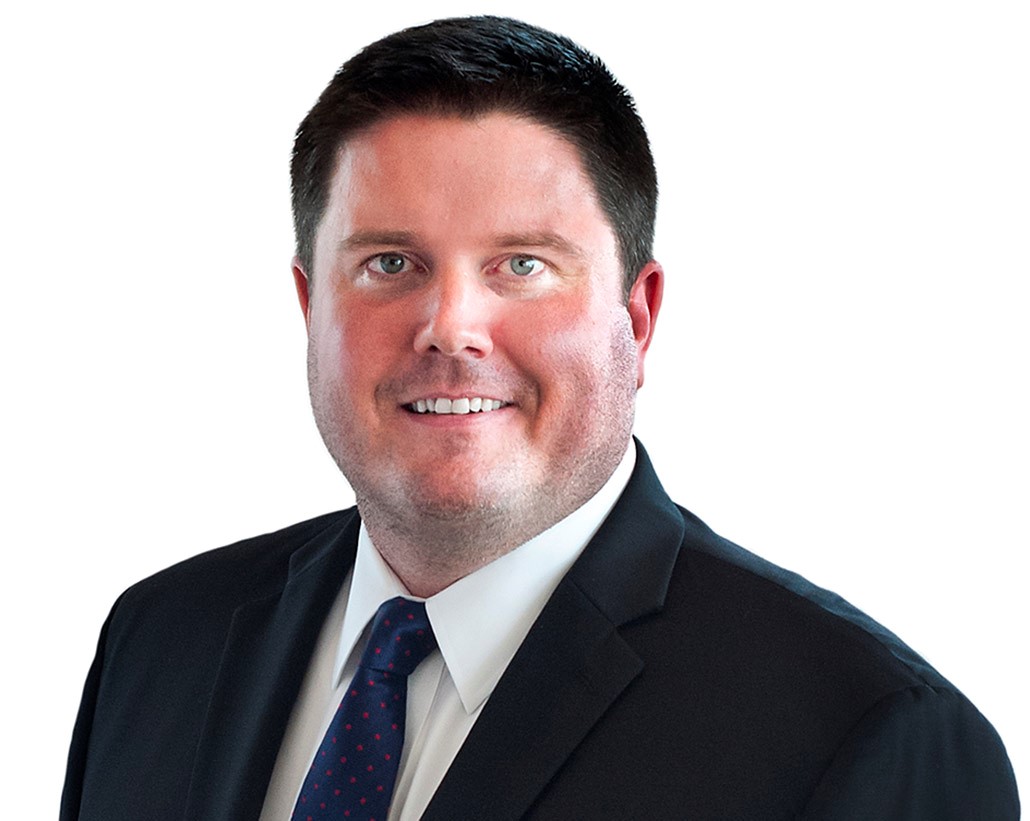 Craig Nazzaro
Partner
Nelson Mullins
Craig Nazzaro advises a variety of entities on all regulatory and compliance issues that impact the financial services industry including banks, non-bank lenders, servicers, investors, third party payment processors, and debt collectors. He also defends clients against charges of liability and regulatory violations.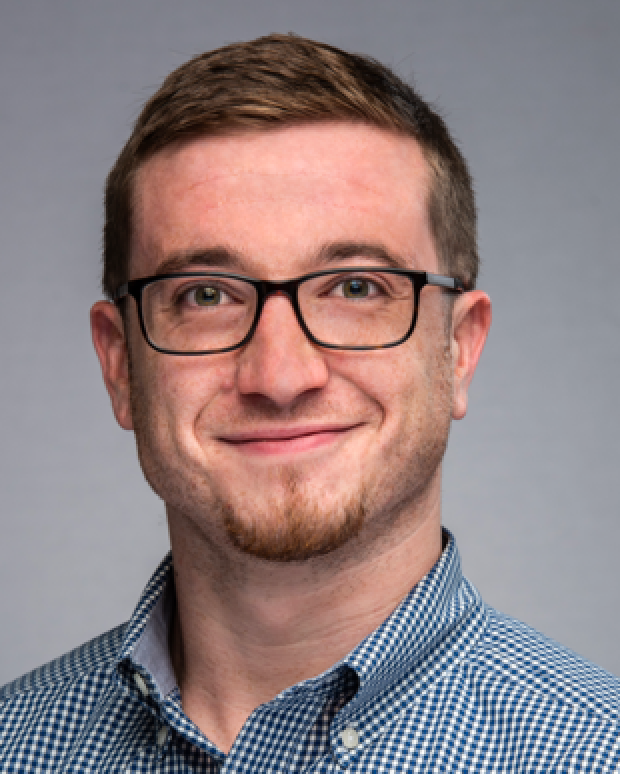 Mike Kennedy
Co-Founder, Head of Product and Strategy
Green Check Verified
Mike leads Product and Strategy and is a co-founder of Green Check Verified. Mike has extensive experience working with banks and credit unions to leverage technology to better manage their compliance and risk functions. Mike deeply understands the cost and complexities involved with maintaining compliance from work with hundreds of banks and credit unions.