Ask Us Anything
Thursday, July 20, 2023 3 PM ET | 60 Minutes
This session is completed. If you would like to inquire about accessing a recording, please fill out the form on this page.
The biggest myths in the world of weed are almost all surrounding banking.
You've heard them. We've heard them:
"You can only use a credit union"
"It's impossible to get an account"
"The fees are always outrageous"
We're here to debunk those myths.
Green Check's inaugural "Ask Us Anything" webinar, curated for cannabis businesses, is set to launch! This conversation prepares cannabis business professionals to successfully build long-term relationships with financial institutions and service providers. Hosted by Green Check's subject matter experts, and regulatory professionals, we will bust myths about banking your cannabis operation, give you the tools that will arm you when you're looking for a financial or service provider, and provide a clear path to operational efficiency.
Topics we'll cover for your cannabis operation:
Myths about banking your business

Banking preparedness 

Lending ins and outs
Takeaways
Copies of all presentation materials

All the questions that were asked and answered

A list of all documentation you'll need to have on hand for any financial or service provider
Who Should Attend:
Owners and operational stakeholders of cannabis businesses

New cannabis license holders

Cannabis license applicants

Cannabis compliance and risk officers

Retail operations managers

Cannabis accounting professionals
MEET OUR
Presenters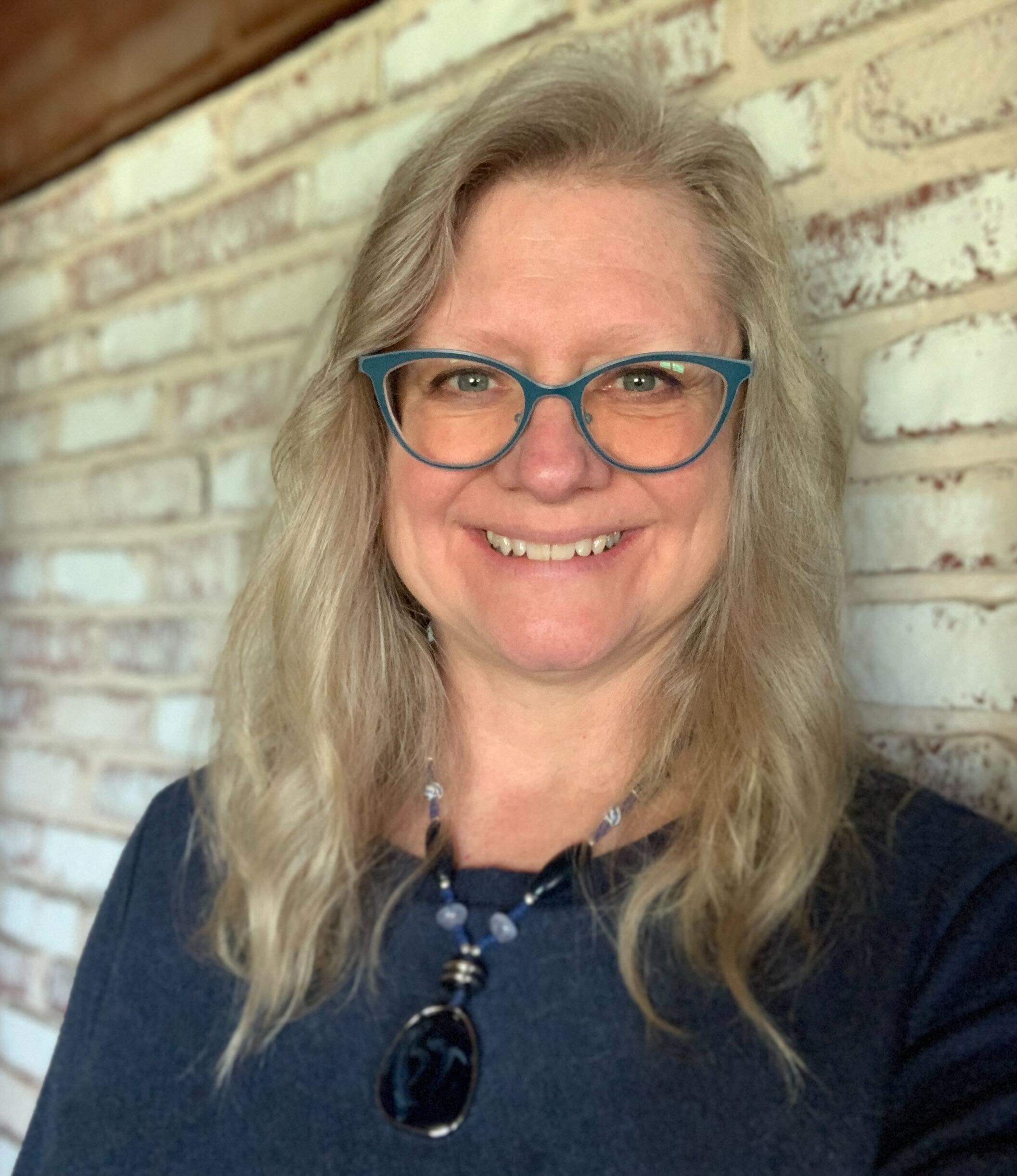 Stacy Litke
VP, Banking Programs, Green Check Verified
Stacy Litke leads the client facing cannabis banking teams at Green Check Verified.  Stacy has decades of experience in banking and has seen the financial services industry from the seats of Community Banker, FinTech Leader and Technology Consultant. In her role at Green Check, she and her team have developed best practices for banking the cannabis industry through working with more than one hundred financial institutions as they work to evaluate and implement cannabis banking programs, and conversations with regulators and examiners.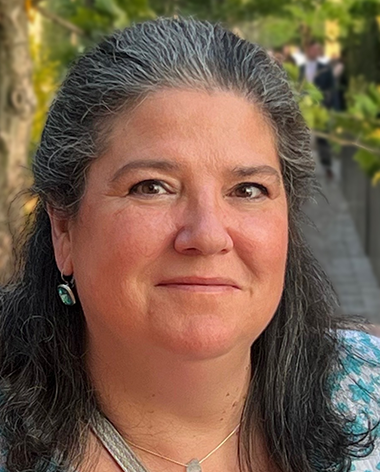 Julie Mott
Director, Program Implementations, Green Check Verified
Julie Mott is the Director of Program Implementations at Green Check Verified. She has over two decades of experience working for banks and credit unions in operations, retail, and lending. Prior to joining Green Check, Julie was VP, Deposit Operations Manager for a Rhode Island based, $1.3B institution. She is committed to ensuring exemplary service and support to each of Green Check's partner financial institutions.